World-famous fashion designer Paco Rabanne has died at the age of 88.
His death was announced Friday in a statement shared on the Paco Rabanne Instagram account.
"The House of Paco Rabanne wishes to honor our visionary designer and founder who passed away today at the age of 88," the message read. "Among the most seminal fashion figures of the 20th century, his legacy will remain a constant source of inspiration."
It added: "We are grateful to Monsieur Rabanne for establishing our avant-garde heritage and defining a future of limitless possibilities."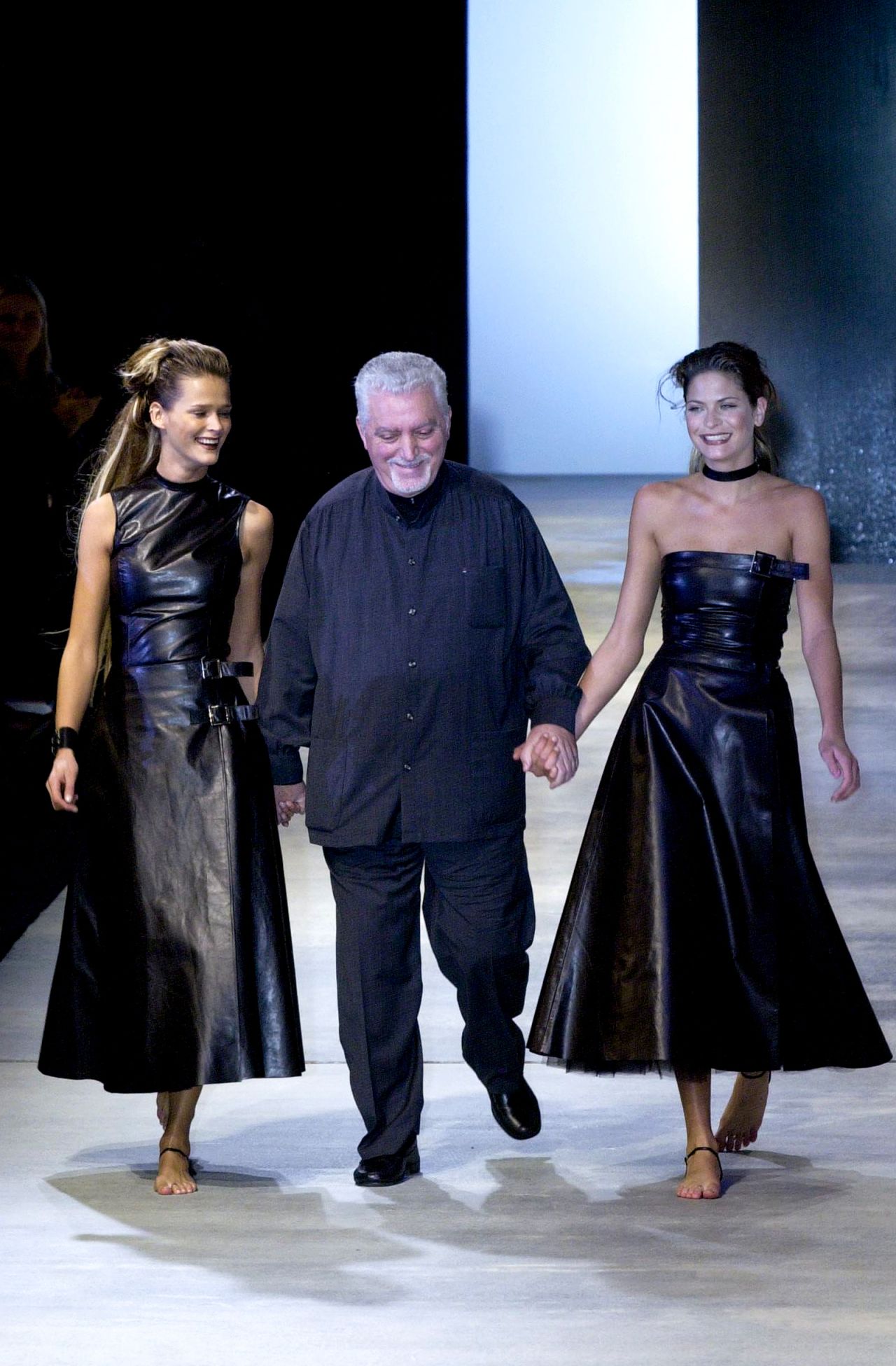 The Spanish designer, born Francisco Rabaneda Cuervo, founded his eponymous fashion house in 1966 and courted both praise and controversy for his creations. His debut couture collection, "12 Unwearable Dresses in Contemporary Materials," set the tone for years of boundary-pushing design, favoring unconventional materials and production methods.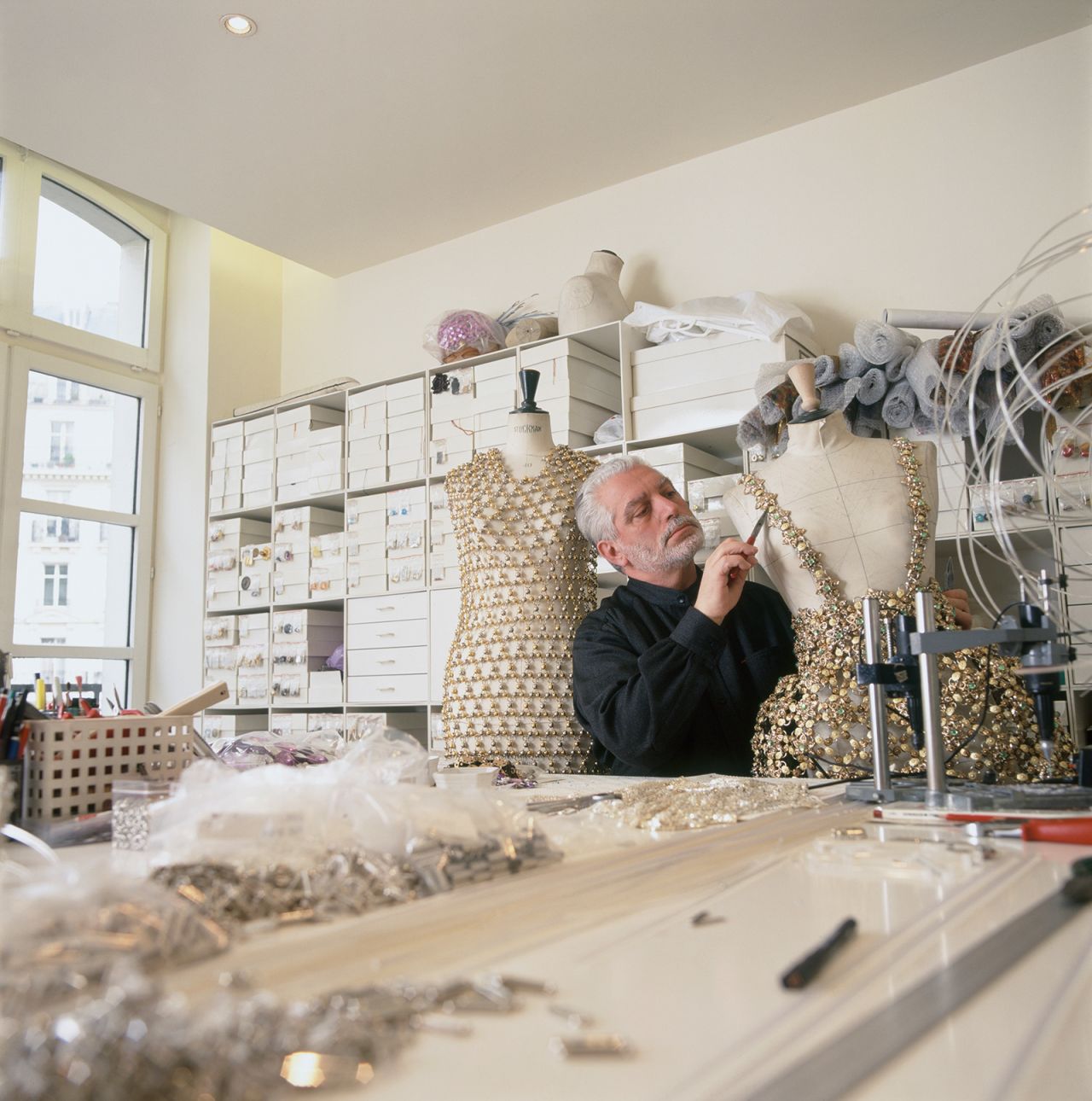 He was known for his metallic ensembles —notably his chain-mail minidresses — and Space Age aesthetic. Jane Fonda famously donned his designs in the 1968 film "Barbarella," which opens with a zero gravity striptease by the star in one of the looks he crafted as costume director.
Spanish fashion and fragrance company Puig acquired Paco Rabanne in 1987. The designer retired from fashion in 1999.
Puig's president Jose Manuel José Manuel Albesa remembered his "radical, rebellious spirit," in a statement, saying "there is only one Rabanne."
He was made Officer of Legion of Honor in France, the country's highest decoration, in 2010.