Editor's Note: Featuring the good, the bad and the ugly, 'Look of the Week' is a regular series dedicated to unpacking the most talked about outfit of the last seven days.
Two weeks ahead of his first Academy Awards ceremony, Best Actor nominee Paul Mescal is already taking center stage as ES Magazine's latest cover star in a stripped back studio portrait. Mescal, who received the Oscars nod for his role in "Aftersun," has been the subject of numerous fashion editorials since he rose to fame co-starring in the television adaptation of Sally Rooney's bestselling novel "Normal People." But there is one surprisingly simple garment we've seen him in again and again: the crisp white tank top.
"In preparation for his Hollywood pin-up era we've reimagined Mescal, in turns, as Rock Hudson, Paul Newman and Marlon Brando," reads the foreword from ES Magazine editor Ben Cobb. "All of which means biceps, armpits and tattoos. You're welcome."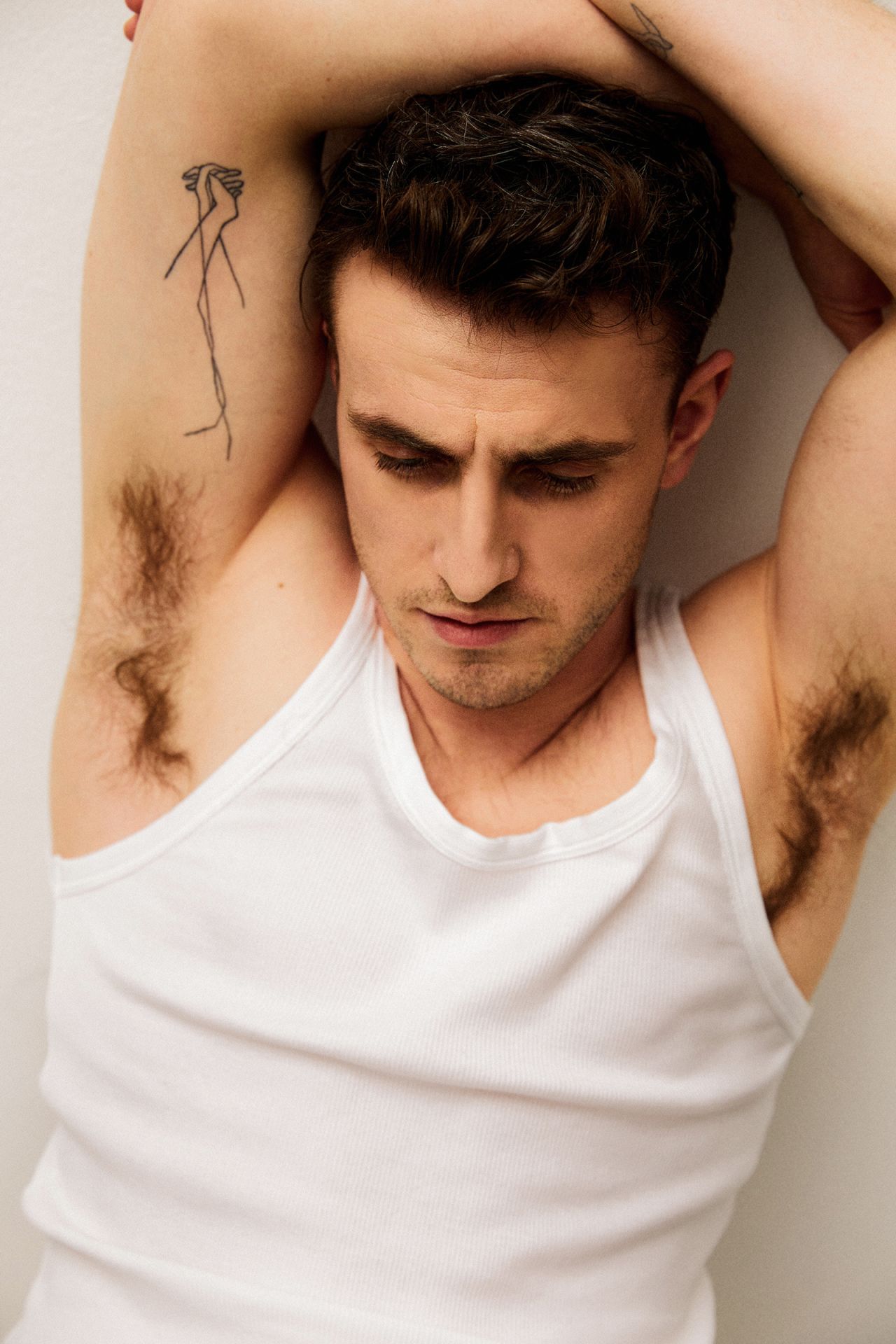 The white tank was popularized as an undergarment in the 1920s, designed to keep collared shirts sweat-free. Worn alone, it carries with it an innate erotic spirit — it's a type of dressing that hints at undressing, akin to a corset worn with jeans. Brando infused the shirt with a unique sexual energy when he played Stanley Kowalski in the 1951 film adaptation of "Streetcar Named Desire," Elia Kazan's shadowy picture that bares many things typically kept hidden. Kowalski and his wife Stella live in a rundown, open-plan one-bedroom home separated only by flimsy draping, where the couple must change clothes in front of one another. Brando's oil-stained white tank becomes an extension of this overexposure.
"The white vest is a cinematic icon, a timeless symbol of seductive allure," Cobb told CNN over email. "Paul wears it well."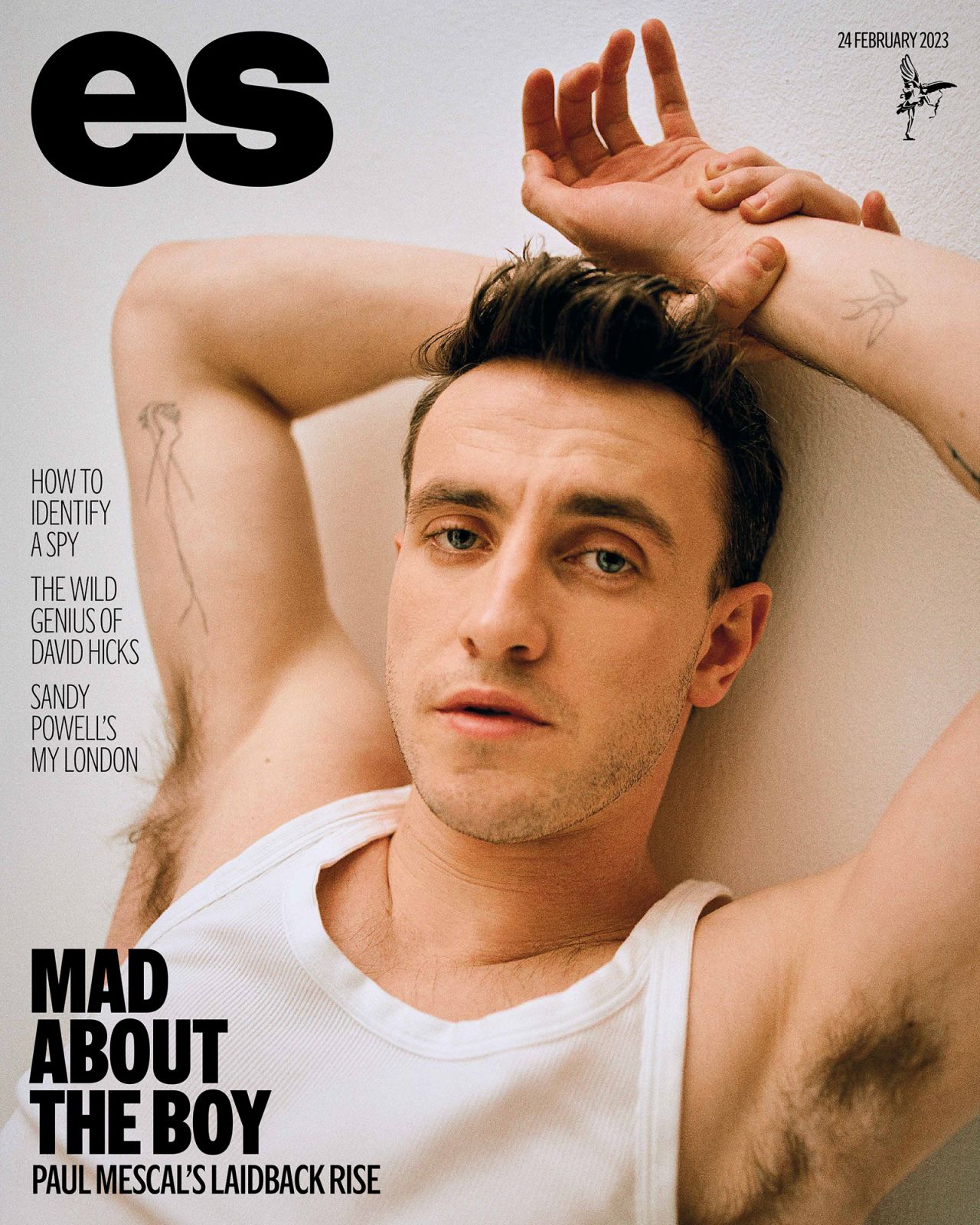 Mescal, too, has had his turn as Kowalski, starring in a sold-out run at the Almeida Theatre in North London from December until early February. Beyond Mescal's closet, the white tank has been rallying on runways for the past year. Last spring, Prada presented an array of simple white sleeveless tops embellished with the label's logo in metal hardware — now available for $995. That same season, Bottega Veneta turned the unassuming item on its head by fashioning it out of leather, while Chloé showed classic rib-knitted versions. In fact, so many collections included the white tank, the New York Times hailed a new "renaissance" for the old-fashioned undershirt.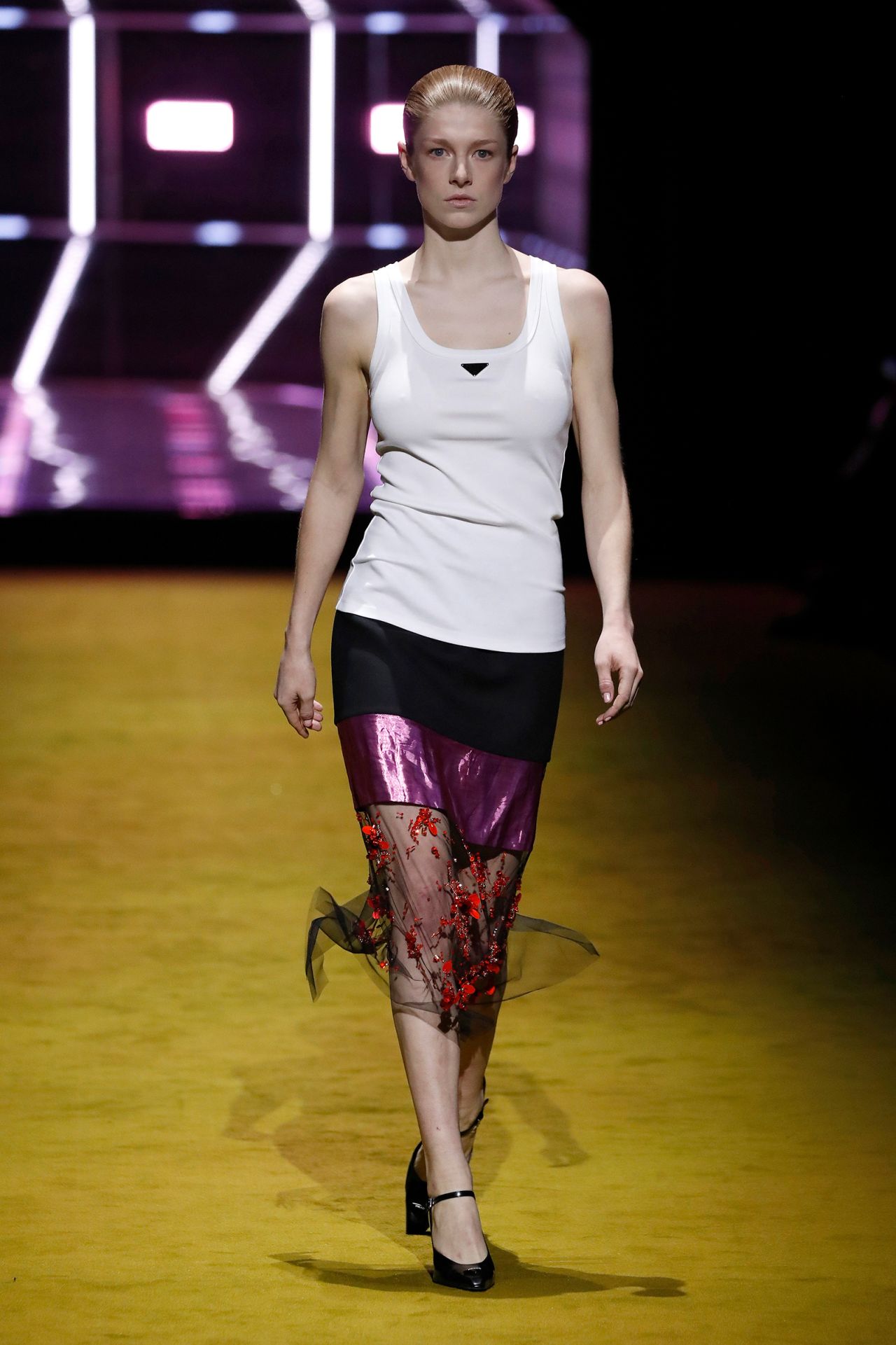 In his ES Magazine shoot, Mescal's tank is playful styled in more ways than one, considering his fast-tracked journey to acclaimed actor (and heartthrob) has hinged on his portrayals of complicated masculinity. Far from the hypermasculine image the top conjures — particularly in the US, where the garment became colloquially, and now uncomfortably, known as a "wife beater" — Mescal has built a cult following through characters that are vulnerable, flawed and often tearful. Even off-camera, Mescal embodies a softness not afforded to previous generations of men.
"Women have been objectified by men throughout history — and still are," he told ES Magazine when asked of his own experience of fame and fetishization. "Nudity and sexuality in art and film and theatre are beautiful and important. It's important that we don't let the aftermath… impact the choices that we make creatively."
And Mescal won't be hanging up the white tank top any time soon, with a forthcoming run of "Streetcar" opening in London's West End theater district in March.
Top image: Paul Mescal photographed by Steve Harnacke and styled by Ben Schofield for ES Magazine.