American Ballet Theatre principal Misty Copeland and model Gigi Hadid are among the stars of the 2019 Pirelli calendar, the tire brand has announced.
Shot by Scottish photographer Albert Watson in New York this past April, the calendar will tell the stories of four film characters – played by Copeland and Hadid, as well as model Laetitia Casta and actress Julia Garner (of "Ozark" fame) – who are either working toward their creative goals or grappling with the consequences of success.
Ballet dancers Calvin Royal III and Sergei Polunin, fashion designer Alexander Wang and model Astrid Eika also feature.
Like last year's calendar, an all-black reimagining of "Alice's Adventures in Wonderland" conceived by Tim Walker, the 2019 edition will be narrative-driven. Four storylines have been developed for the project.
Behind the scenes: 2019 Pirelli calendar
"If you go back to the basic idea of any calendar, that image is supposed to stay on the wall for one month and you stare at it. It's not like a book where you turn the pages, so I wanted the pictures – and obviously we'll use more than 12 pictures – to be more complex, something to look at, and have more dimension to them," he said in an email.
"There are things to look at in the pictures."
Copeland plays a stripper who, with her boyfriend (fellow American Ballet Theatre star Royal), dreams of celebrity. Hadid has been cast as a wealthy, yet melancholic woman who finds comfort in her best friend (Wang).
Casta and Polunin, a painter and dancer respectively, live as a couple in a downtown loft, while Garner portrays a botanical photographer and aspiring portraitist. (Eika makes an appearance as her model.)
In a promotional video posted by Pirelli earlier this year, Watson said: "I wanted to make sure that I approached this in a different way to the other photographers, exploring the women with the sense of inquiry to create a situation important for 2019."
The 2019 calendar, set for release in early December, will be Pirelli's 46th edition. The calendar was first developed in 1964 as an advertising tool for the Italian tire company, but has since evolved into an anticipated annual showcase of world-class photography and famous faces.
Watson, a successful commercial and editorial photographer, is best known for his Vogue covers and fashion campaigns, as well as film posters for "Kill Bill" and "Memoirs of a Geisha." He's also photographed the likes of Michael Jackson, David Bowie and Steve Jobs.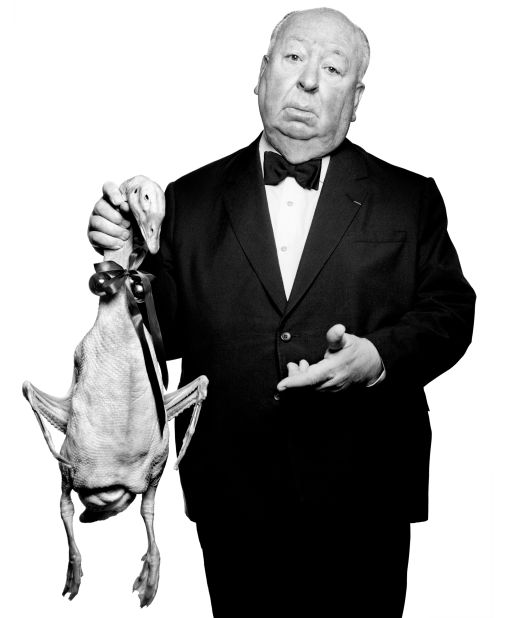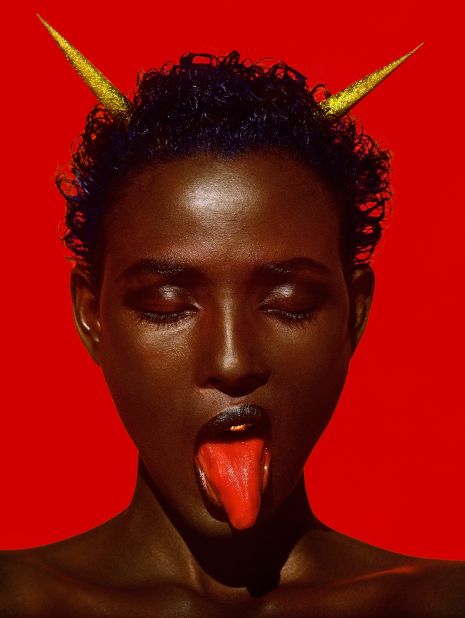 Albert Watson's refined portraiture
What these photos share, according to former British Journal of Photography editor Reuel Golden, is "grandeur."
"Every shot he does is epic and monumental," said Golden, who edited "Kaos," a retrospective tome dedicated to the photographer.
Speaking over the phone, he praised the Watson's versatility and fastidious nature.
"He's equally adept at still lifes, at nudes, at fashion, at portraiture, and it's quite rare that somebody has that multidisciplinary approach that Albert has," he explained.
"He's an old-school photographer, in a way, in terms of of the effort, in terms of the thought, in terms of the creative process that he puts into each shot. He's not a casual snap-shotter."