These days, you can't avoid seeing pictures from your friends' vacations on Instagram or Facebook, but not so long ago, the most common way to see the world was on a postcard.
From the late 19th century to the early 20th century, when international travel was less commonplace, postcards were a crucial window to the wider world for many people. But in much the same way that social media can be used to spread misinformation, postcards would also be used to promote a particular agenda.
During this period, much of Africa was under European rule and postcards played a significant role in how the continent was perceived internationally. Many postcards showed Africa through the lens of visiting soldiers, missionaries, or professional photographers, resulting in visual caricatures of the continent that persist to this day.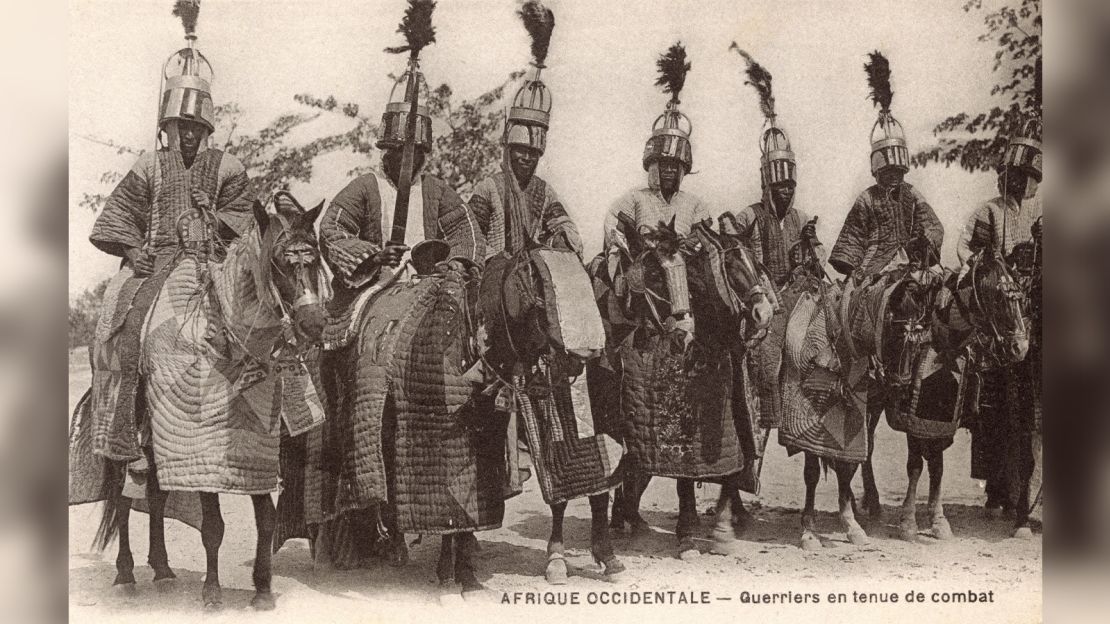 Now "Post-Card Africa" is working to redesign the history of postcards on the continent. The project is a global call out from South African photographers Michelle Loukidis and Michelle Harris, co-founders of Through The Lens Collective, a Johannesburg-based photography school.
A new wave of African postcards
Focusing predominantly on the history of Africa and African photography, the collective supports students by helping them capture their stories and perspectives on the continent.
They asked people to respond to the colonial history of postcards by submitting images they believe represent their country and people today. Since launching in May, they have received over 3,000 entries from 38 of Africa's 54 countries, offering a wide overview of contemporary life in the continent.
The idea for Post-Card Africa w