Editor's Note: Owen Hopkins is senior curator at Sir John Soane's Museum, and author of "Architecture and Freedom: searching for Agency in a Changing World."
Postmodernism is back. We see it in the slew of books and articles about the movement, in the campaigns to save some of its greatest landmarks such as Philip Johnson's AT&T building in New York, in the listings in the UK of notable buildings such as James Stirling's No. 1 Poultry, and John Outram's Isle of Dogs pumping station.
We are even seeing a number of contemporary architects and designers taking inspiration from its garish colors and outlandish decorative schemes, such MVRDV in the Netherlands, ARM in Australia and even Caruso St John in the UK. What was once maligned for its association with British prime minister Margaret Thatcher and American president Ronald Reagan, vilified for its crass commercialism, and written off as the cultural embodiment of everything that was wrong with 1980s, is now, remarkably, undergoing a critical reassessment.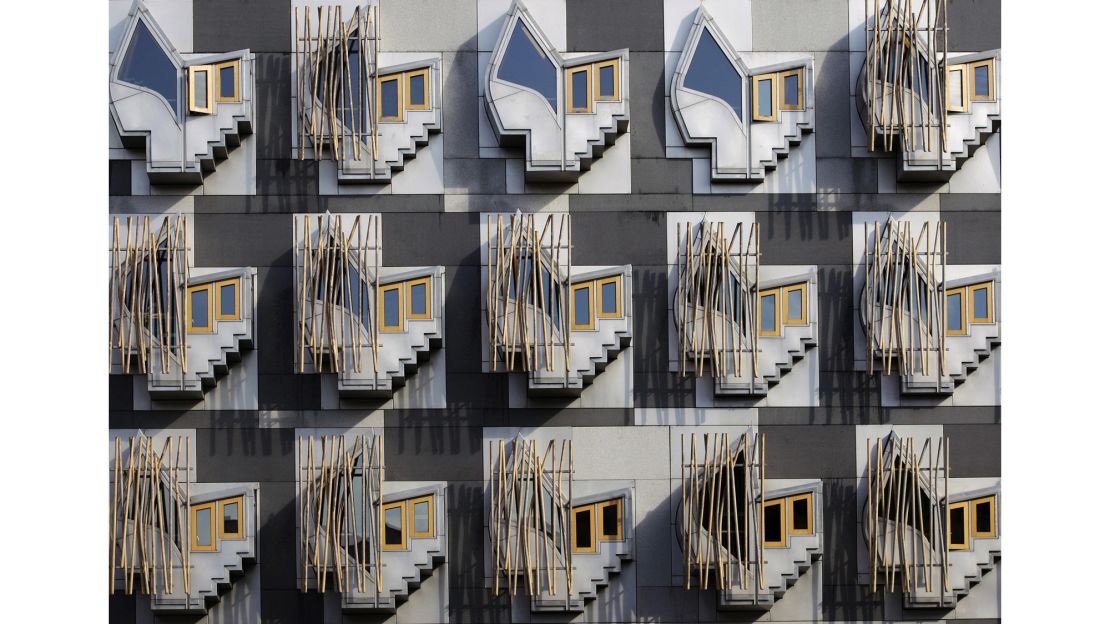 This all comes hot on the heels of the revival of interest in Brutalism – another previously much maligned style, which took hold between the 1950s and 70s. Yet in many ways postmodernism was Brutalism's antithesis. Brutalism can be seen as modern architecture at its most radical: the idea that architecture might quite literally build a better world rendered into a stark aesthetic of bold abstract forms and raw concrete.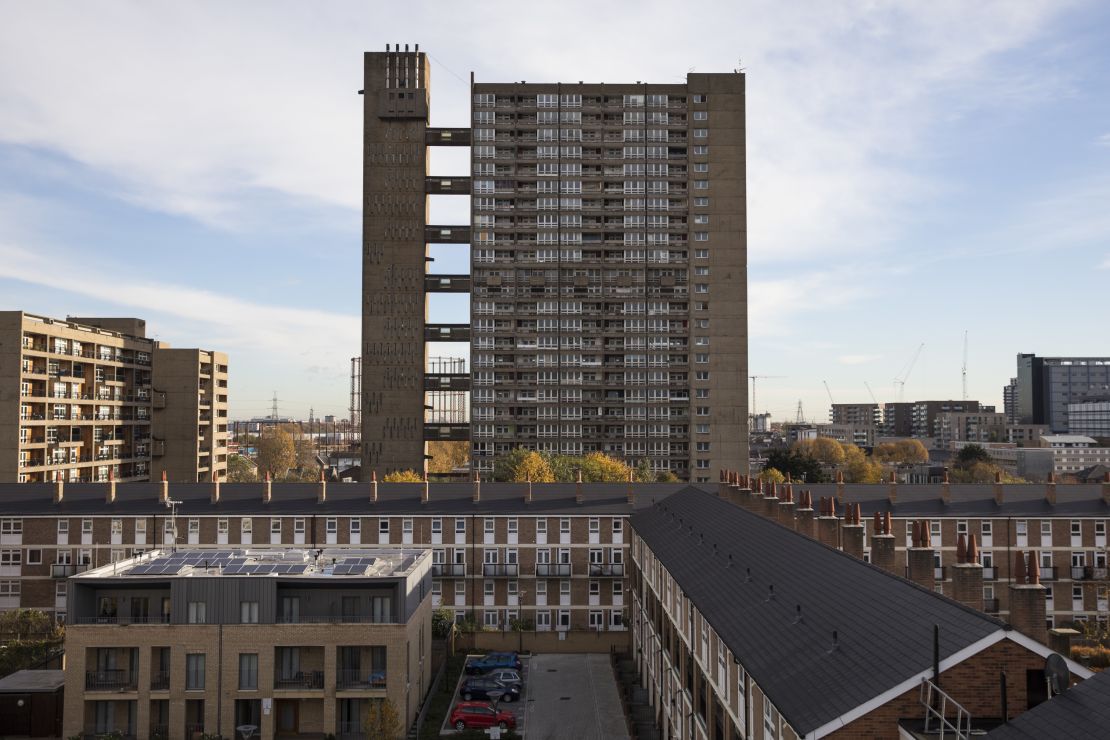 By the 1970s, however, modern architecture was under attack, with some commentators arguing that rather than bringing about a better future, the modernist design of many housing estates, for example, had actually exacerbated the problems it aimed to solve.
Against this backdrop, the standard view of postmodernism sees it arriving as a ray of light, as a burst of c