Editor's Note: Caryn Franklin is a fashion and identity commentator, and professor of diversity at the Kingston School of Art in London.
One of the many legacies left by Queen Elizabeth II is an illustration of how clothes can rally a nation. Captured in motion by an army of lensmen and women throughout her 70-year reign, Britain's longest-serving monarch displayed an innate and finely tuned understanding of visual branding.
The value of fashion and image-making had previously been explored with positive results by Elizabeth's father, King George VI: In a mission to regain public trust after his brother Edward VIII abdicated to marry the twice-divorced American Wallis Simpson, he invited couturier Norman Hartnell to peruse the Buckingham Palace art collection for inspiration. While the sophisticated Simpson wore the latest fashions, the King commissioned gowns for his wife and daughters that underlined the traditions – and, consequently, the stability – of the Victorian era.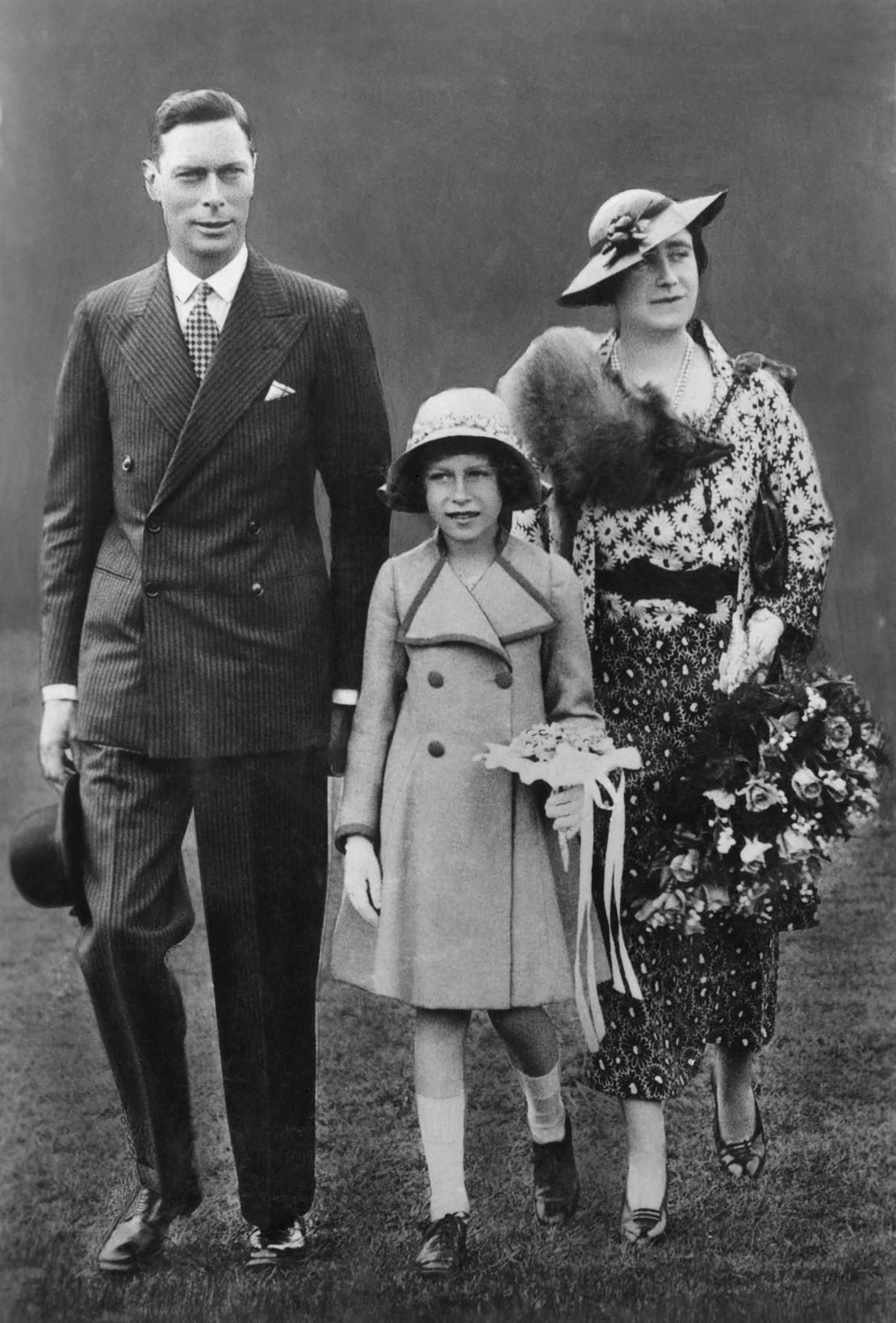 Following the death of her father in 1952 , Queen Elizabeth II's accession to the throne brought with it the immediate need to calm her people once again. The spectacle of Elizabeth, a glamorous and charismatic royal, would now be fortified with gravity and authority to assure politicians, international heads of state and subjects of her intended long-game.
Notes from the Royal Collection Trust reveal that Hartnell submitted nine different designs for the coronation gown, and the young queen selected his eighth, bedecked with scalloped tiers of embroidery bordered with pearls, diamanté and gold bugle beads.