Ever wondered what a stag beetle looks like under a very powerful magnifying glass? Or how bubbles are formulated and structured? Maybe you are confused by the peculiar ways jellyfish move underwater?
No? Well, even if you didn't, now you don't have to. The Royal Photographic Society (RPS) has released a shortlist of spellbinding images. All of which are sure to make your mind wander.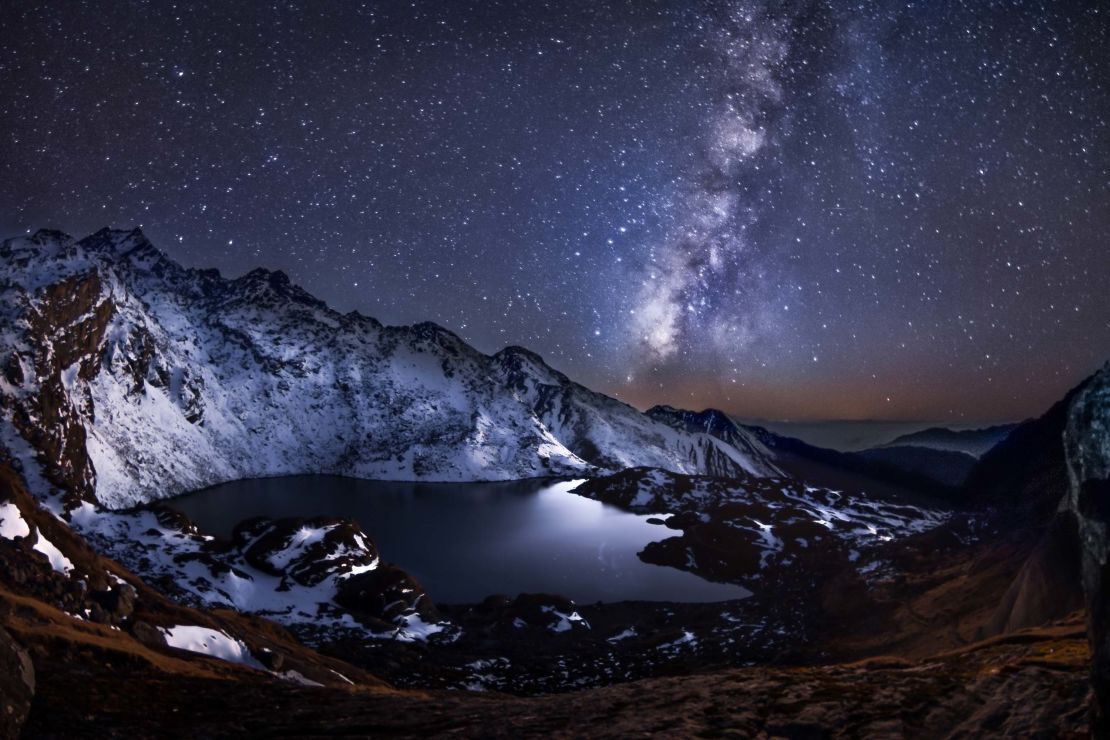 In an attempt to showcase the best photos across science, the RPS launched the Science Photographer of the Year competition, with the shortlisted entries to be exhibited in London from October 7 until January 5 of next year.
Seventy images will be on display at the Science Museum in a specially designed space, intended to allow visitors time to absorb them and discover more about their background stories.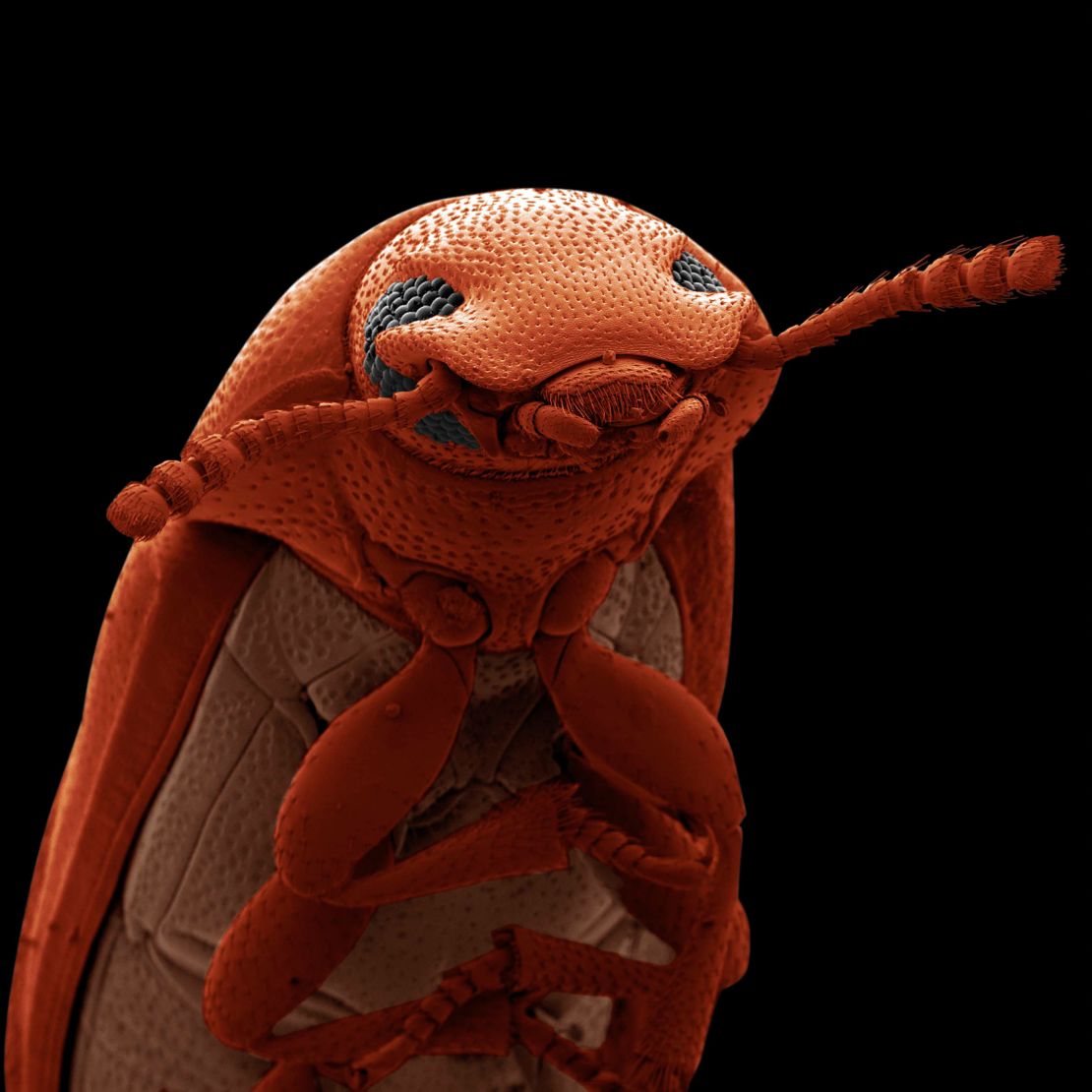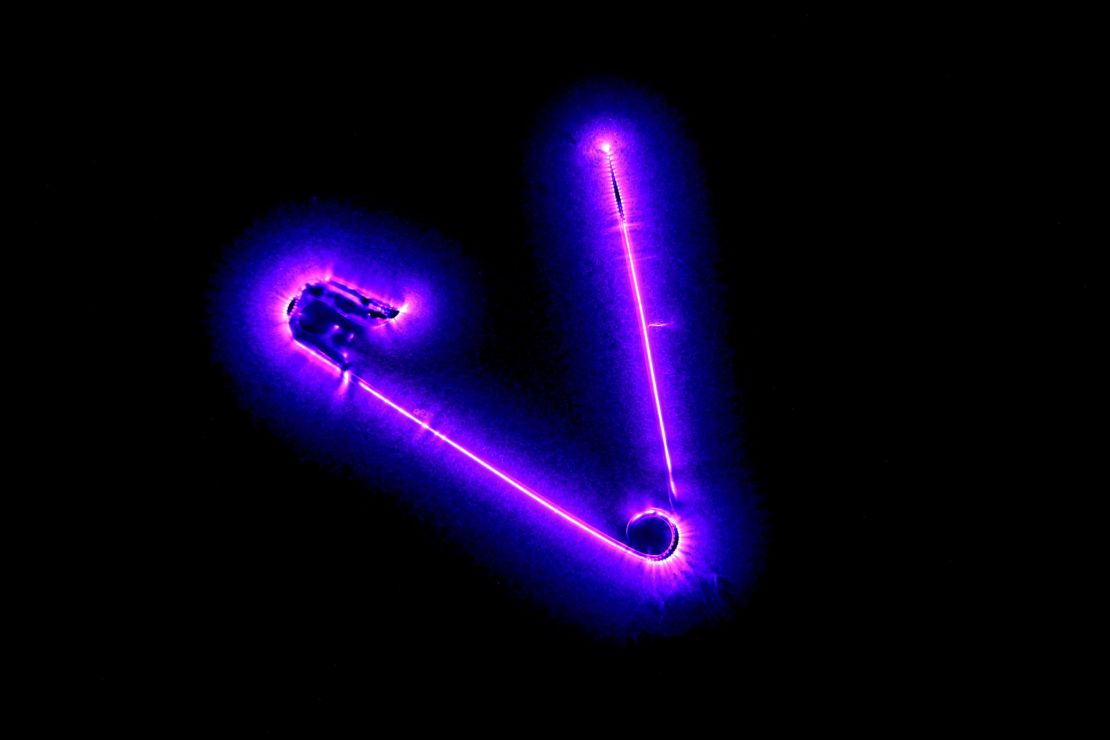 The images were created through various forms of modern technology – from digital telescopes and the latest medical imaging equipment to the humble smartphone.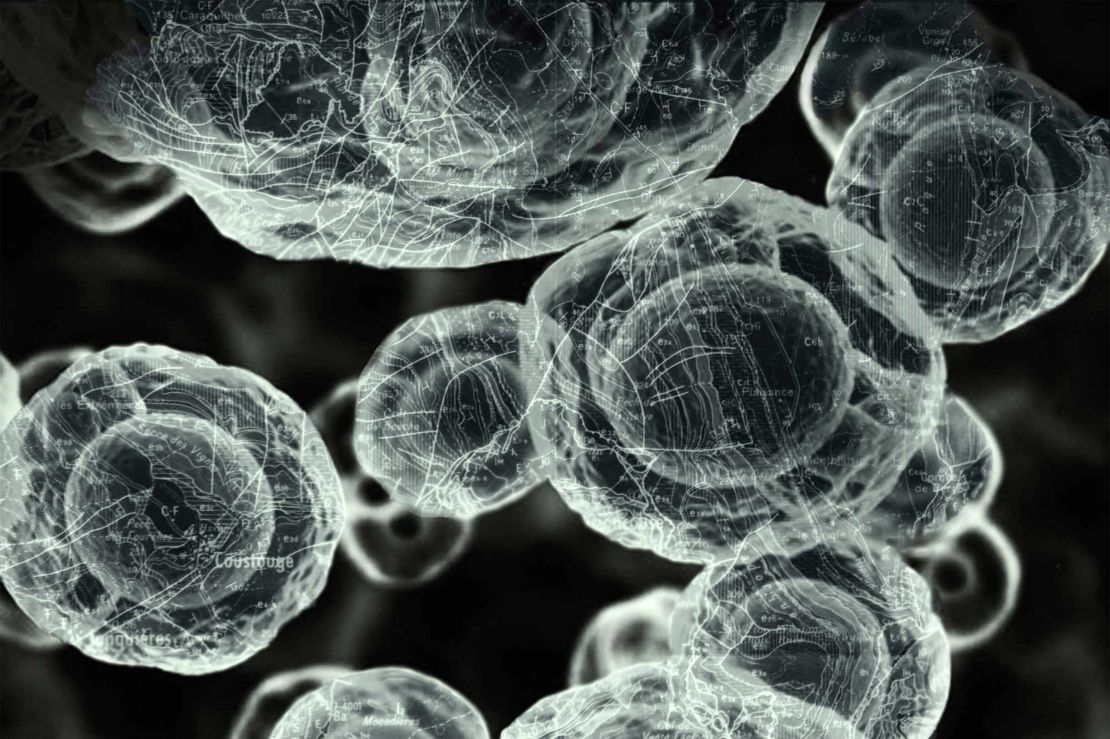 Gary Evans, the exhibition's coordinator, said in a statement: "Science has always been integral to photography and photography remains essential to science as a tool for research and for communicating it to the public. The RPS is delighted to be exhibiting at the Science Museum, where we are sure the images will engage, entertain and educate in equal measure."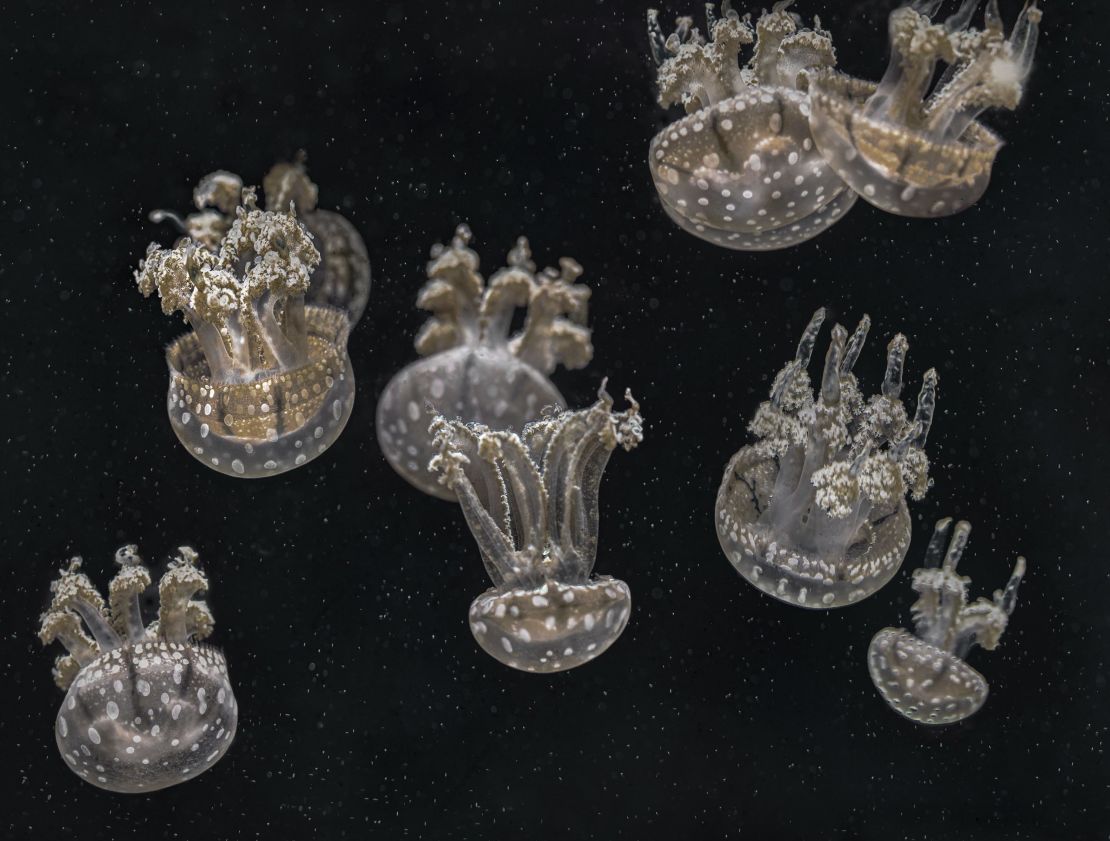 "Since its inception, photography has bridged the worlds of art and science with images which spark and sate curiosity in equal measure," added Roger Highfield, science director at the museum and a competition judge.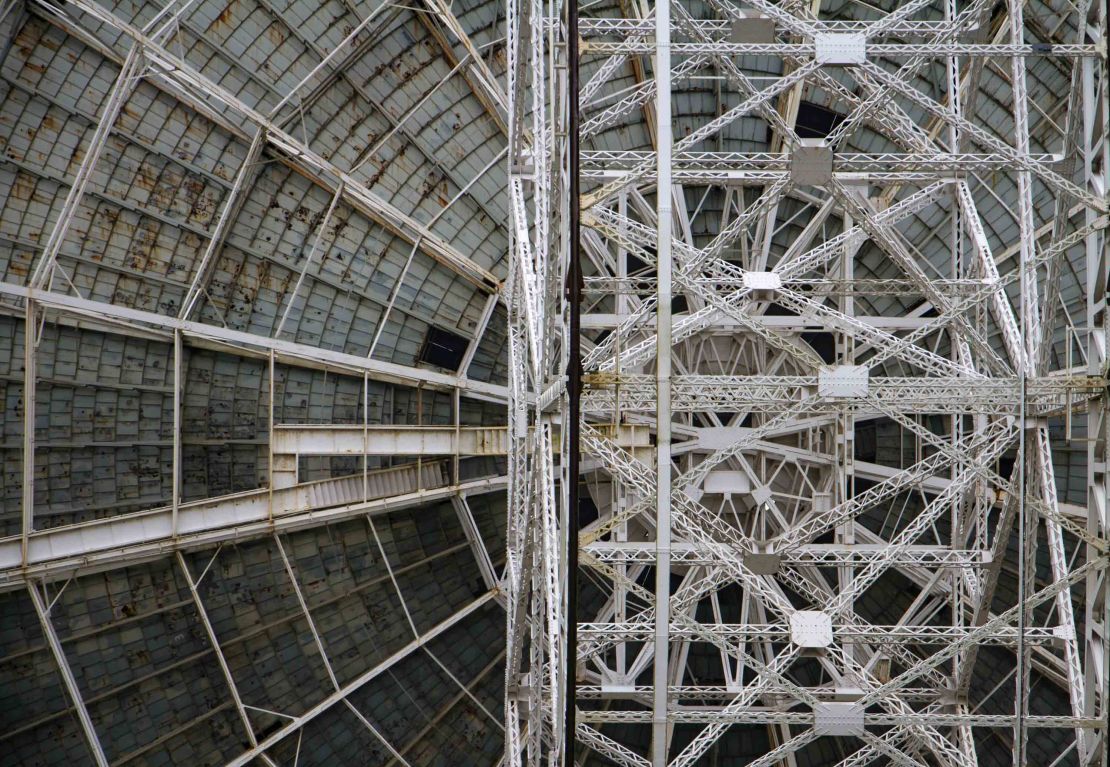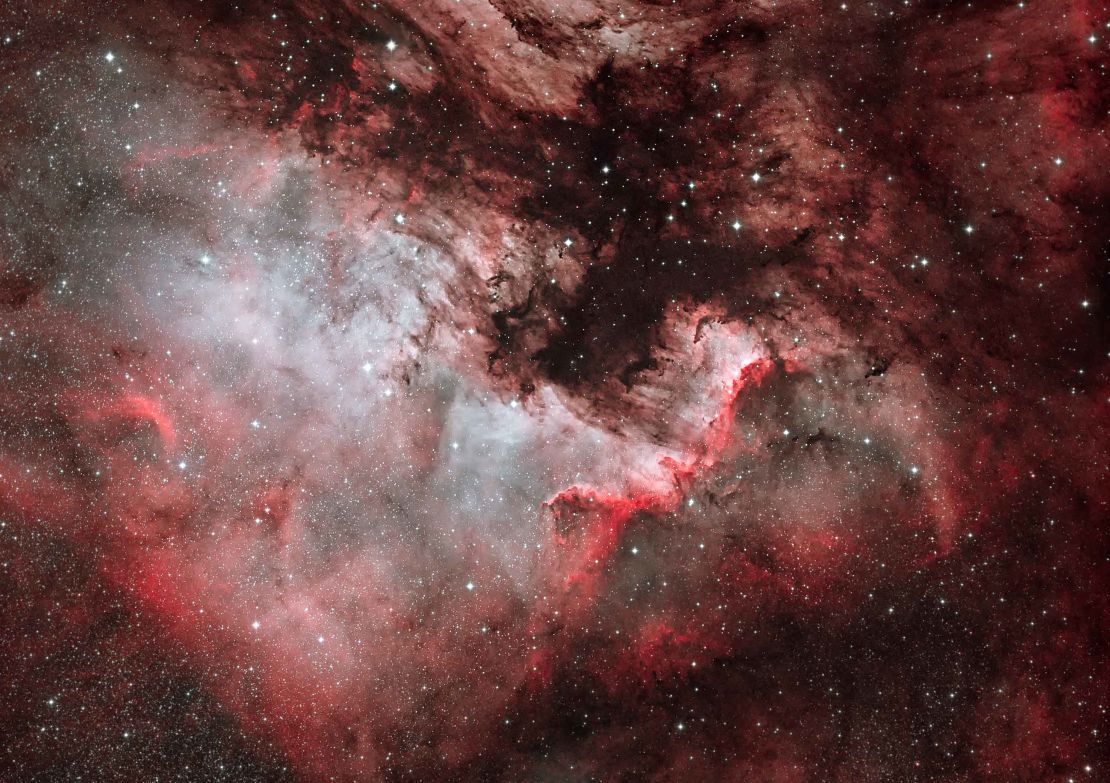 The competition was open to all ages and levels of expertise and the winners in two categories – Science Photographer of the Year and Young Science Photographer of the Year – will be announced on October 7.
CNN's Rob Picheta contributed.