A wedding party crams into a small car. Sharply-dressed men pose for the camera in a nightclub. A short-haired woman stands over a Vespa in a patterned dress and sunglasses.
Roger DaSilva's glamorous photos of 1950s and 1960s Senegal may have been shot in black and white, but they are alive with color.
Now, a new selection of the late photographer's images has been brought to light, after 75,000 of his long-lost negatives were found at his home. They paint a vibrant, celebratory picture of life in the West African country as it headed towards independence from colonial France.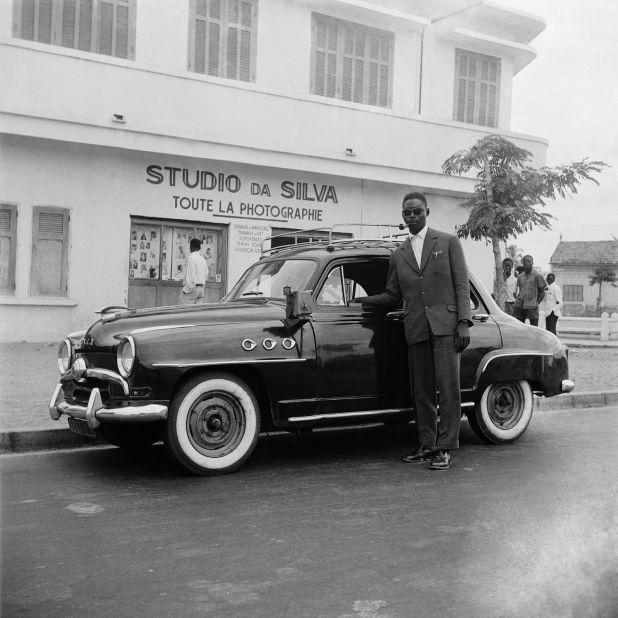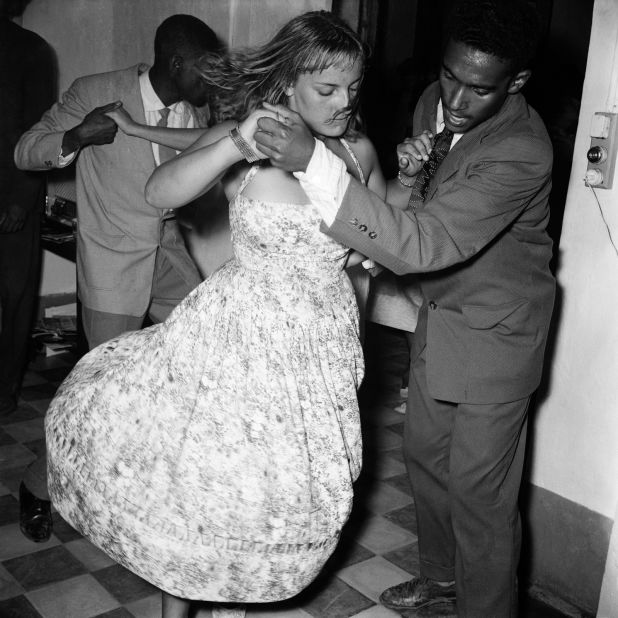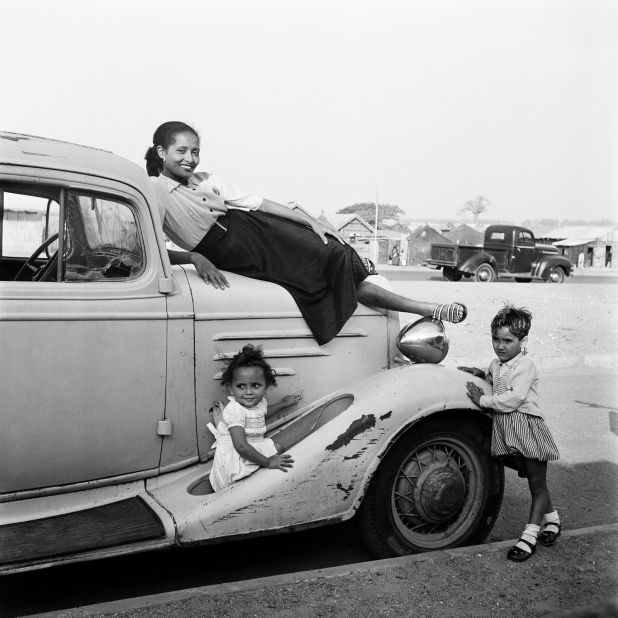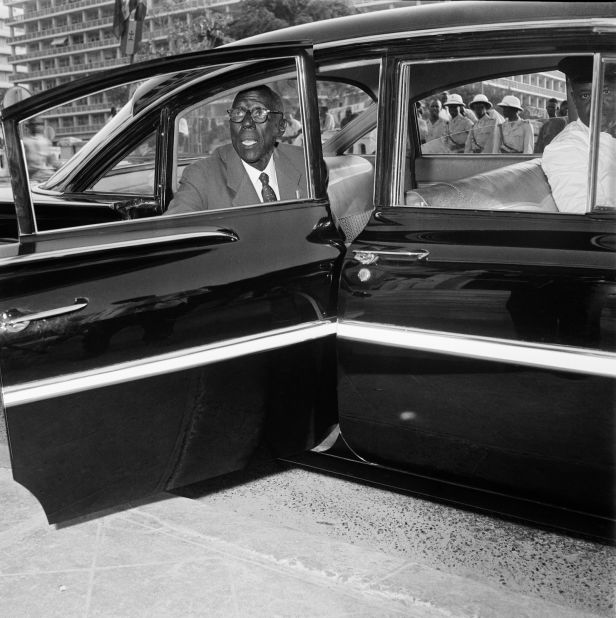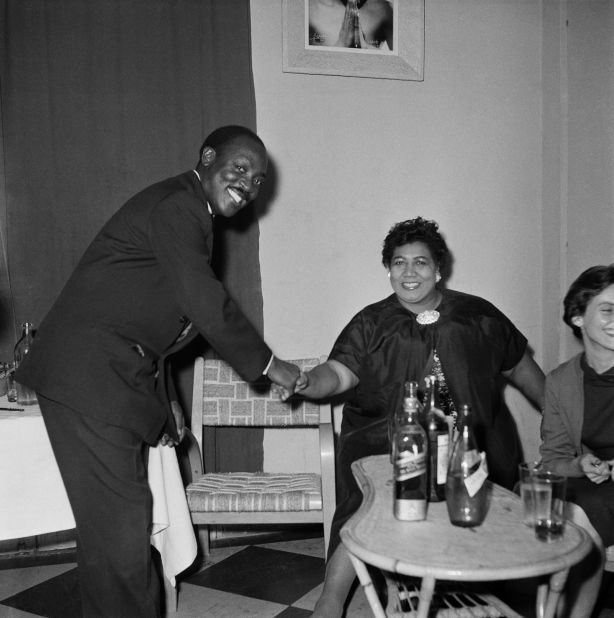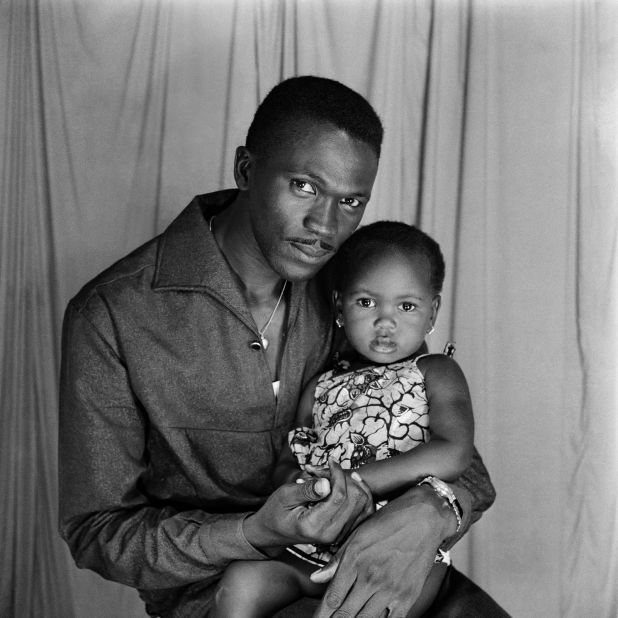 Long-lost photo archive celebrates glamour of 1950s Senegal