Story highlights
Romanian group wants to revitalize architecture of the socialist era
For many inhabitants of the former Eastern Bloc, the Soviet era was a traumatic experience that is best forgotten.
But the period also left a legacy of unique architecture across the region, giving rise to the style of Socialist Modernism across Central and Eastern Europe, and a group of conservationists is campaigning to restore the finest examples before it is too late.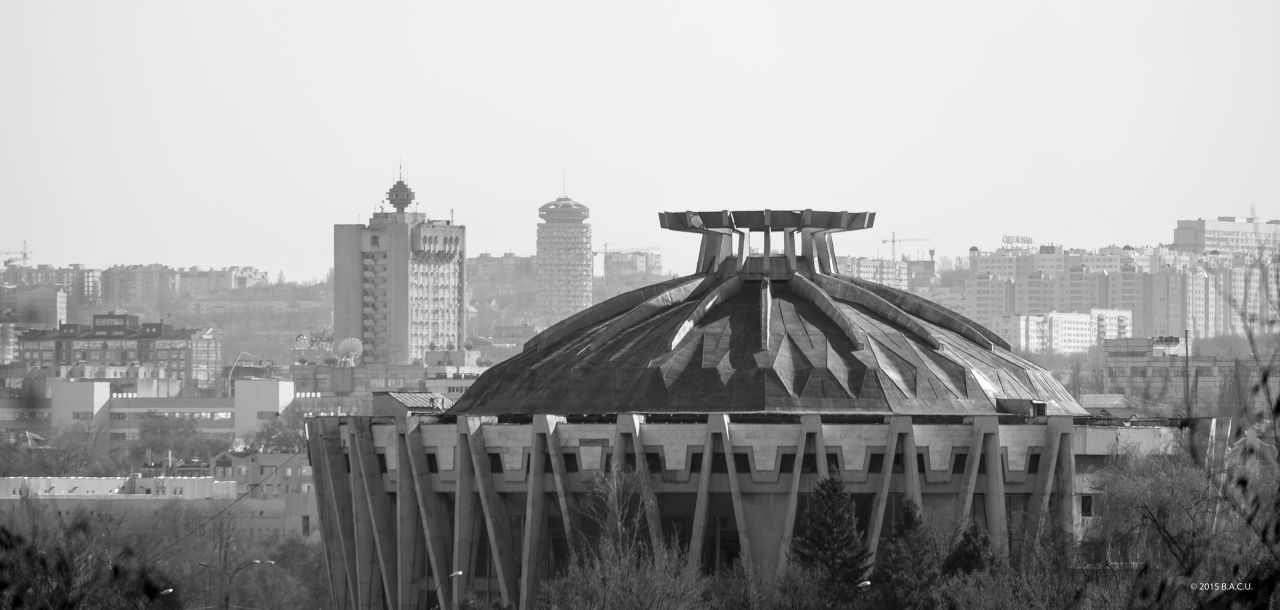 "We aim to revitalize this heritage," says Dumitru Rusu of the Romanian-based Bureau for Art and Urban Research (BACU), which has launched the 'Socialist Modernism' campaign.
"The buildings and monuments are a clear reflection of the social and cultural context of the socialist period, and they are not represented in the history of world architecture."
Endangered list
The group is creating an archive of priority buildings across the region.
This includes the faded grandeur of the State Circus in Chisinau, Moldova, the Telephone Palace in Cluj-Napoca, Romania, and the once-futuristic Obolon Residential buildings in Kiev, Ukraine.
Many of the buildings have been abandoned and fallen into decay, while others are slated for demolition. The monuments often fall victim to rapid development occurring in many East European cities.
"In many cases the motives are commercial," says Rusu. "The Emilia Pavilion (in Poland) was heritage-listed, but it was sold to a foreign company and they succeeded in un-listing it. Now it will be demolished and turned into a high-rise."
BACU is compiling research studies of each building, and lobbying governments to demand that they are restored. They hope to achieve a ban on advertising and "parasitic" buildings around historic architecture, as well as additional protection through new urban planning codes.
Second life
The group is also working with architecture groups across the world to build their campaign, capitalizing on growing interest in Socialist Modernism. Rusu has submitted proposals for several buildings to be listed by UNESCO, which has begun certification of sites such as the Cosmos Hotel in Moldova.
The group is also growing public awareness through a new app featuring an interactive map of historic buildings, and it has built a strong social media presence with over 70,000 followers.
Rusu acknowledges there is little positive sentiment toward the era. But he argues that Eastern Europeans should take pride in the ingenuity of architects of the time, and appreciate their creations.
"This is our heritage and we should preserve it," he says.
The mighty monuments may recall a dark past, but they could yet have a future.