Brutalism isn't renowned for being aesthetically pleasing. The architectural movement, popular from the 1950s to the early 1980s and generally considered an extension of early 20th-century Modernism, was perhaps best expressed through the soulless, gray concrete structures commissioned by Soviet planners for the underclasses.
The style elevated function over form, rigor over litheness, utilitarianism over ornamentation. Yet the images gathered in the book "Brutal Bloc Postcards" depict it as inspiring – beautiful, almost.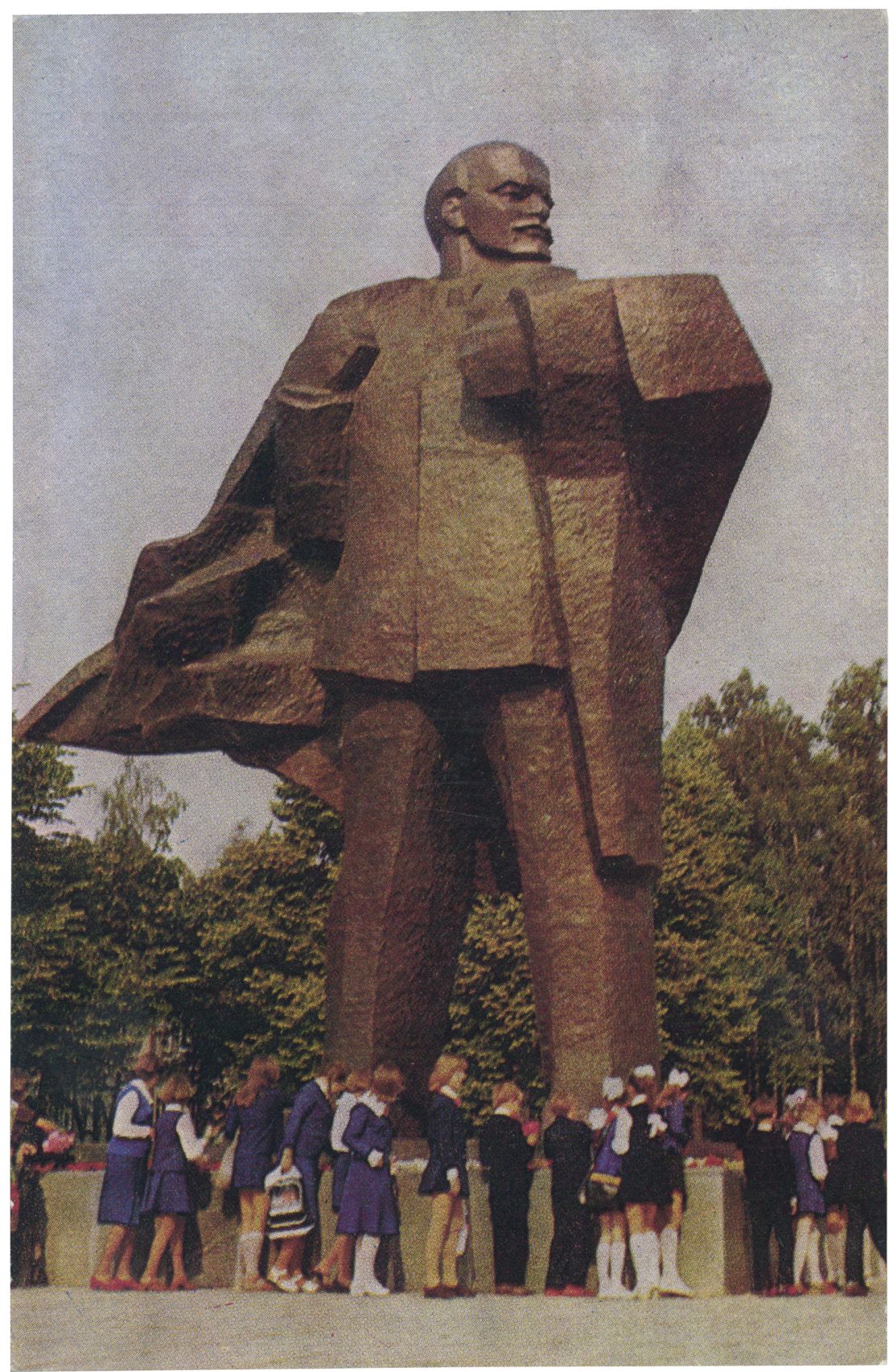 The book's collection of government-sanctioned Soviet-era postcards showcases hotels, boulevards, public housing and institutional buildings surrounded by big blue skies and sun-drenched backdrops.
Families occasionally feature (an elderly man with his grandchildren, a mom with toddlers in tow or athletic couples), as do groups of brightly-dressed citizens and cars scattered across public squares or next to imposing monuments.
The postcards – as a form of state propaganda – offer a vision of grandeur, albeit in an unremarkable urban setting designed for the socialist everyman.
"Mundanity is exactly the quality these postcards wanted to give out," said architecture critic and author Owen Hatherley in a phone interview. "The idea of an architectural landscape built for the many was, (while) boring, still very much able to mesmerize."
In other words, the images reveal an everyday celebration of socialist ideals and Soviet city planning.
"These pictures are very much unlike architectural photography," Hatherley continued. "While professional shots focus on specific details or creative angles to display their subject as unusual and unique, these scenes depict the ordinary in an almost artless way – saturated hues and occasional retouching aside.
"They aren't aimed at design enthusiasts or architects, but at regular individuals. They are all the more convincing in their message because of that."