Story highlights
Tokyo-based teamLab has created a new large-scale exhibition
It features four main interactive installations
Each artwork responds to visitors movements in real time
Technology and art collide in DMM.Planets Art, one of Japan's largest art exhibitions to-date. Tokyo-based teamLab – an artist collective made of self-described 'ultratechnologists' – is behind the otherworldly showcase this summer.
The elaborate exhibition features four main interactive installations, one of which imagines a "crystal universe".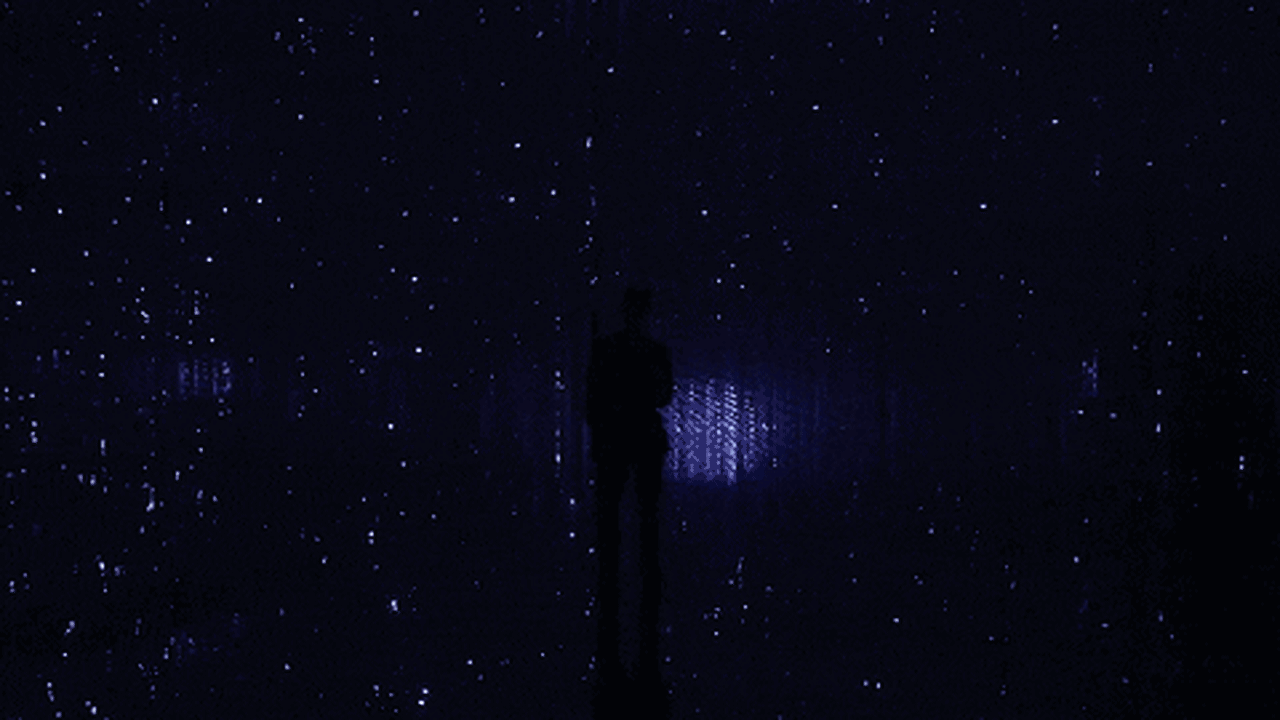 By employing a mix of mobile devices, sensors and computer renderings, visitors can become a part of each world. Walk through one room's pond, for example, and a projection of Koi fish swim away, detecting your movement.
Below, teamLab member Kudo Takashi describes each installation room as a different planet and likens the experience to traveling through space.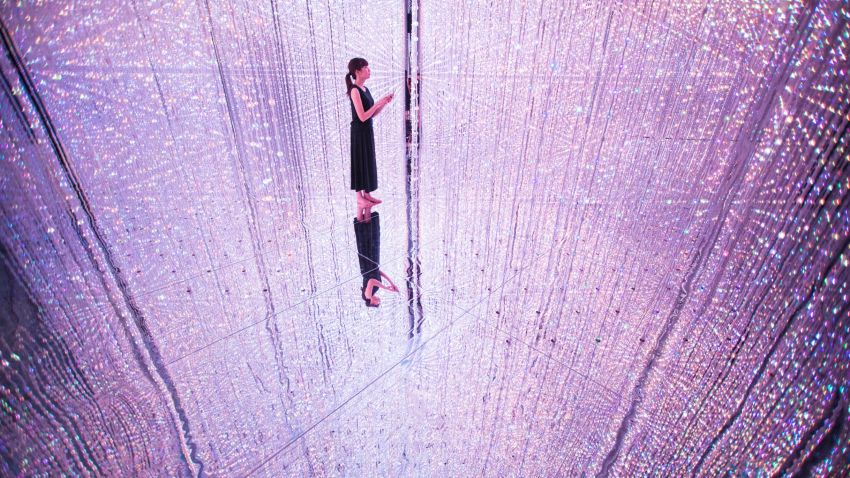 This crystal universe actually exists
What was the overall concept of this exhibition?
The concept is more about the feeling in the body or a physical thing using the five senses at the same time with other people. We wanted to have this completely immersive huge installation, more than 3,000 square meters. There is no right order when people wander through the whole installation – planet to planet as they like.
What's the difference between looking at a painting in a museum versus experience art this way?
The biggest difference is we can make people participate in the artwork or we can make people part of this artwork and that is very important. I'm not against the Mona Lisa, but if I see the Mona Lisa at the Louvre, the relationship is one-by-one.
So it's a bit negative toward other people's existence because I want to see it by myself.
Here, if I see it by myself not as much happens, but if I see it with other people, more effects will happen. It's more of a beautiful experience we are going to have, so we can be a little bit positive toward the other people.
How would you describe the current relationship between art and technology?
For us, technology is only a tool or a material. It's important for us at the beginning to have a concept and we have something we want to do and then we use the tool of technology.
If you compare it with some old artworks, our artwork is light and our canvas is everything. We want to expand past the physical work itself, so when we create that kind of space we need new technologies. We cannot make it by ourselves, we need many, a team. So that's the reason why we have 400 people in our office.
You wanted this experience to be so immersive, you even went as far as creating unique smells for each room.
Yes, for example, in "Wander Through the Crystal Universe," we actually made a special scent by working with an astronaut. We asked her to remember the smell of space and we tried to make that smell or its sense and we put it inside this artwork.
So maybe people can feel space through the smell also. The budget to create this special installation is huge, but it's actually much cheaper than to creating a rocket to travel to different planets.
DMM.Planets Art by teamLab runs through August 31, 2016.
Stella Ko, for CNN, contributed to this report.