In photographer Tyler Mitchell's debut monograph "I Can Make You Feel Good," Black youths, beautiful and carefree, are shown at play. Bathed in perpetual sunshine, they dance, run, swing hula hoops and relax on the grass. They pose against intensely saturated backdrops of pastel and primary colors.
One scene depicts a boy lying bare-chested on a field of wildflowers. In another, two young men skateboard together, their arms linked. Mitchell photographs friends spread out together on a checkered picnic blanket. He takes a portrait of a young woman in a white leotard-shirt against patterned yellow fabric, her eyes gently closed.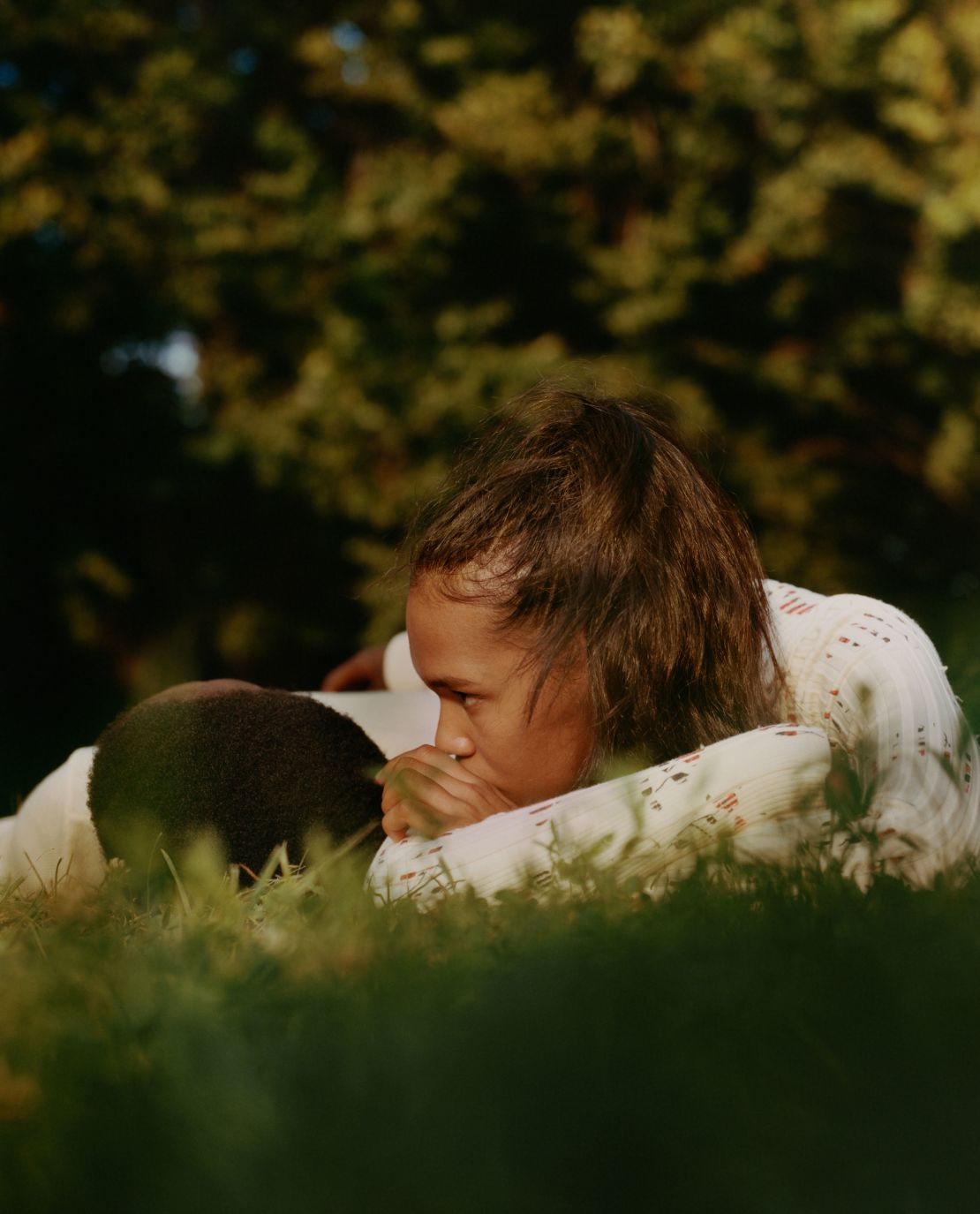 Over the past few years, the Georgia-born photographer has made a name for himself through his delicate, varied expressions of Black life. His now legendary Vogue cover shoot of Beyoncé propelled him into the spotlight, and he's brought his distinct style of storytelling to labels including Marc Jacobs and Comme des Garçons, as well as publications such as i-D and GQ. He's also recently mounted solo exhibitions of "I Can Make You Feel Good" at the International Center of Photography (ICP) in New York and at Foam in Amsterdam.
In this presentation of his work, each image celebrates of Black bodies and identity. Together, they form a world of unbridled, unbothered freedom – or, as Mitchell writes in his preface, "what a Black utopia looks like or could look like."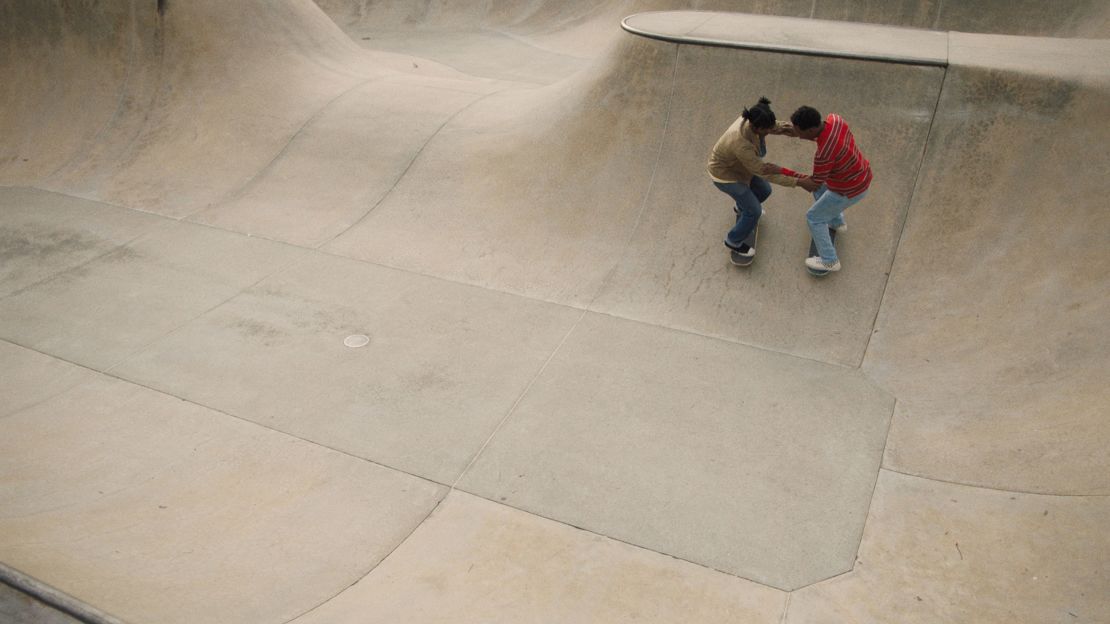 "People say utopia is never achievable," the artist continues, "but I love photography's possibility of allowing me to dream and make that dream become very real."
A place to be
The vivid, lyrical portraits and tableau are a far-cry from the prevailing imagery of struggle and pain that's long been associated with Blackness in media images. But that's exactly what makes "I Can Make You Feel Good" a compelling collection.
"Tyler is creating a visual space for free-flowing Black joy," said Isolde Brielmaier, who curated Mitchell's New York exhibition, over the phone. "He's always said how growing up he would see a range of images of happy, gleeful White people partaking in activities of leisure, but hardly any showing African-American communities engaged in those same joyful moments. With 'I Can Make You Feel Good,' he's simply decided to finally give them a platform, as a means for positing a different reality that's also always been around, and that we (as Black people) have long been occupying and living."