Story highlights
Ten Fold Engineering is behind the 645-square-foot prefab home
The modular structure is portable and ready to use once opened
The buildings can also be used for storage while they're folded up
Building a house is a lifelong dream for some. And thanks to new flat-pack homes, it's one that can be achieved – in under ten minutes.
Created by UK firm Ten Fold Engineering, the uBox measures to about 645 square feet (60 square meters) once unfolded. The portable building can assemble itself automatically, without the need for foundations or heavy machinery.
There are other variations. Each portable home uses a patented lever system that enables different parts of the structure to move simultaneously as the building unfolds. Like shipping containers, the houses can be stacked on top of one another for storage or transport.
The structures become sealed when packed away, and you can store things inside them.
The 'prefab' housing resurgence
The ready-to-use homes have been designed to offer flexibility to homeowners, said British architect David Martyn, who founded Ten Fold Engineering seven years ago.
"In our new world, we need agility because things change all the time," he said. "Nothing else can be moved at the speed that modern life demands.
"The question was: 'Can you actually get something that is big enough to be useful, to work in and to carry the things you need?'" Martyn said. "We tried to develop something that could be transported using traditional systems like trucks; that could unload without cranes or workmen; and that could be done in minutes, so you didn't lose any time."
Although initially designed as homes, the structures can be used as offices, shops, restaurants or exhibitions. This flexibility is crucial, said Martyn.
"You could have it up on a mountain in the winter and on the beach in the summer," he said. "I know that sounds like just a rich person's thing, but it isn't. A school could have a classroom (in one place) during term time (and) elsewhere during summer. There's more opportunity for more people, and less redundancy and waste."
So far, the idea has proven popular in the retail, housing, events, mining and energy sectors, according to Ten Fold's business development manager, Andrea De Boer.
"Depending on the individual's requirements, these can be either bespoke, made-to-order or mass-manufactured," she said.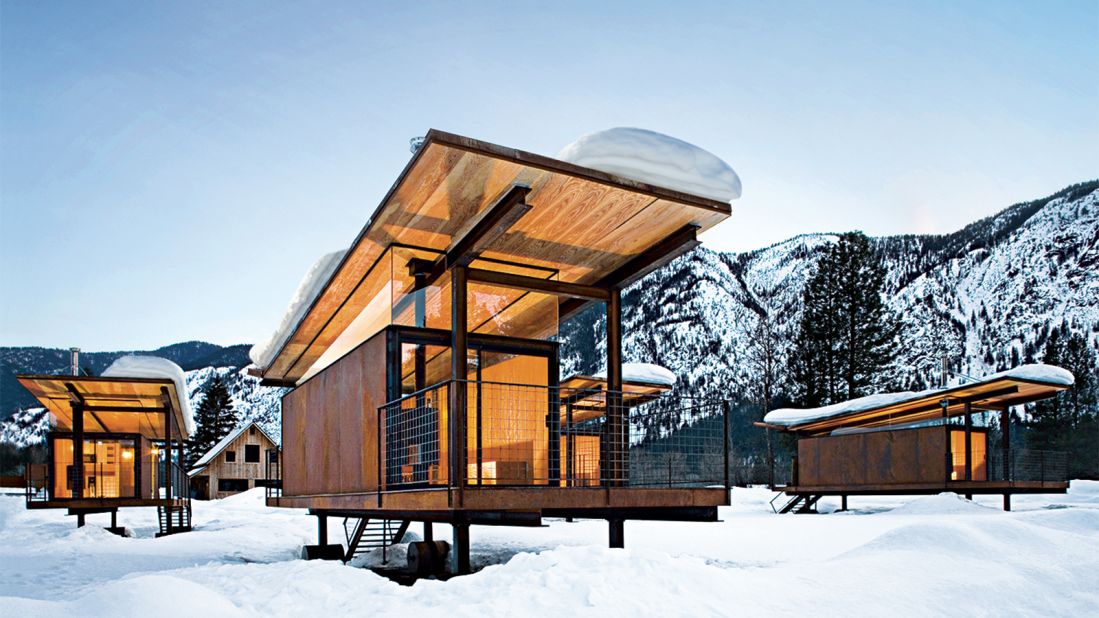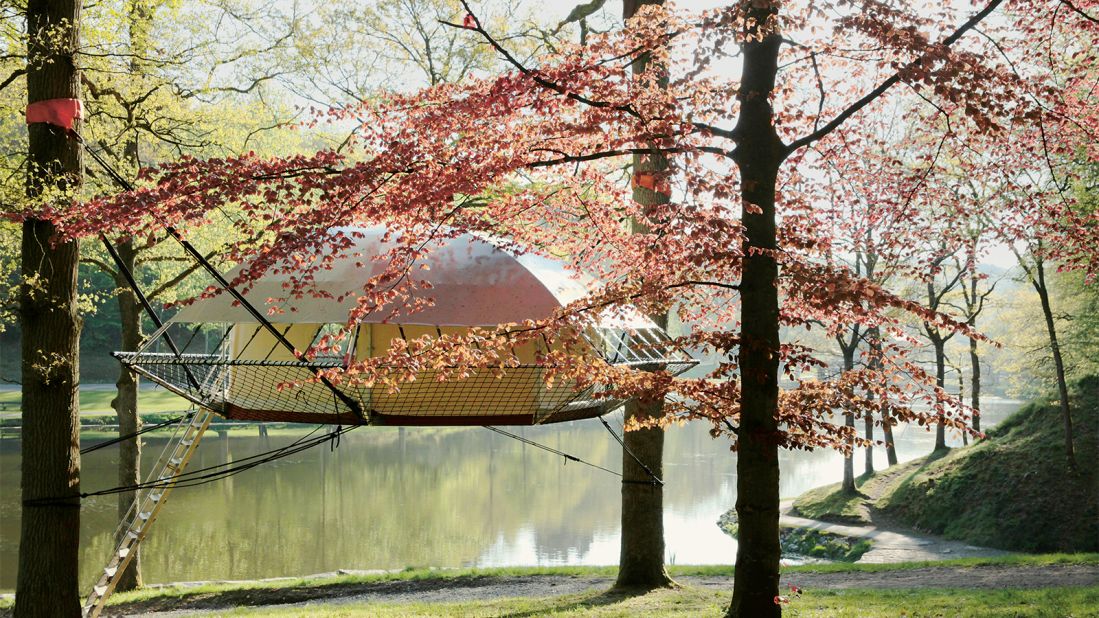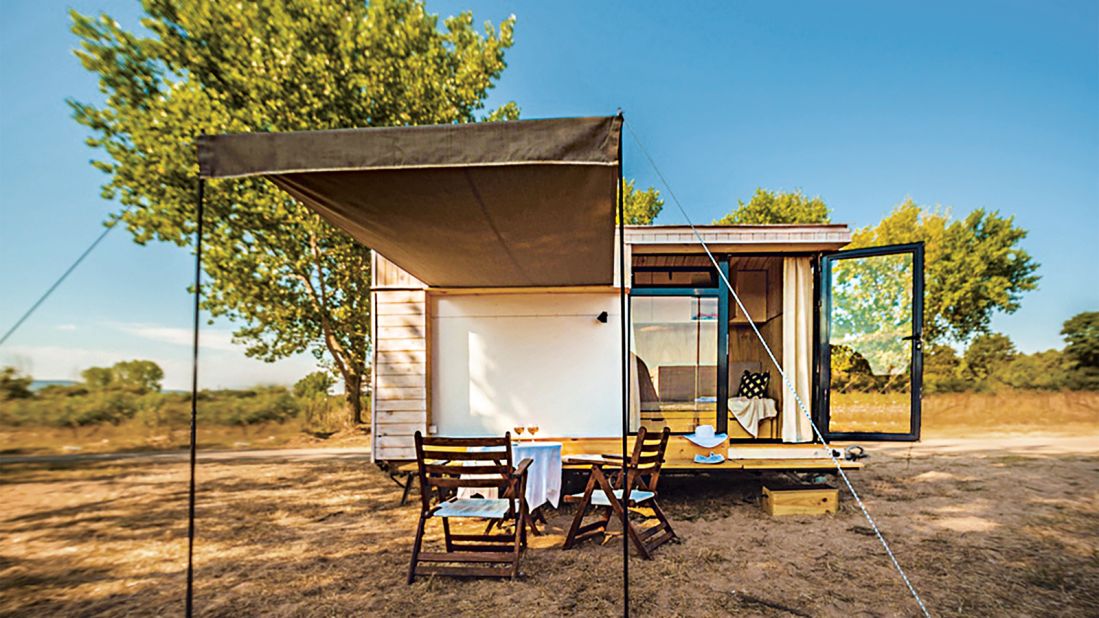 Architects reimagine mobile architecture