Nirvana's second album "Nevermind" revolutionized rock music and has sold at least 30 million copies since its release in 1991. Its cover also features one of the best-known underwater images ever made: the photo of a baby swimming towards a dollar bill on a hook. The music – including lead single "Smells Like Teen Spirit" – made the album a success. But that iconic image carved it into our minds.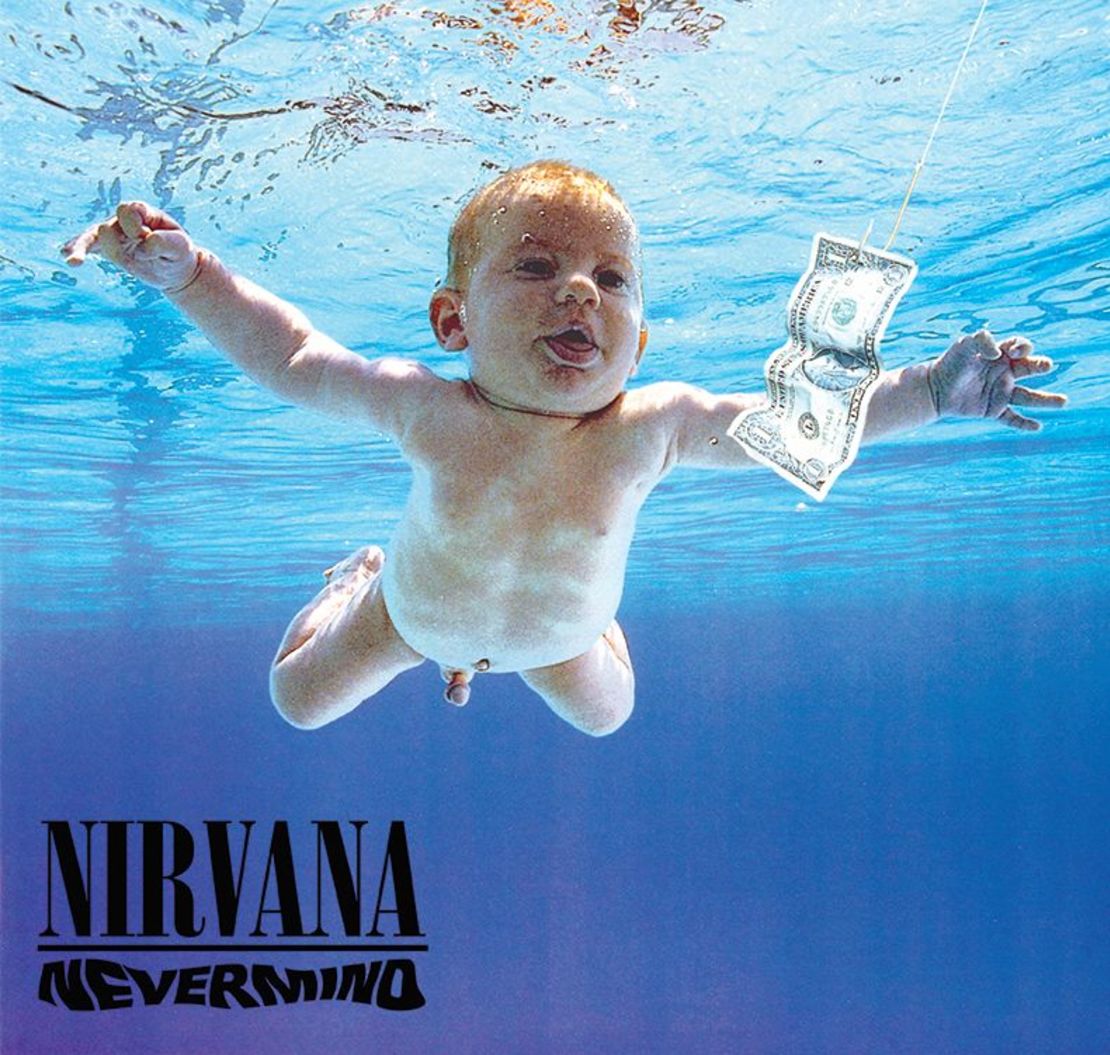 Spencer Elden, the cover model also known as the "Nirvana baby," was not simply thrown into a local pool in Southern California. Achieving this image took significant preparation, according to photographer Kirk Weddle.
"Since kids are always an unknown at shoots, I did several prelight and prefocus passes with a doll. Once I felt I had the framing, light, and exposure dialed in; the parents slipped the child into the water," wrote Weddle on his website.
The mention of underwater photography may recall plastic-protected throwaway yellow cameras for snapshot memories of summer vacations. Yet water has long captured the minds of fine artists.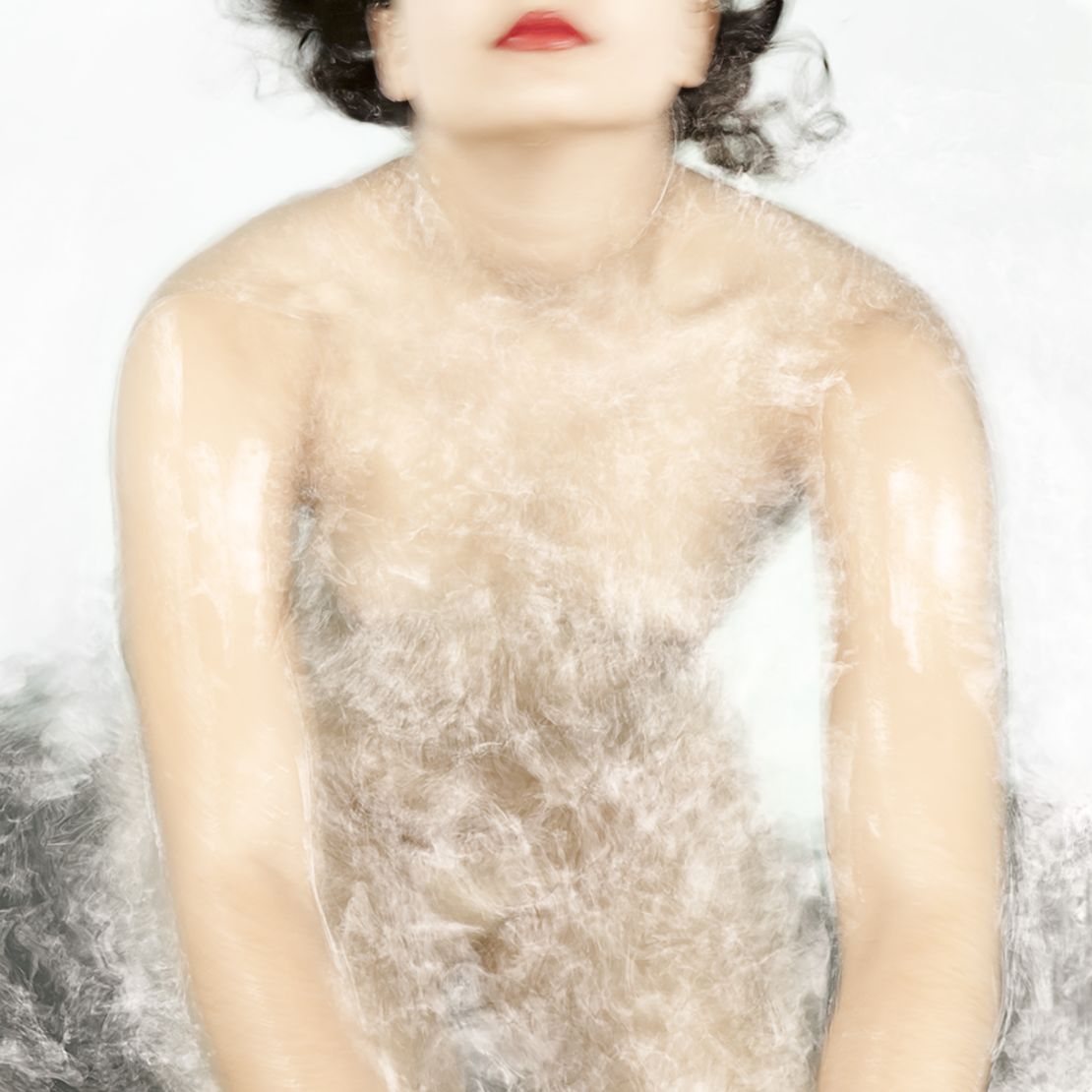 Unfamiliar territory
The first underwater photograph, a blurry image of aquatic life, was taken in 1856 by William Thompson, who didn't actually dive in to capture it. This is why French marine biologist Louis Boutan is widely considered the early pioneer of the genre, as he was the first to plunge into the ocean to take the first underwater portrait, armed with a camera he had invented with the help of his brother Auguste.
Underwater photography grew from a long line of documentarians, who wanted to record wildlife beneath the waves. But the attraction to underwater images quickly branched out into the world of make-believe.