When you think of famous car-producing nations, Mexico is probably not at the top of your list. But two brothers, Guillermo and Iker Echevarría, are on a mission to change that with a two-seater built by their own fledgling manufacturer, Vuhl.
Vuhl's first creation, the 05 is a bare-bones halfway home between the sort of car that only cares about going fast around the track, and one that provides more accessible B-road thrills. Yet the fact its 2.0-liter Ford engine develops 285 bhp in something that has a dry weight of 695 kilograms means it is anything but short on performance.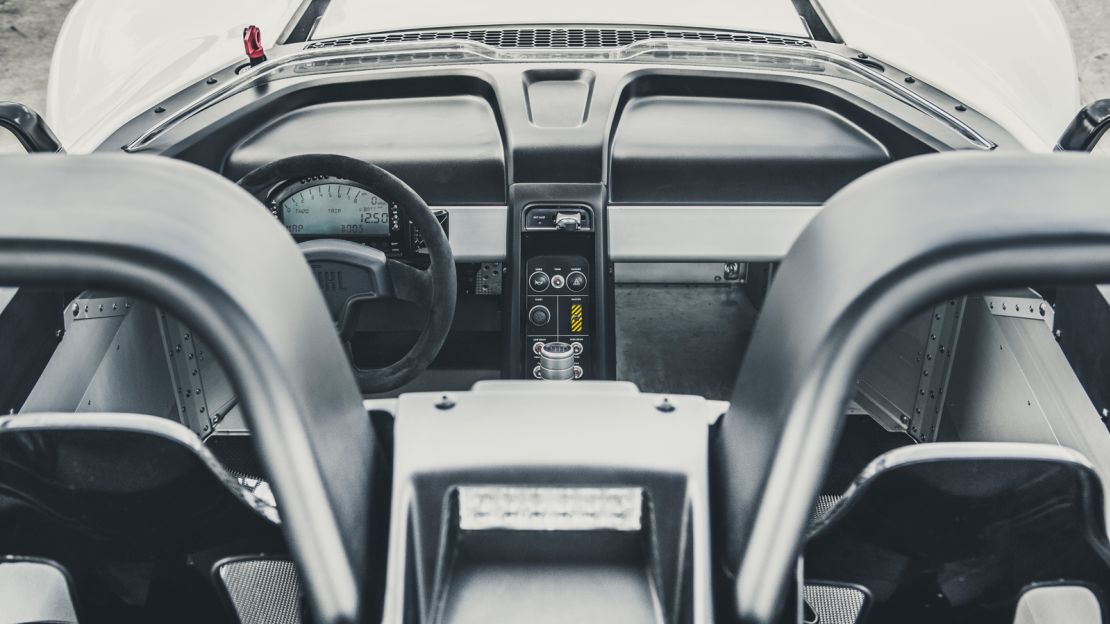 The speed at which the 05 went from an idea to a car you can buy is no less impressive than its design. The 05 first surfaced in concept form back in 2013, unveiled by former British Formula One driver Stirling Moss at the Royal Automobile Club in London. A week later, Formula One driver Esteban Gutiérrez was driving it up the hill at the Goodwood Festival of Speed to show it meant business.
Three years later, sales of the Vuhl 05 have begun.
The family business
It was all but inevitable that the brothers, who have a background in industrial design, would be bitten by the motoring bug. Their father, Guillermo Echevarría senior, was a racing driver and loved to tinker with cars at home – a pastime that lasted 30 years, Iker explained. No wonder, then, the 05's design inspiration comes from a motoring heyday of unlimited power outputs and few regulations that gave us the legendary Porsche 917 and McLaren M8F.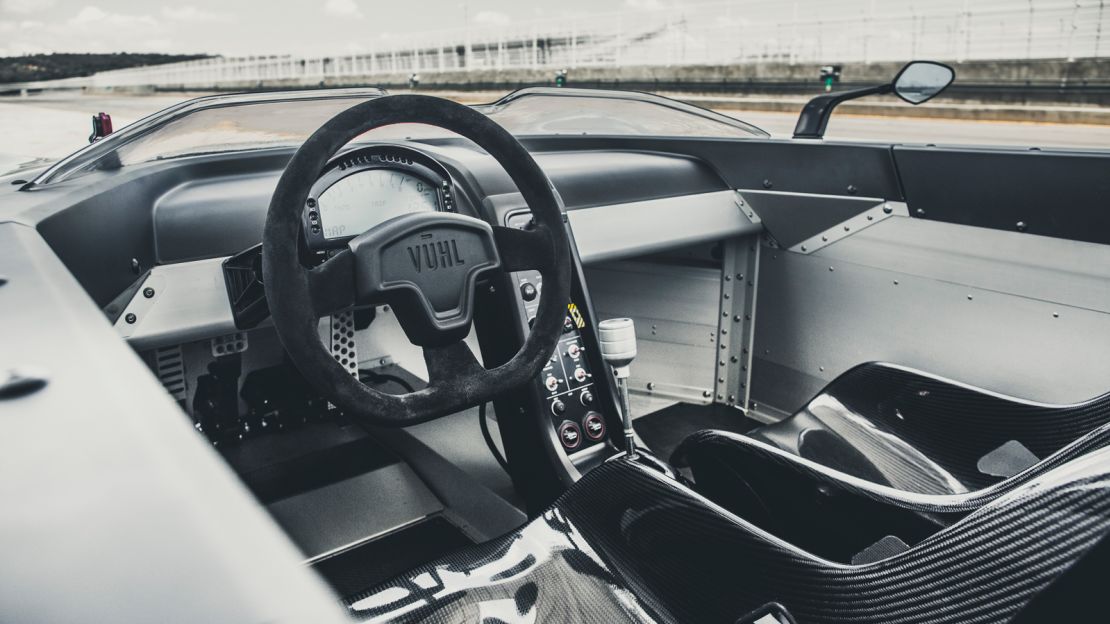 "The Vuhl 05 design is inspired in Can-Am racers from the '70s," Iker said. "No doors, no roof, no windscreen, and an exposed roll bar. The challenge was to make the essence of this iconic cars work in a contemporary concept without looking like a retro."
The resulting design is an aggressive mix of clean lines, gentle curves mixed with a hint of Batmobile and the function over form ethos seen by other cars in its space. "It will age well through time," he added confidently. "We intend the Vuhl 05 and it successors to be renowned for their effective simplicity and aesthetics guided by a purity of function."
An international pedigree
Though the spirit is Mexican, the Vuhl is incredibly multicultural. The tub holding everything together is Mexican, but around 50 percent of the components are British. The engine, meanwhile, is American and various body panels come from Canada.
Not only that, it was designed with the help of Esiste, an Italian design firm that counts Lamborghini, Maserati, Zagato, Superlegerra and Ducati among its clients. (Iker even went as far as living in Italy for six months during the Vuhl 05's design phases.)
But is an international pedigree enough to tempt the more snobbish buyer used to British, German and Italian cars?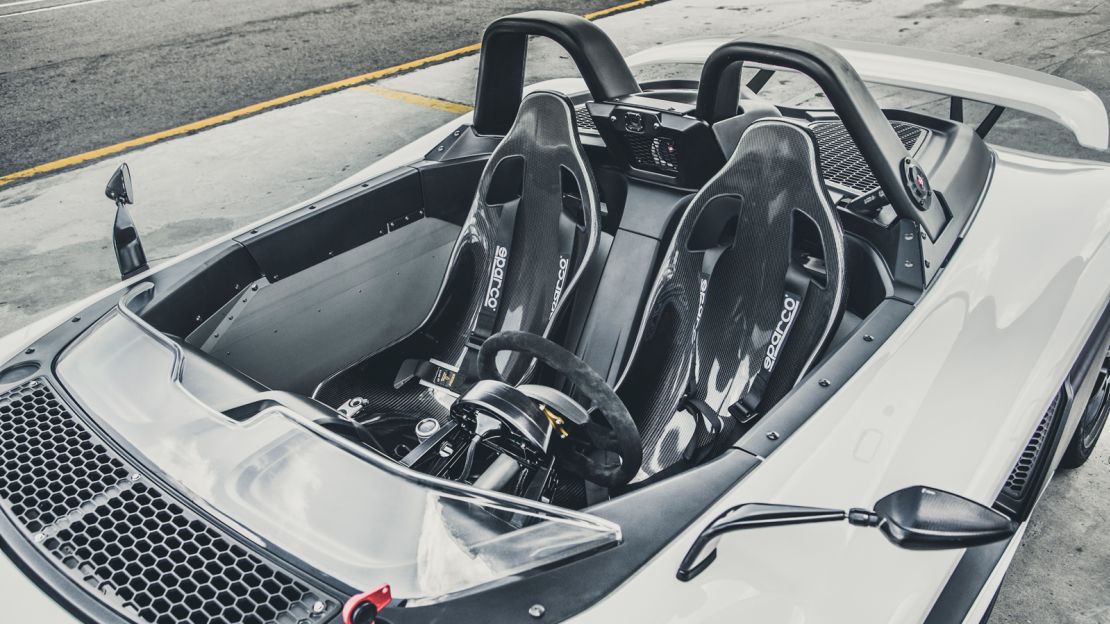 "We are aware that Mexico doesn´t have an engineering or racing heritage as strong as other countries like Germany or UK which will always be a barrier," Iker said. "Nevertheless, Mexico is living one of its best moments in motorsport with two Mexican drivers in F1 – Formula 1 – and (FIA World Endurance Race is) back to Mexico."
Defying expectations