Yasmeen Lari, widely recognized as Pakistan's first female architect, has become the first woman since Zaha Hadid to win the prestigious Royal Gold Medal, awarded by the Royal Institute of British Architects (RIBA).
Lari, described by RIBA as "a revolutionary force in Pakistan," was recognized for her socially conscious work, creating accessible, environmentally friendly homes for the country's most marginalized people — those living below the poverty line and in communities displaced by natural disasters and the impact of climate change.
The Royal Gold Medal is awarded to a person (or group of people) who has had "significant influence on the advancement of architecture" and, RIBA says, "acknowledges Yasmeen Lari's work championing zero-carbon self-build concepts for displaced populations."
The award is personally approved by the British monarch and this year's is the first to be signed off by King Charles III.
"I was so surprised to hear this news and of course totally delighted! I never imagined that as I focus on my country's most marginalized people — venturing down uncharted vagabond pathways — I could still be considered for the highest of honors in the architectural profession," Lari said in a statement. "There are innumerable opportunities to implement principles of circular economy, de-growth, transition design, eco-urbanism, and what we call Barefoot Social Architecture (BASA) to achieve climate resilience, sustainability and eco justice in the world."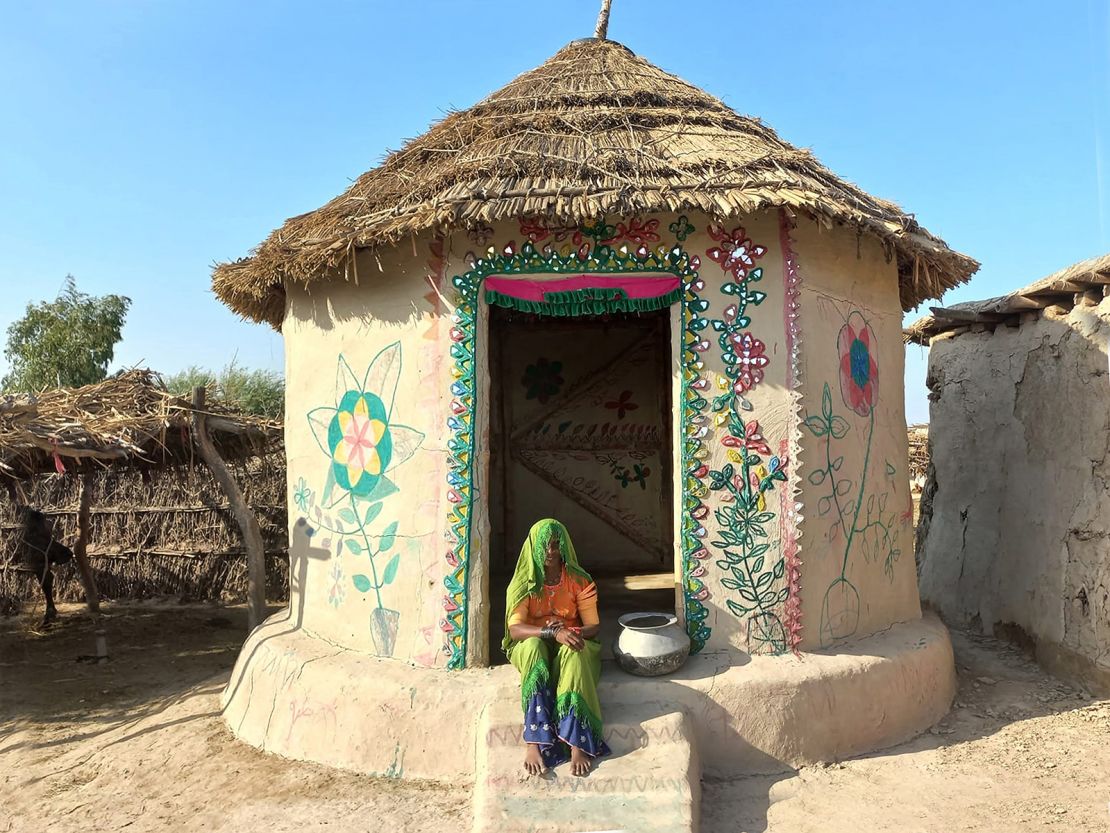 "I believe (the recognition) is a reflection of the emerging consciousness, particularly among young professionals, who wish to fashion a new world order in the face of challenges posed by rising disparities, homelessness and climate change," she told CNN.
Born in Pakistan in 1941, Lari studied at Oxford Brookes University before returning to Pakistan in 1964 where she overcame "considerable challenges" to establish Lari Associates, her own architecture firm, creating glitzy buildings for major government, business, and financial institutions.  But she developed a deepening sense of guilt over the amount of concrete and steel used, and has said she has been "atoning" ever since, now working to a mantra of "low cost, zero carbon, zero waste."
In 1980, Lari co-founded the Karachi-based Heritage Foundation of Pakistan with her husband, Suhail Zaheer Lari, pioneering the design of self-build sustainable shelters and housing. She also designed the self-build Chulah Cookstove, a lower emission and safer alternative to the traditional stove. Over 80,000 are now in use.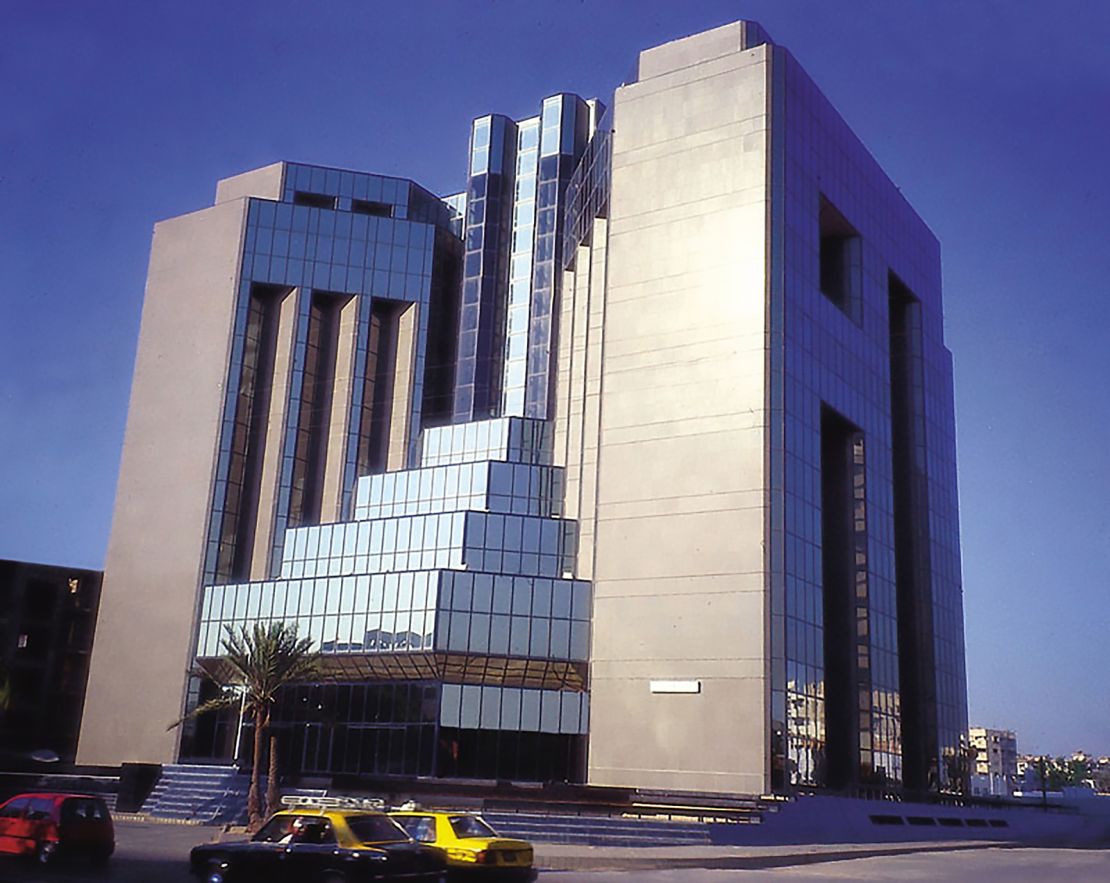 Since her 'retirement' in 2000, Lari has focused solely on humanitarian work, which has garnered international recognition; she told The Guardian in 2020 that, "It's not only the right of the elite to have good design." In the aftermath of last year's devastating floods in Pakistan, hundreds of Lari's prefabricated bamboo shelters, which can be erected by team of six or seven people in just a matter of hours, were created for those in need from locally-sourced materials, and at a cost of just 25,000 Pakistani rupees ($108) each. The efforts are ongoing.
RIBA President Simon Allford said, "Lari's mission during her 'second' career has empowered the people of Pakistan through architecture, engaging users in design and production. She has shown us how architecture changes lives for the better… She has reacted imaginatively and creatively making affordable projects that address the real and often urgent need for accommodation, and basic services."  
Now focusing on the repair and regeneration of a key district of historic Lahore, Lari's work builds on her commitment to recycling materials and buildings. "Architecture isn't just about the brick and mortar," she told CNN Style last year. "It's about seeing how you can help build communities."
Top image: Yasmeen Lari at the Zero Carbon Women Center on Bamboo Stilts in Pakistan, 2011.