A translator whose work was used by the British Museum without her permission won a victory this week after reaching a settlement with the institution, following two months of negotiations and online campaigning — with a little help from the fans of K-pop superstars BTS.
The museum came under fire in June after reports emerged that it had used writer Yilin Wang's translations of 19th century poems by the feminist and revolutionary Qiu Jin for its exhibition "China's hidden century."
It had not contacted Wang, who is based in Vancouver, or offered to pay her for the translations, and the exhibition included no credits for her work.
The museum later admitted it had "inadvertently omitted" these steps and apologized, removing Wang's translations and the original poetry from the exhibition. Those actions irked many observers who argued it should have offered to pay for the translations instead, rather than render the poetry inaccessible to museum-goers.
The settlement, signed by Wang and the museum last Friday, will reinstate the poetry and translations, this time with proper credit and compensation, Wang told CNN in a phone interview. She said this was an important step in recognizing the often invisible, complex work of translators.
"I'm tired but I'm relieved," she said. "I was able to get everything I wanted, I'm pretty happy about that … (but) I have some frustration around how long that was. I wish I didn't have to go through all that … in order to have things addressed."
After the initial online firestorm in June, Wang wasn't satisfied with the museum's response, and launched an online fundraiser to pay for legal representation. An outpouring of support from various corners of the Internet ensued, from LGBTQ communities she was part of to academic groups, fellow translators and writers, and even the BTS superfan group known as ARMY (Adorable Representative M.C. for Youth).
Several fellow translators — Anton Hur, Clare Richards and Slin Jung — had co-translated the official BTS book, making them well known among the community, which has a long history of banding together to support causes like planting trees in BTS' honor and donating to movements like Black Lives Matter.
They spread the word about her fundraiser — and ARMY responded. The fans "had a whole fundraising campaign going on … coordinating and boosting it on social media," Wang said. "They really care about translators, which I really appreciate."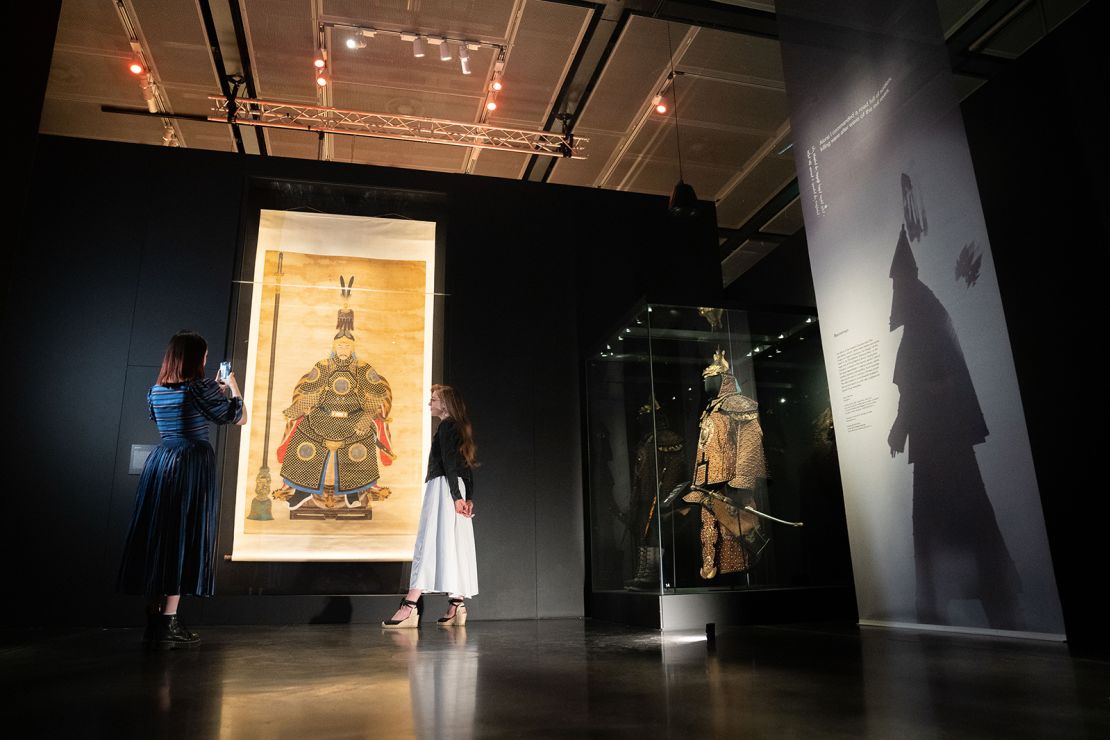 "It really showed me the collective power, as communities coming together to demand accountability from institutions," she added.
The fundraiser meant Wang was able to obtain legal representation. The British Museum's director Hartwig Fischer reached out soon after, she said. She described Fischer's message as apologetic, kicking off another month of negotiations before they reached the final settlement.
Under the terms of the settlement, which CNN viewed a redacted copy of, the museum will reinstate Wang's translations in the exhibition, with credit and payment, by the end of this week. It will also create a spotlight page on the museum website featuring a Qiu Jin poem, and make an additional donation matching their license fee payment to support translators of Chinese poetry.
And, perhaps most importantly, the museum agreed to create a clearance process for translations by the year's end -— which it did not previously have, Wang said.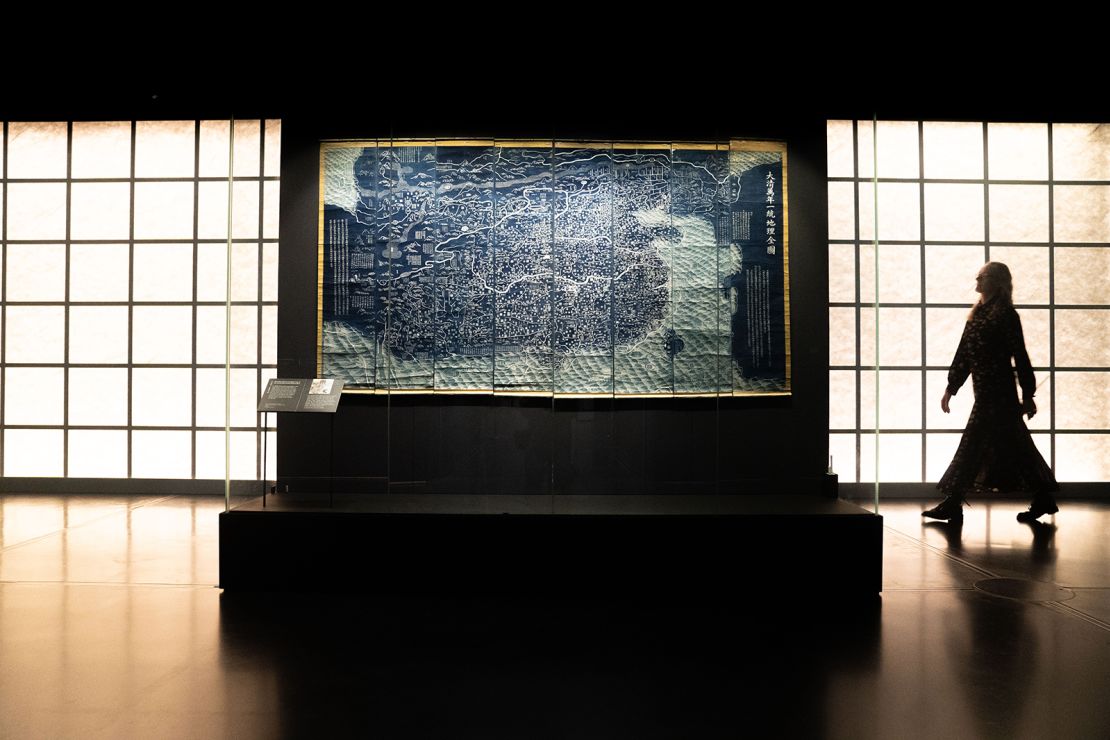 "It's a positive step in terms of hopefully encouraging all other museums and similar institutions to make sure they also have a clear policy in place, and making sure translators are paid properly and credited," Wang said.
In a news release earlier this week, the British Museum apologized again to Wang for what it described as an "oversight."
"The museum currently does not have a policy specifically addressing the clearance of translations and, as part of its review, will ensure that translations are specifically addressed in its clearances policies and that translators are appropriately credited in future," it said.
"The British Museum takes copyright permission seriously and recognizes the importance of the role of translators and the value of their work, which in many cases helps to further the museum's research and widen public access through display," it added.
Wang said part of the victory's significance was that it would enable more people to learn about Qiu Jin and her poetry.
"She was a queer feminist poet whose work has been kind of overlooked in translation," Wang said. "I started translating her because I felt like her work is very timely, and I want it to be read by a wider audience … and to be treated with the respect it deserves."