Editor's Note: Featuring the good, the bad and the ugly, 'Look of the Week' is a regular series dedicated to unpacking the most talked about outfit of the last seven days.
Last Friday, after she was photographed on the Cannes red carpet in a striking custom Louis Vuitton black velvet and white satin gown, Cate Blanchett slipped into something a little more comfortable for a party hosted by the Golden Globes and Variety.
Dressed in an Armani jumpsuit and long pink coat, Blanchett's bare feet were the ultimate style statement. The Oscar-nominated actor removed her shoes "in honor of the women of Iran," she told the crowd.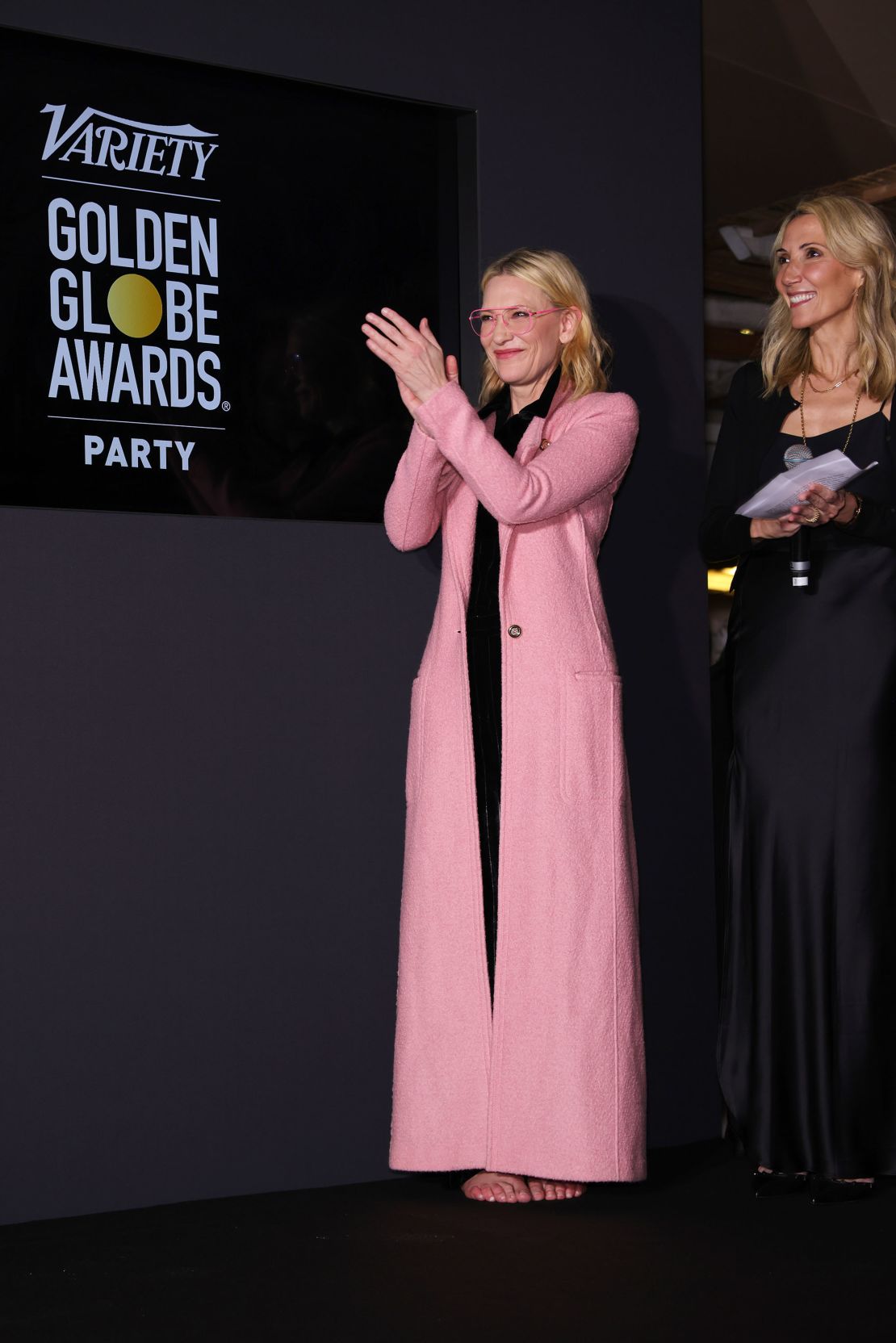 Footwear for Cannes' female guests has long been a point of controversy. In 2015, the event came under fire for reportedly turning away a group of women from a film screening for not wearing heels. In a since-deleted tweet, festival organizer Thierry Fremaux assured no stiletto mandate existed: "For the steps, the rules haven't changed. 'Tuxedo, evening wear.' No mention of 'heels'." Yet celebrities disagreed, protesting the unspoken expectation that they should wear heels. In 2016, Julia Roberts went barefoot on the red carpet and two years later, Kristen Stewart kicked off her shoes when climbing the stairs at the premiere of "BlacKkKlansman."
"I feel like you can't ask people that any more — it's a given," Stewart told the Hollywood Reporter in 2017. "If you're not asking guys to wear heels and a dress, you cannot ask me either."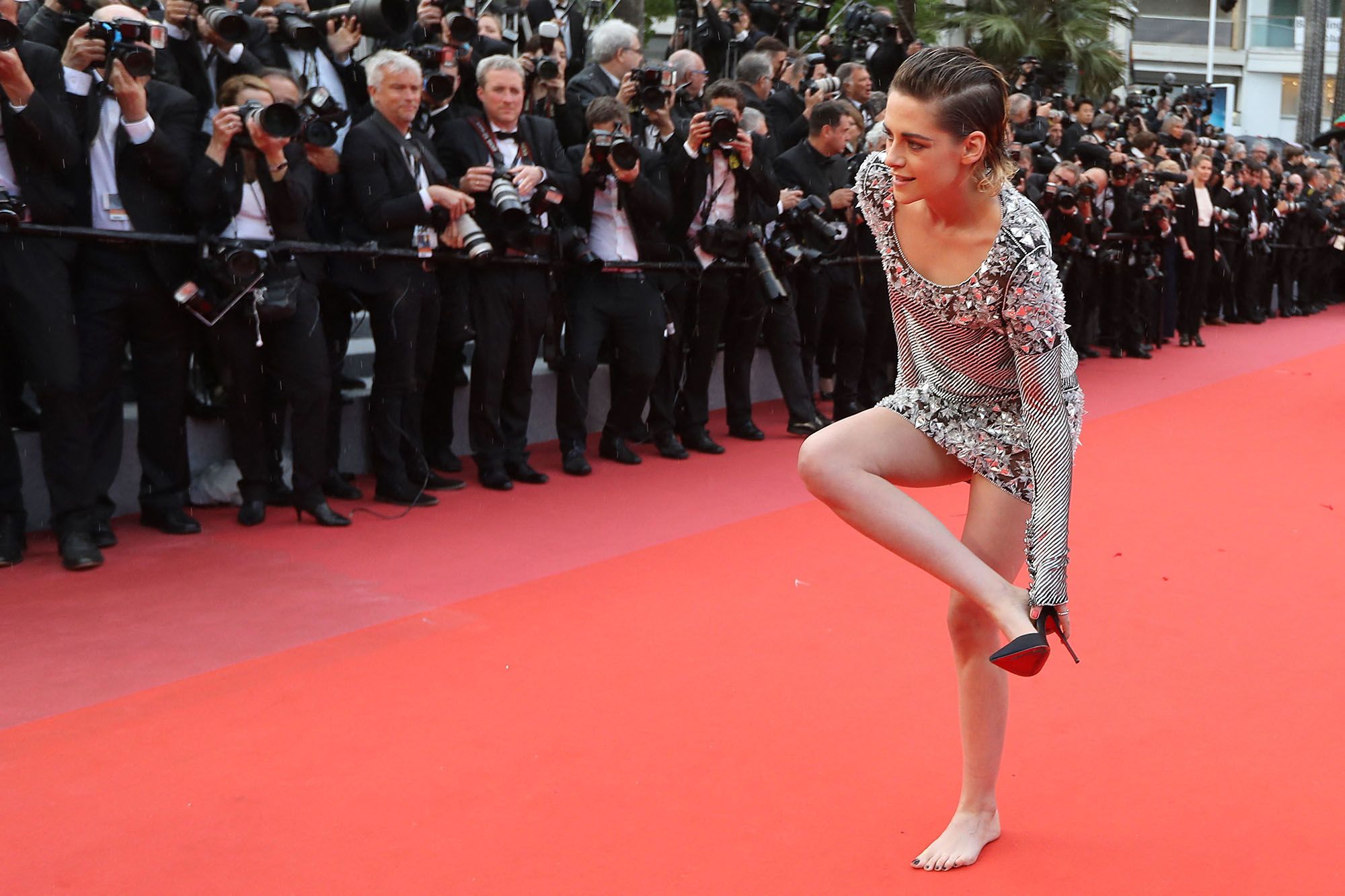 And while it wasn't strictly a barefoot protest, this year Jennifer Lawrence came close after she paired her ethereal Dior couture gown with a pair of flat black flip flops.
Outside of Cannes, famous feet have been grabbing headlines, too. Last week, The Cut declared it would be a "barefoot-boy summer" after paparazzi caught actor Jacob Elordi and musician Mike Sabath separately sporting sidewalk-blackened feet in Los Angeles. The internet was horrified, quipping the trend might be better named "Tetanus boy summer" or "ringworm boy summer" instead. "Still lots of time to stop whatever is happening here," wrote one Twitter user, "just wear shoes and we can all avoid this fate."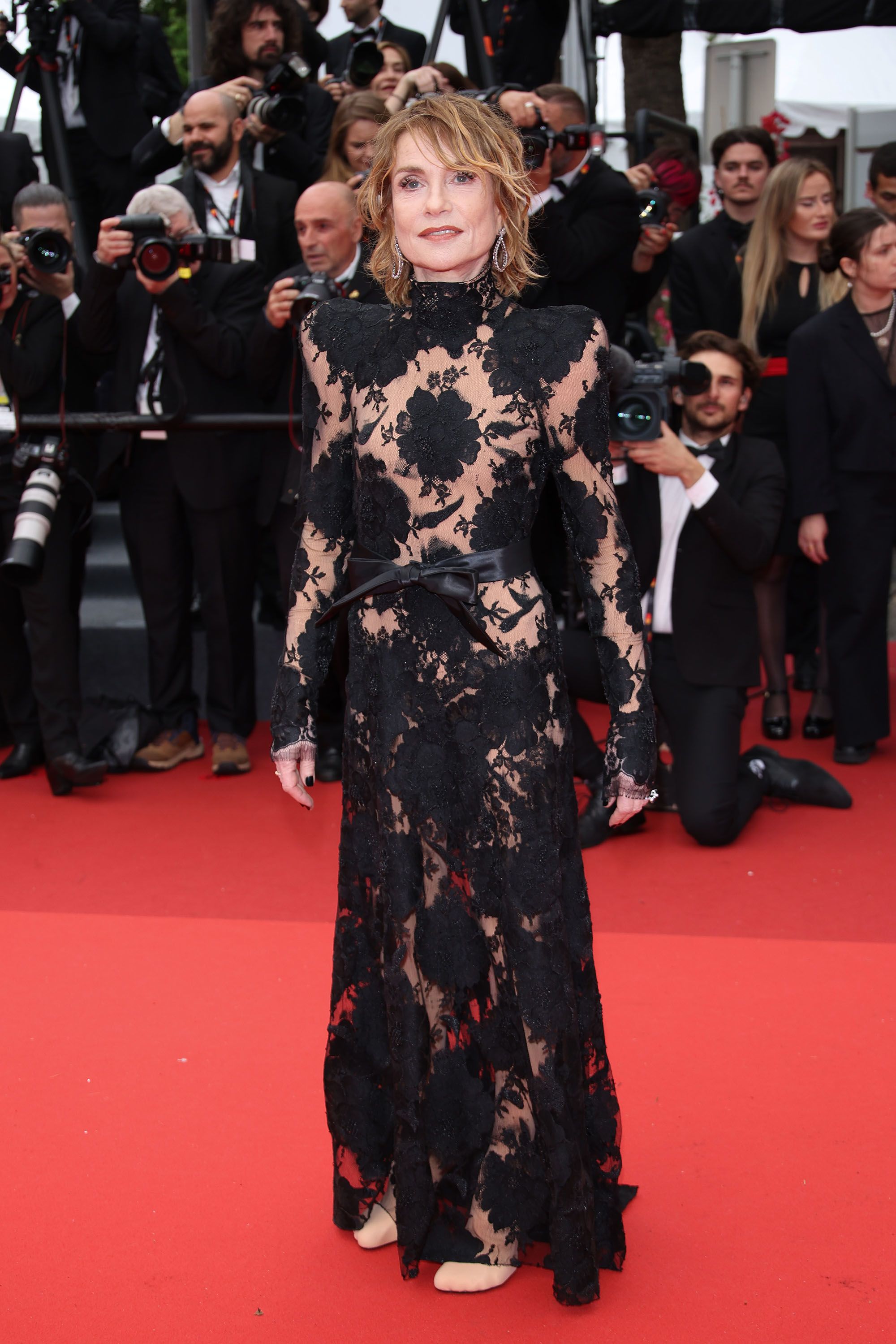 Even if you're not comfortable going skin to the street just yet, there are plenty of options to mimic the appearance of a barefoot summer. Fashion has been fascinated by the foot for decades — from the Margiela Tabi shoe, with a hoof-like toe split, to the "claw couture" black Schiaparelli mules that come with a set of gold metallic toenails reaching 85mm in length.
French actor Isabelle Huppert took note, on Monday arriving on the Cannes red carpet in a pair of Balenciaga Anatomic heels. The flesh-colored stilettos — complete with 5 uncanny molded digits — perfectly toed the line between protesting and placating Cannes unwritten rule.