A 55.22-carat ruby has become both the largest and most valuable gem of its kind ever to sell at auction, netting $34.8 million on Thursday.
The stone went under the hammer in New York in June, less than a year after Canadian firm Fura Gems discovered it at one of the company's mines in Mozambique.
Ahead of the sale, Sotheby's described the jewel as "exceedingly rare" and "the most valuable and important" ruby ever to come to market. It was named Estrela de Fura — or Star of Fura in Mozambique's official language, Portuguese.
Although record gemstone sales are dominated by diamonds — colored ones, in particular — rubies are also considered among the world's rarest and most valuable gemstones. The previous auction record for a ruby was set by the Sunrise Ruby, a 25.59-carat stone found in Myanmar that fetched $30.3 million in Geneva, Switzerland, in 2015.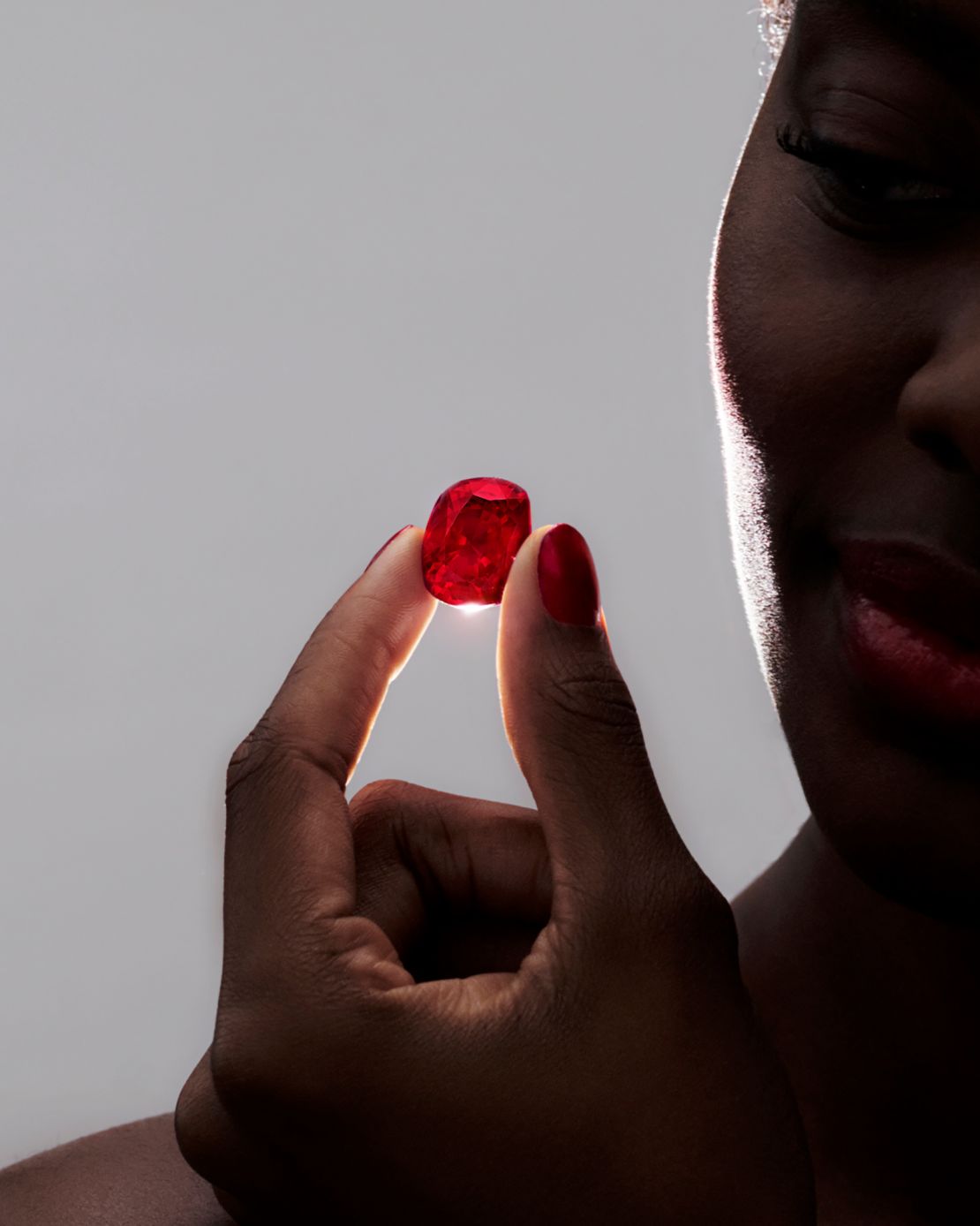 Estrela de Fura was cut from a rough stone that made headlines when it was unearthed by miners last July. Originally weighing 101 carats, almost twice as much as in its current form, it was the largest gem-quality ruby ever discovered.
The huge stone was cut into a smaller symmetrical shape and polished, processes that remove impurities and enhance the color and brilliance of a gemstone before it is put onto the market. According to Sotheby's, a report from the Swiss Gemmological Institute said that this had "resulted in vivid red hues due to multiple internal reflections."
In a statement, Fura Gems' founder and CEO, Dev Shetty, said stones of such size and quality are "almost unheard of."
"From the in-depth analysis and study of the stone — through the process of cutting and polishing — we have worked with the utmost care and respect for the ruby, recognizing its importance and stature," he added.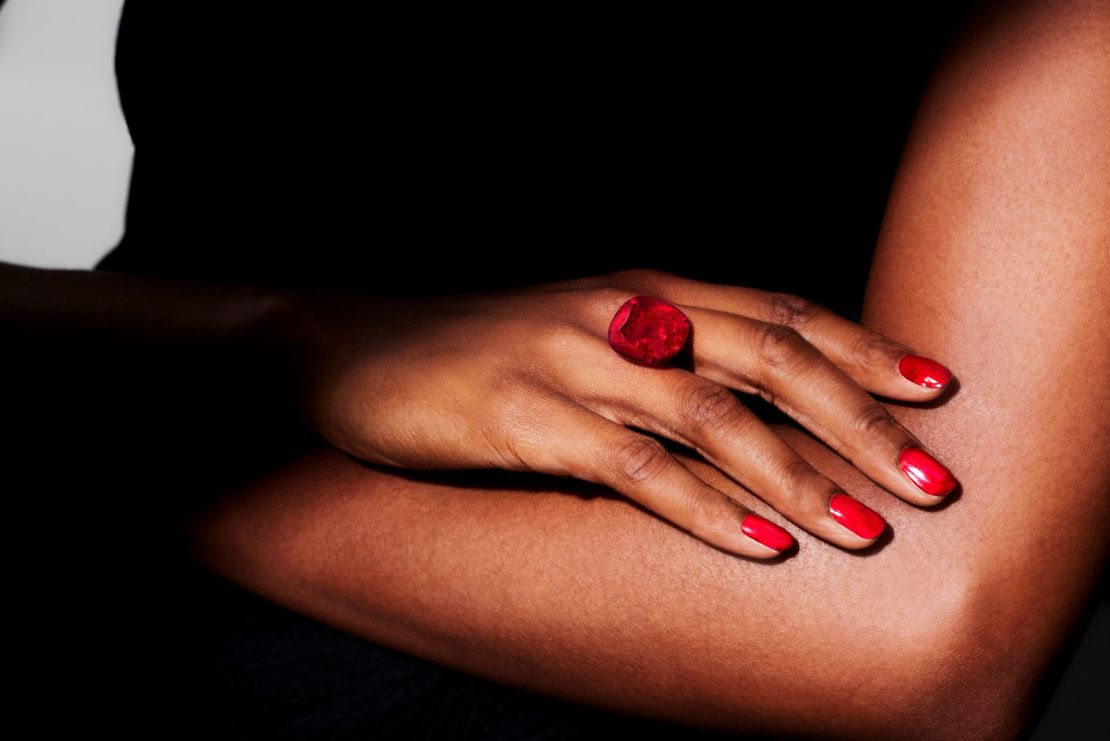 Although rubies were first discovered in Mozambique several decades ago, a significant industry only emerged there after 2009, when a huge deposit of stones was found near the northern city of Montepuez. Mozambique is now one of the world's most productive ruby-mining countries.
Estrela de Fura was among the stones unearthed from the region. Sotheby's described it as possessing "outstanding clarity" and a dark red color known as "pigeon's blood" — a hue more traditionally associated with highly sought-after Burmese rubies.
The auction house's head of jewelry for the Americas, Quig Bruning, said in a statement that the ruby could help African stones compete with, "and even outshine" those from Myanmar (the country formerly known as Burma).
The ruby was included in Sotheby's "Magnificent Jewels" sale, which was headlined by a 10.57-carat pink diamond, The Eternal Pink, which fetched the same amount as Estrela de Fura. The "ultra-rare" diamond was described by the auction house as possessing "unparalleled color and brightness."
Both precious stones were exhibited in various cities, including Dubai, Singapore and Geneva, before they were sold in New York.