Late rapper Tupac Shakur's gold, ruby and diamond crown ring fetched more than $1 million on Tuesday, becoming the most valuable hip-hop artifact ever sold at auction, according to Sotheby's.
The ring, which was designed by Shakur and worn during his last ever public appearance at the 1996 Video Music Awards (VMAs), went for more than three times the auction house's estimate at a hip-hop-themed sale in New York.
Inscribed with "Pac & Dada 1996," a reference to his engagement to actress and model Kidada Jones (daughter of American record producer Quincy Jones), the diamond-encrusted gold band is topped with a gold circlet studded with a cabochon ruby and two pavé-cut diamonds.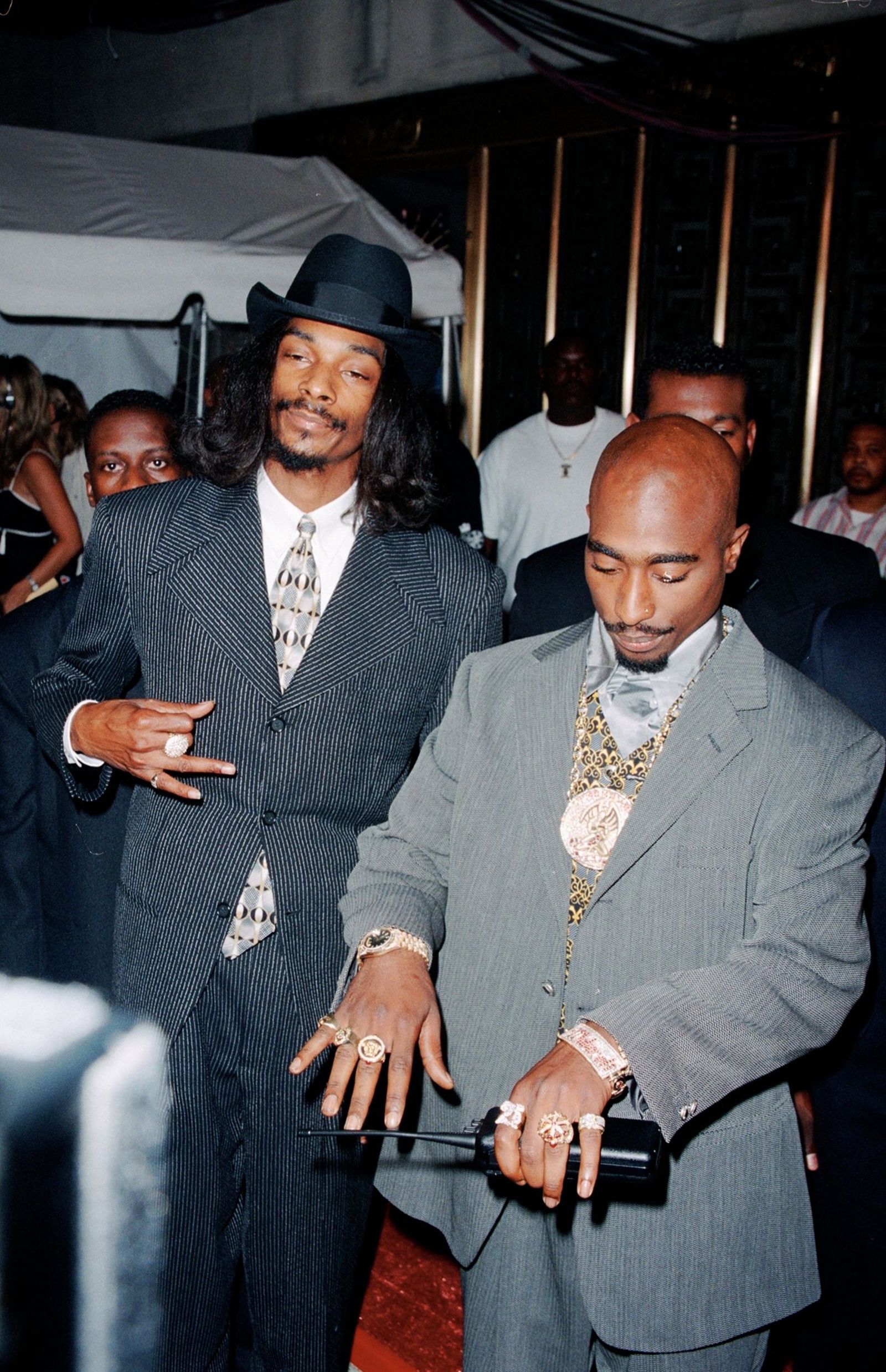 The ring was designed over several months after the rapper signed with Death Row Records following a prison sentence of which he served eight months. It was modeled after the crowns of Europe's medieval kings in "an act of self-coronation," said Shakur's godmother Yaasmyn Fula, who brought the ring to auction, according to a Sotheby's press release.
Fula said she worked with her godson and New York jewelers to produce the piece in celebration of Shakur surviving a tumultuous period of his life.
"What's so special about this ring is that it shows him in a moment where he was not necessarily on the front lines as an artist, but just a man expressing his love for another person, and that's beautiful to see," said De La Soul's Kelvin Mercer, a guest curator for the sale, on the Sotheby's website.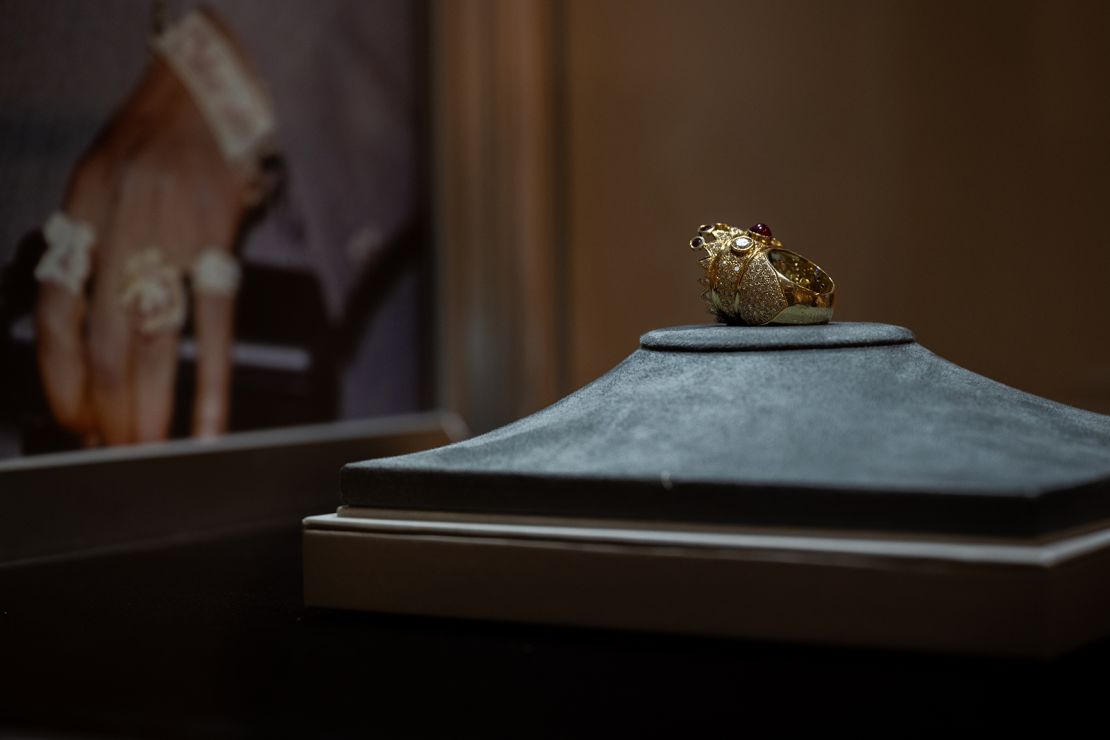 Elsewhere, the auction presented more than 100 items, including everything from studio equipment to handwritten lyrics, private letters and original artwork from all eras of hip-hop history.
Among the items sold was an early work by American artist KAWS, from his first London exhibition, that once belonged to the founder of the Mo'Wax label and production alias UNKLE, James Lavelle. The wooden box, painted in the artist's classic cartoonish style, sold within estimate at $76,200.
Other pieces included RZA's handwritten notes for Wu-Tang Clan's album "Enter the Wu-Tang (36 Chambers)" and original artwork by Bill Sienkiewicz for EPMD's first Def Jam release "Business as Usual."