The frenzy to stuff gear into the overhead lockers is one of the most maddening aspects of modern air travel, but imagine if you had your own personal storage area.
What if you didn't have to spread your belongings between lockers 10 rows apart and then dodge and weave to retrieve them in the face of a muttering torrent of de-planing passengers.
How about your own compartment in the floor to store essential items, free up overhead space and stop the cabin crew telling you off for gear strewn around your feet?
This simple solution to airplane storage space has won a team of students from the University of Hong Kong a $33,700 prize as winners of Airbus' fifth Fly Your Ideas competition.
'Improved passenger experience'
The plan for a hinged bin could be rolled out on airlines around the world after judges were taken by the innovative idea, submitted by Team DAELead.
"The judges were impressed by the vision and skill of Team DAELead in seeing such a simple but effective solution for improved passenger experience," says a statement on the Fly Your Ideas website.
"The new aircraft cabin design fully utilizes the space between the cabin floor and the cargo ceiling to give the passengers their own personal luggage space."
In the competition, students worldwide are challenged to create solutions in five key areas of the aviation industry – business models, flight operations, passenger experience, design engineering and manufacturing.
Nearly 5,500 students registered for the 2017 competition and 356 teams entered the first of three rounds.
Five teams were invited to the finals week in Toulouse, France, to develop their prototypes with Airbus experts.
The runners up, Aquarius, from Royal Melbourne Institute of Technology (RMIT), developed an idea to turn a military A400M aircraft into a wildfire-fighting machine.
Since the Fly Your Ideas competition launched in 2008, more than 20,000 students from over 650 universities in over 100 countries worldwide have taken part.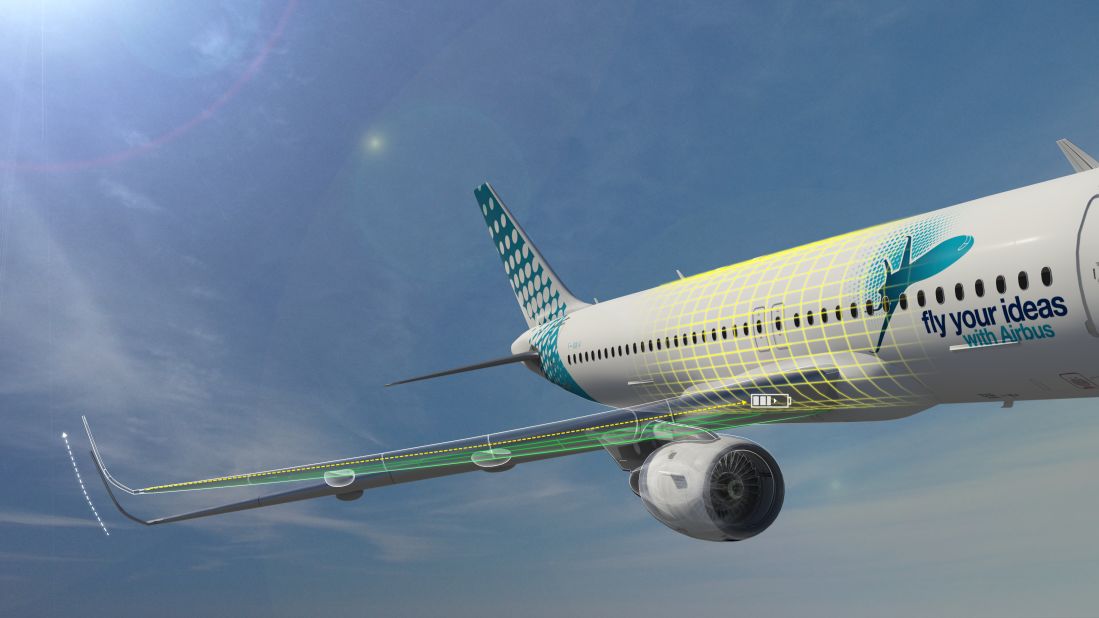 Aircraft skin and bird-guiding drones: Take a peek into the future of flight