In the land of the midnight sun and the northern lights, in the most fragile ecosystem on the planet, you'll find the world's northernmost university.
Students from around the world are flocking to the spectacularly remote University Centre in Svalbard (UNIS), which lies at a latitude of 78 degrees north, in the Arctic Sea, midway between Norway and the North Pole.
Their presence reveals how an increasing number of people want to incorporate international travel – even to somewhere remote and potentially hostile – in their studies.
It could also change how this corner of the Arctic learns to make the most of tourism.
There are now 600 students and 75 staff – a huge surge since the university started out in 1993 with an intake of 30.
UNIS is based in Longyearbyen, a Norwegian community of 2,000 residents in the de-militarized Svalbard archipelago.
Russia is the only other country to have a permanent settlement in the region.
World's northernmost settlement
Getting here involves a flight to Svalbard Airport.
I arrive in the full hazy daylight of summer – even though the time's around midnight.
A three-kilometer bus ride takes me to Longyearbyen, the world's northernmost settlement.
This has long been a coal mining community, but low profitability and environmental concerns have led to many mines closing, and unemployment is hitting hard.
There's a lot riding on the success of UNIS.
Fjords, valleys and glaciers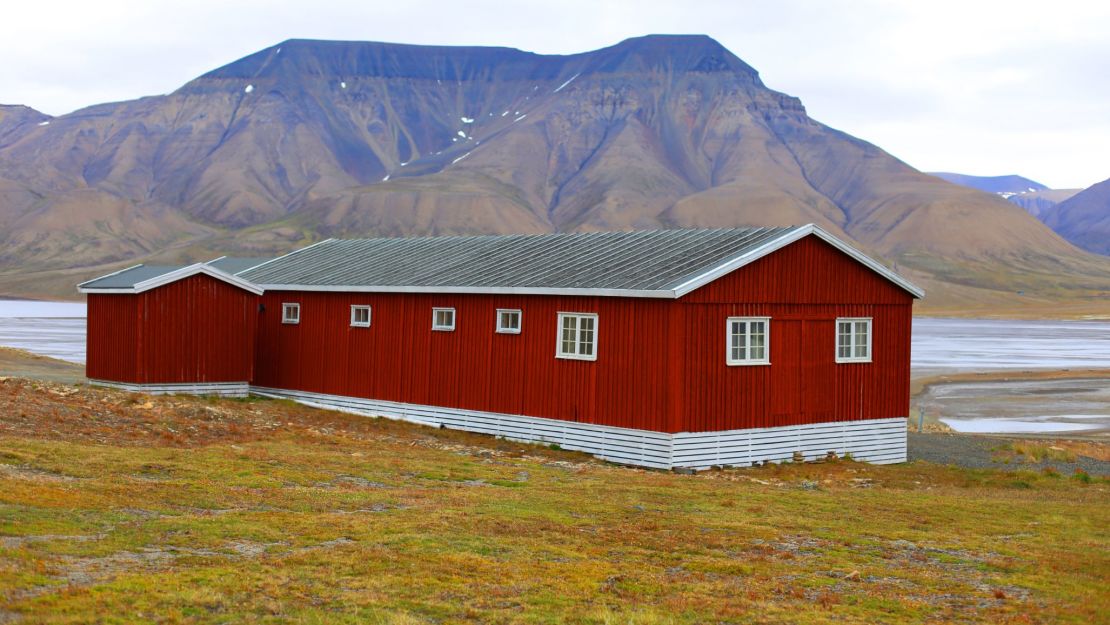 The university's location is striking – the glaciated valley of Longyeardalen, lapped by a serene icy fjord, in a tiny city entirely encased in snow-encrusted mountains.
Distant gigantic glaciers glisten in late summer sunlight.
My visit is in August, the most traveler-friendly season for an 11-day circumnavigation of the archipelago by ship, departing from Longyearbyen.
Arctic studies
Courses such as arctic geophysics, geology and biology are enticing natural science students from affiliated universities around the world for a four-month semester.