With Beijing's new world-beating airport set to open this year, it adds to the list of megahubs in the region already vying for passengers and airlines while innovating along the way.
The continent holds nine of the world's top 20 busiest airports by total passenger numbers (including both domestic and international flights), according to the latest report by Airports Council International highlighting preliminary 2018 figures.
Three of the top 10 busiest airports in the world are in Greater China, where aviation is taking off dramatically. The country is building eight new airports per year, and aims to open 216 by 2035.
But though Asia is the most crowded region in the world for air travel, for the most part it provides a masterclass in airports. Four of the top five airports named at the recent Skytrax World Airports Awards are in the region.
Asia's mega hubs are capable of handling tens or hundreds of millions of passengers, and new facilities and amenities leave the dated airports of much of the rest of the world far behind – places where fliers are treated to some of the most incredible pieces of architecture and experience features rarely associated with air travel.
Here's a quick guide to the nine busiest, according to ACI's preliminary world airport traffic rankings for 2018.
Beijing Capital International Airport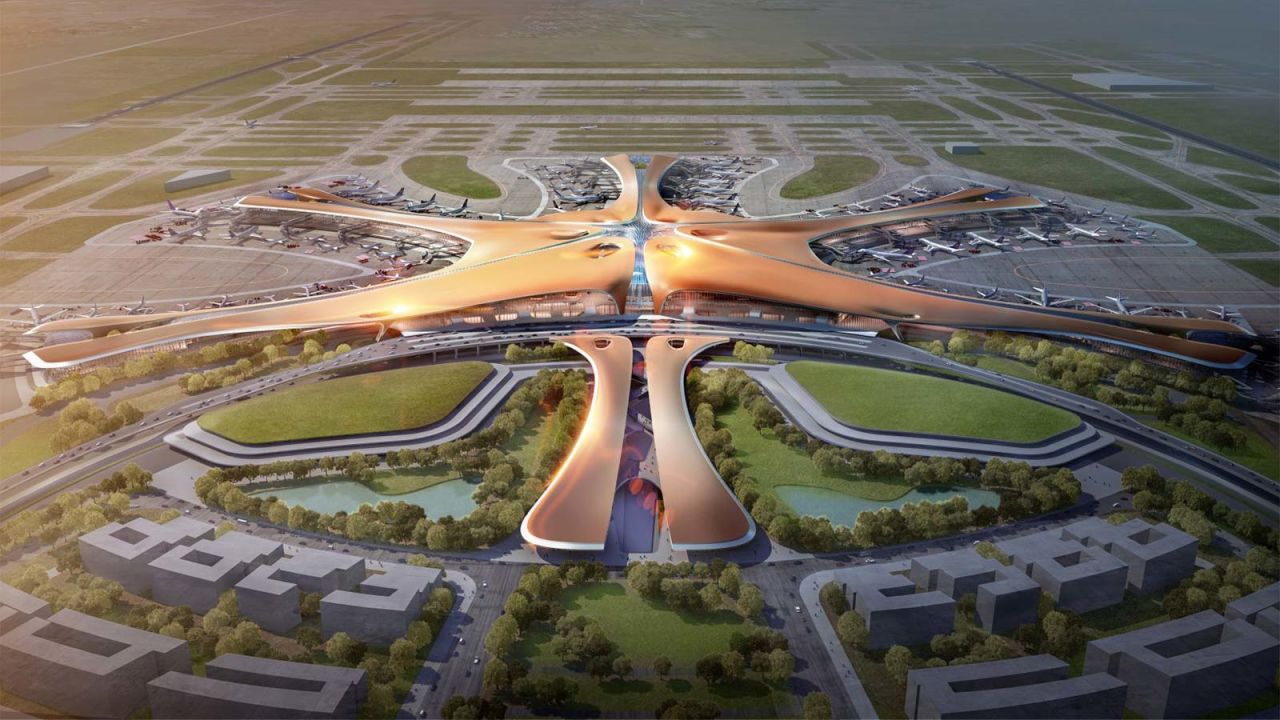 2018: 100,983,290 passengers
World rank: 2
The reason Beijing is opening a new airport this year is obvious when you look at its existing Capital Airport.
Now the busiest airport in Asia and the second-busiest in the world after Atlanta-Hartsfield-Jackson Airport in the US, this sprawling, world-leading facility handled over 100 million passengers in 2018.