Program Note: Business Traveller is a monthly show about making the most of doing business on the road.
Story highlights
Business travelers are at a higher risk of becoming over-stressed, says experts
Stress chemicals build up in the body unless they are burnt off
Exercise and fresh air are important ways of combating stress
Broadening out business travel to include leisure time is vital for health
Traveling for business presents particular dangers of a stress overload, according to experts, but there are ways to take the strain out of country-hopping.
Missing out on sleep, working non-stop on the plane or train, and eating unhealthy foods are all common habits of the business traveler lifestyle. With some employers looking to cut travel costs, business class tickets can also be bumped down to the less luxurious economy seats.
All this can create havoc with stress levels at a time when the pressures of preparing for presentations and making meetings mean business travelers are already on edge.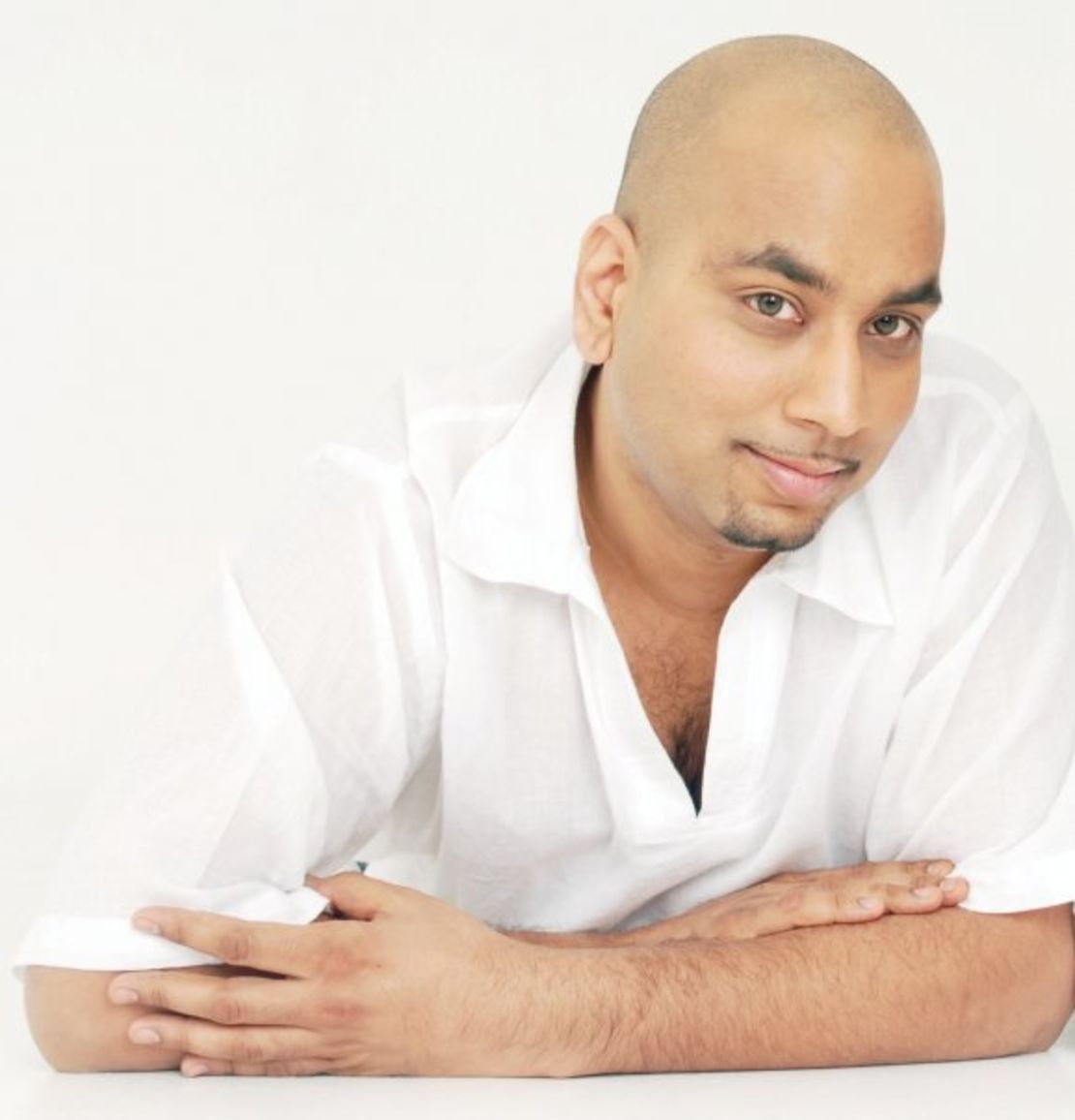 "There is absolutely added stress for business travelers," says Neil Shah, director of The Stress Management Society. "Unlike leisure travelers they are more likely to have no down time and will be working constantly, unable to switch off."
According to Shah what sets business travelers apart is that they often lack opportunities to burn off the stress chemicals built up over a hectic trip.
More: Watch Richard Quest's hotel room workout
"When we are stressed we go into fight or flight mode. Cortisol and adrenaline are produced and the best way to combat this is light exercise and breathing fresh air," he says.
"However, business travelers are more often stuck indoors with artificial air conditioning and without natural light, both of which affect the body's ability to deal with stress. On a packed business trip travelers can't always burn the stress off."
The problem of jet lag is the result of another chemical imbalance – a lack of serotonin, which regulates sleep patterns, appetite and your mood.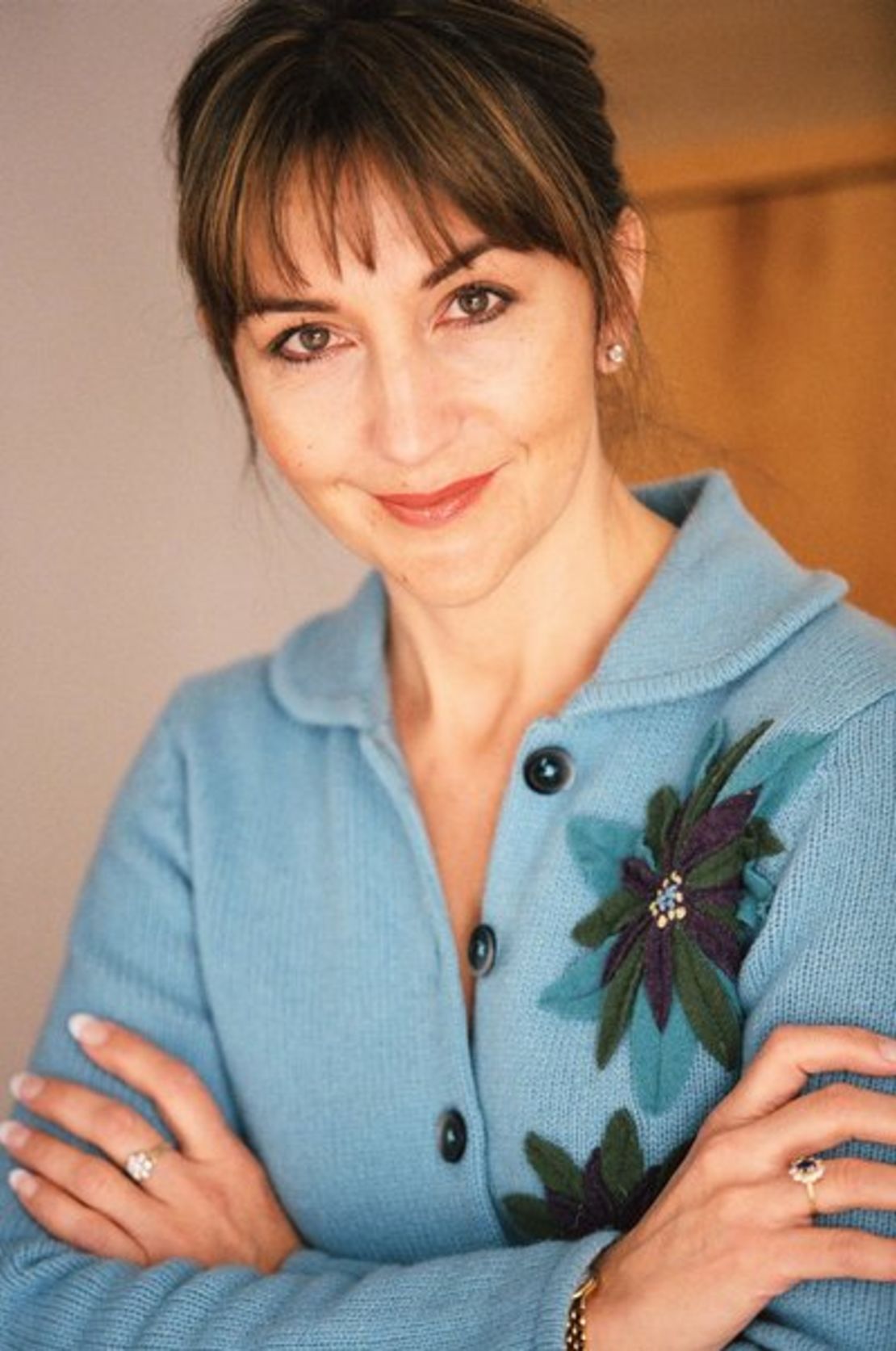 Sue Firth, author of "More Life – Less Stress," and a psychologist and business stress expert, carries 5-HTP supplements when traveling, available in all large chemists, to counteract serotonin depletion.
"I take two tablets once a day with food, which is 100mg. It's an enzyme called tryptophan which helps you manufacture enough serotonin so that you can sleep when you need to and it helps keep you alert and able to concentrate.
"If you really have a problem sleeping, melatonin – a hormone that is part of the human sleep-wake cycle – in a 2mg dose can be useful."
Business travelers can also anticipate and combat stress with some pre-trip planning, starting with their wardrobe.
More: Watch Richard Quest's staying healthy on the road
"Dress to be comfortable," says Carol Margolis, who runs SmartWomenTravelers.com and is author of "Business Travel Success: How to Reduce Stress, Be More Productive and Travel With Confidence."
"Don't try to have a different outfit or pair of shoes for every day," she says. "I stick to one color combination per week. This way it's so much easier and needs only one pair of business shoes."
Entering the trip with the right mindset – and being prepared for the unexpected – is also key, she says.
"Look at each trip as an adventure and know that you'll get through anything. If a flight is delayed, make the best of it by reading, napping, going to an airport spa for a massage, or nearby fitness center."
The Stress Management Society has worked with British Airways to come up with guidance for how travelers can relieve stress during journeys. Top of its tip list is a breathing technique.
"It is very important to take slow deep breaths," says Shah. "Imagine a balloon in your belly that you are inflating and deflating. Being in a highly oxygenated state helps combat stress."
Staying hydrated is also important. "The stress of traveling makes the body dehydrate very quickly. Avoid drinking alcohol on the plane and skip caffeine and sugar and you'll feel much better when you arrive at your destination," says Shah.
Once travelers hit the tarmac the key is to fill up on healthy foods that are easily absorbed by the body, and then to stretch their legs.
"Dodge carbohydrates and eat salads and vegetables instead, as the body can break them down quicker and gain energy. Then go for a walk, even if it is only for 10 minutes around the block. Sitting statically makes the blood pool around your ankles. You need to get it circulating again," says Shah.
Kathleen Hall of The Stress Institute and Mindful Living Network offers the S.E.L.F care route to blissful travel.
S - Serenity. Reacting to every obstacle will raise your blood pressure and heart rate. Surrender to your travel and treat it as a classroom (learning experience), not a prison (punishment).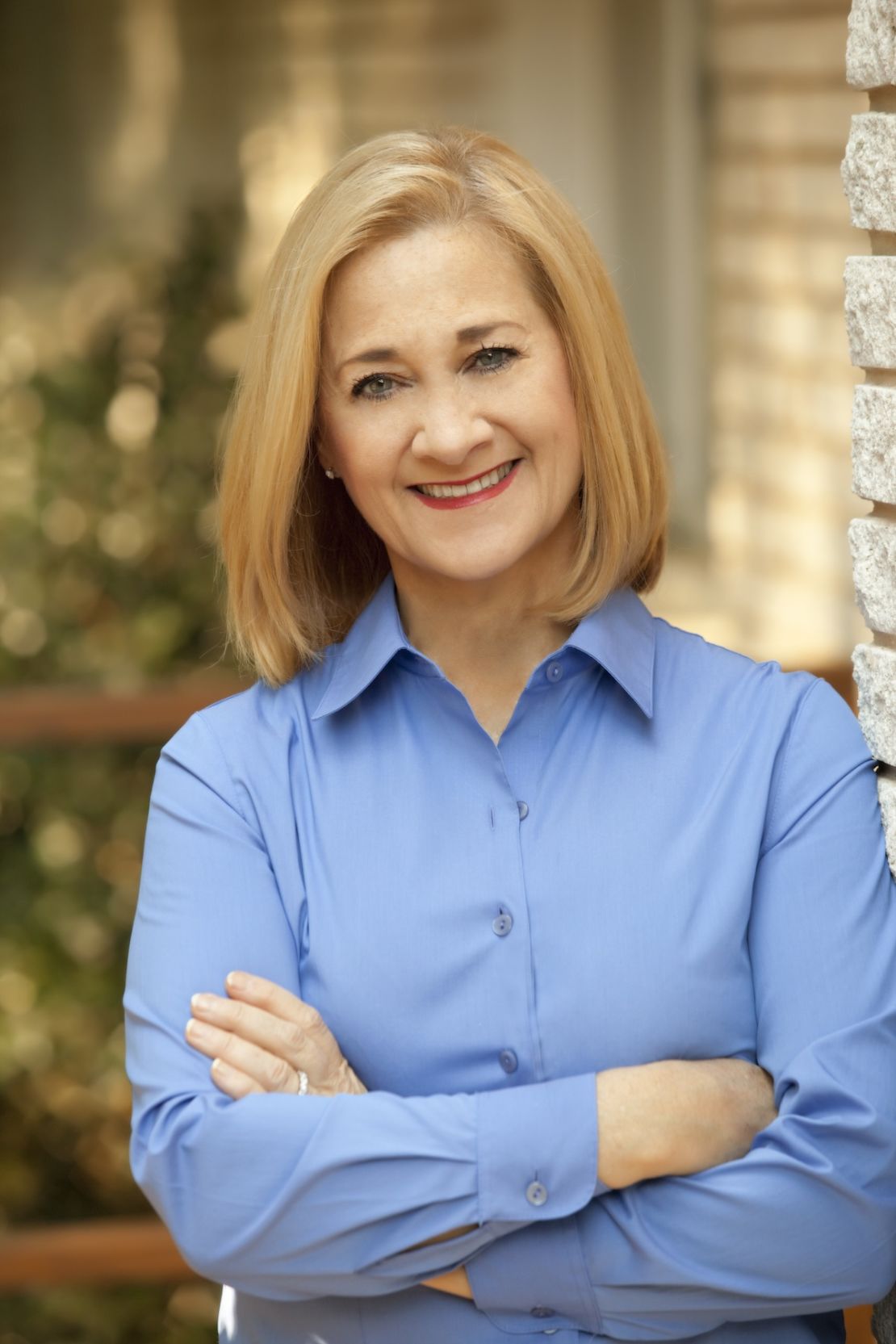 E - Exercise. Exercising releases endorphins that reduces your stress response. Plan for a quick 15 minutes on the treadmill or a couple quick laps in the pool before breakfast.
L - Love. Traveling is stressful, so take tools to comfort yourself on the plane and in your travels. It may be your favorite blanket, pillow or music
F - Food. Eat foods that are high in omega 3 and B6 / B. Try a tuna sandwich or banana. Avoid eating fatty, greasy foods, which can make you feel more anxious.
But for Margolis, the real key is to switch from thinking just about work to incorporating wider interests into your trip. She also recommends common courtesy as a sure-fire way to lower stress levels.
"Be nice! It's amazing what the power of a 'Good Morning' to a hotel desk clerk can mean as you walk by each morning," she says. "These people remember the friendly folks and often go out of their way to enhance our travel experience just by being nice in return."