Israel is known for many things – a complex history and its religious pilgrimage sites for starters.
But here's something you probably don't know: with more than 200 museums, it also has the highest number of museums per capita in the world.
Your cultural education starts here. Just be careful to double check the somewhat eccentric opening hours.
1. Israel Museum, Jerusalem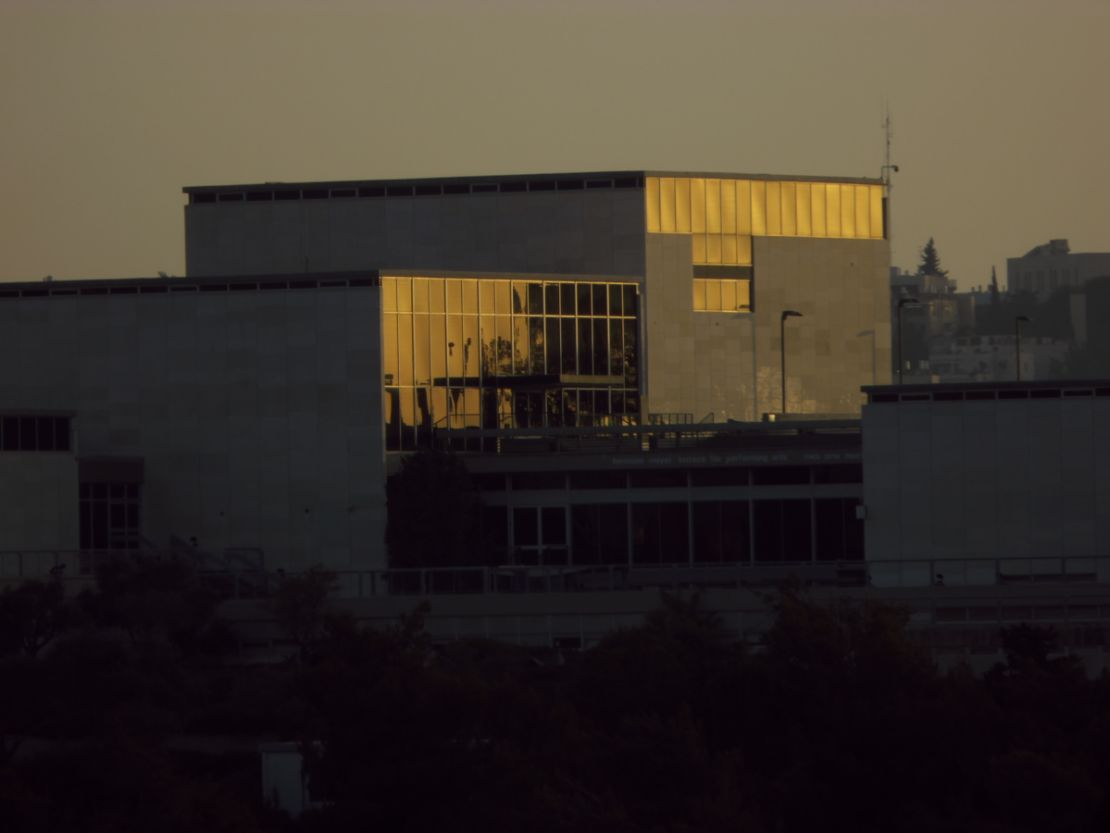 The Israel Museum is the largest cultural institution in the country.
Recently renovated and reorganized, its major feature is the Shrine of the Book, a massive domed structure built as a showcase for the Dead Sea Scrolls and other ancient manuscripts.
11 Ruppin Blvd., Jerusalem; Tel +972 2 670 8811
2. Tel Aviv Museum of Art, Tel Aviv
A topic of conversation among Tel Avivians is still the new wing of the Tel Aviv Museum of Art, which opened in 2011.
Many adore it, others hate it – both sides are passionate about their opinion.
A visit to the museum – founded in 1932 it's one of Israel's leading art and culture institutions – should start with the new wing and end in the older complex. This circuit takes in a complete tour of the museum's many displays of art, architecture and design.
27 Shaul Hamelech Blvd., Tel Aviv; Tel +972 3 607 7020
3. Museum of Art, Ein Harod
The Museum of Art, Ein Harod was established in the 1930s in a temporary wooden stucture in a kibbutz (collective community).
In 1948, it moved into a permanent building to become Israel's first museum.
The structure is a fine example of Israeli Modernism, heralded for its beauty and simplicity.
The museum highlights Israeli art and has amassed more than 16,000 permanent pieces since opening.
Kibbutz Ein Harod; Tel +972 4 648 5701
4. Design Museum Holon, Holon
It's a challenge to draw Tel Avivians out of Tel Aviv, but the Design Museum – located in Holon, a 20-minute drive from Tel Aviv – seems to have the secret.
This is a bustling museum that constantly hosts industrial, fashion, textile and jewelry design weeks, exhibitions and events.
Designed by London-based Israeli architect and designer Ron Arad, the building itself is considered a work of art, with its flowing steel strips painted in various shades of red.
8 Pinhas Eilon St., Holon; Tel 972 7 32151525
5. Yad Vashem, Jerusalem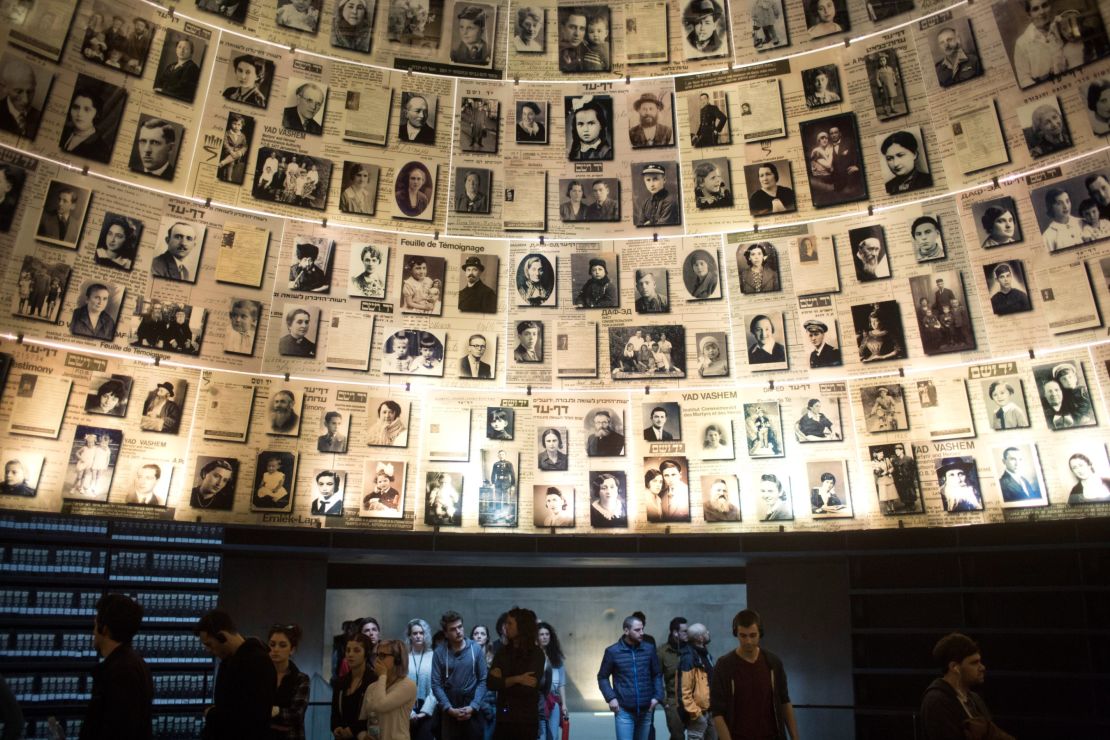 A tour of Jerusalem is inconceivable without a visit to Yad Veshem, the Holocaust Museum, which commemorates the millions of Jews who perished as a result of Nazi persecution in World War II.
The 45,000-square-foot museum attracts more than a million visitors a year from all over the world.
It's also the site where many formal diplomatic visits to Israel begin, most of which are then publicized with a photo in major newspapers the following day.
The main building is a concrete triangle chiseled into the side of a mountain.
Once inside, visitors follow a route taking in multidisciplinary and interdisciplinary presentations that document what the museum calls "the story of the Shoah from a unique Jewish perspective, emphasizing the experiences of the individual victims through original artifacts, survivor testimonies and personal possessions."
It's a singularly moving experience.
Admission to Yad Vashem is free.
Har Hazikaron, Jerusalem; Tel +972 2 644 3400
6. Umm el-Fahem Art Gallery, Umm el-Fahem
In 1996 a group of residents and artists decided to enrich Umm el-Fahem (a northern Arab-Israeli city with one of the highest unemployment rates in the country) with a high-quality gallery showcasing contemporary Arab and Palestinian art.
The gallery rapidly evolved into a vivid cultural center, connecting Arabs and Jews with art and culture.
In 2007 the municipality granted the gallery land, where the current museum was erected.
Umm el-Fahem; Tel +972 4 631 5257
7. Museum on the Seam, Jerusalem
Museum on the Seam is the most provocative museum in Israel.
The exhibitions are aimed at raising controversial social questions regarding national, ethnic or economic differences.
The museum refers to itself as a "socio-political museum," and displays unflinching exhibitions taking on various political concerns.
In addition to the exhibits, the museum offers dramatic views of the city and a pleasant cafe on its roof.
4 Chel Handasa St., Jerusalem; Tel +972 2 628 1278
8. The Museum for Islamic Art, Jerusalem
The Museum of Islamic Art is located next to the Israeli president's o