Does anything beat seeing our favorite band belting out their classics live on stage?
Well, yeah.
Seeing our favorite band belting out their classics live on stage in a field, in the summer.
And as the sun begins to warm up the northern half of the planet, thoughts naturally turn to that annual summer staple: the music festival.
Yes, these can be rain-cursed mud baths where our tents get stolen by patchouli-scented weirdos.
They can also be endless sun-drenched parties that we'll remember forever – even if the details are a little hazy.
This is our pick of the hottest places to see the best live music, drink warm beer and feel giddy as the sun goes down.
Roskilde, Denmark, June 25 - July 2
Nine stages.
More than 170 acts.
And an old-school festival experience that won't be forgotten in a hurry.
Like the UK's Glastonbury, Roskilde has been going since 1971, although unlike its British counterpart it has retained its hip, off-the-wall feel.
Nowhere is this better seen than its annual Naked Run.
This is just what it sounds like – a foot race between hundreds of nude festival-goers, the winner taking home a free ticket for next year's event.
If that all seems a little out there, the lineup this year is first-rate, with New Order, PJ Harvey and LCD Soundsystem all booked.
Roskilde Festival, Roskilde, Denmark; www.roskilde-festival.dk
Primavera Sound, Barcelona, Spain, June 2-4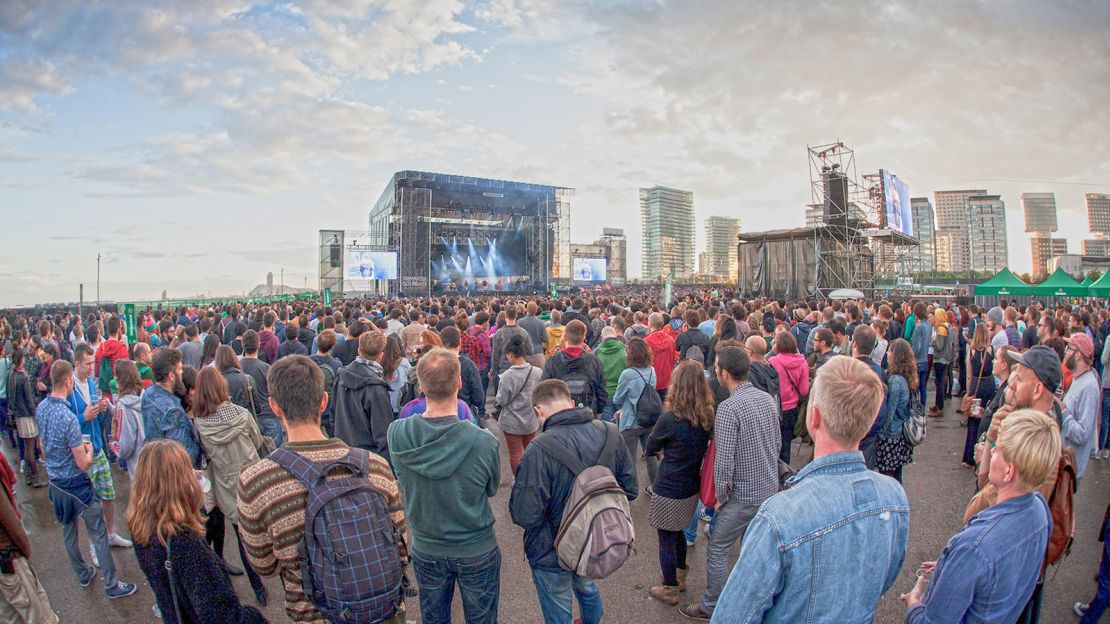 Four days without a shower.
A leaking tent that becomes an oven the second the sun crests the horizon.
Just two of the worst things about festivals that won't be found at Primavera.
Dispensing with the traditional campsite, this three-dayer held in the city's Parc del Forum has become a mainstay of the European scene, with a focus on cutting-edge alternative acts.
Running from Thursday to Saturday, tickets come in cheaper than standard festivals, so there's more cash for a swanky hotel or sharp Airbnb.
Ideal for sleeping off all those bottles of Estrella.
This year's headline act: Radiohead.
MORE: Best summer food festivals
End of the Road, Dorset, England, September 2-4
"Boutique" festivals have boomed in the UK over the past decade.
But while many have earned a reputation as twee breaks for the "keep calm and carry on" generation, End Of The Road has developed into the UK's best weekend for live music and comedy.
Set in the beautiful Larmer Tree Gardens in Dorset, southwest of London, and taking place as the summer nights begin to creep in, the music here is unashamedly left field.
This year sees art-rock stalwarts Animal Collective and songwriter-harpist Joanna Newsom take headline duties.
Canadian alt-pop outfit Broken Social Scene and London punks Savages also make the roster.
End of the Road, Larmer Tree Gardens, Dorset, England; www.endoftheroadfestival.com
Melt!, Germany, July 15-17
Melt!, held at the dystopian Ferropolis industrial museum between Leipzig and Berlin, is arguably the most hedonistic three-day festival out there.
A chance to check out some of the world's best techno and house music, there's also a smattering of psych rock thrown in for good measure.
This year Disclosure and Tame Impala are the main draws, but make the Melt!Selektor stage and the peerless Benjamin Damage are worth checking out.
It's not all endless partying.
During the day festival goers can kick back by Lake Gremmin and even go for a swim.
Pitchfork Music Festival, Chicago, July 15-17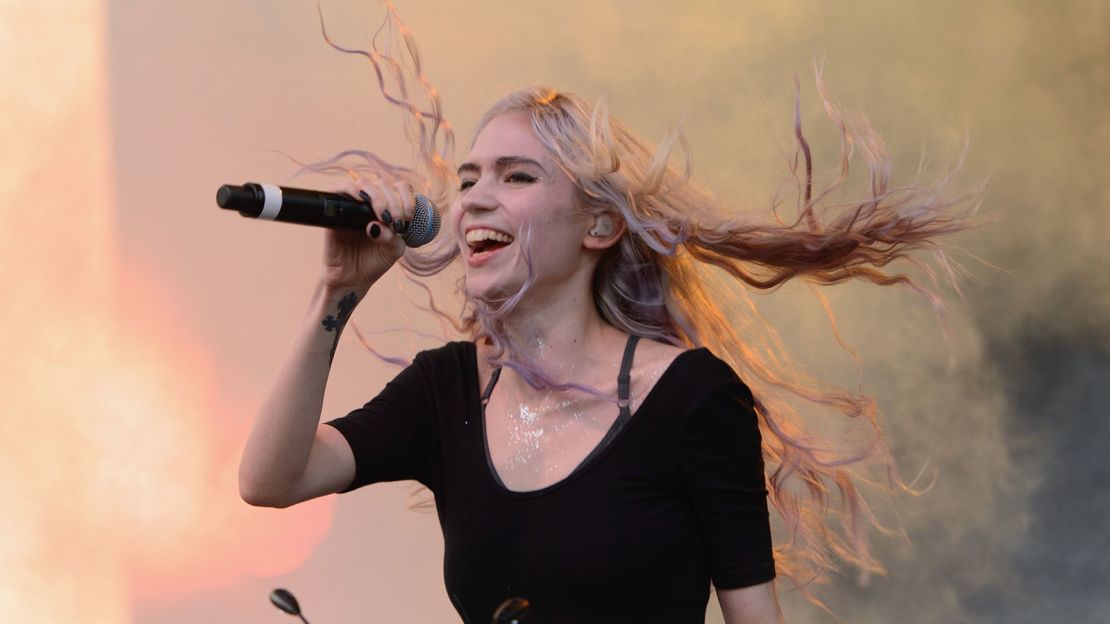 Uber-cool music publication Pitchfork has been holding a festival in Chicago's Union Park since 2006.
As with Primavera, this three-day gathering is all about getting tickets and then sorting a comfy bed in town to crash on.
No camping.
No wandering through fields at 9.30 a.m. looking for lost friends.
As would be expected from a website which has defined music over the past decade, the lineup is a list of the coolest acts out there right now.
Acts includes FKA twigs and Julia Holter.