What better way to cool off during your summer travels than taking the plunge on a water slide with speeds of up to 100 kilometers per hour?
From the Kilimanjaro in Brazil, to the Aqualoop in Mexico and the Mammoth in Indiana, here are nine of the best water slides in destinations around the world:
1. Mammoth, Holiday World & Splashin' Safari, Indiana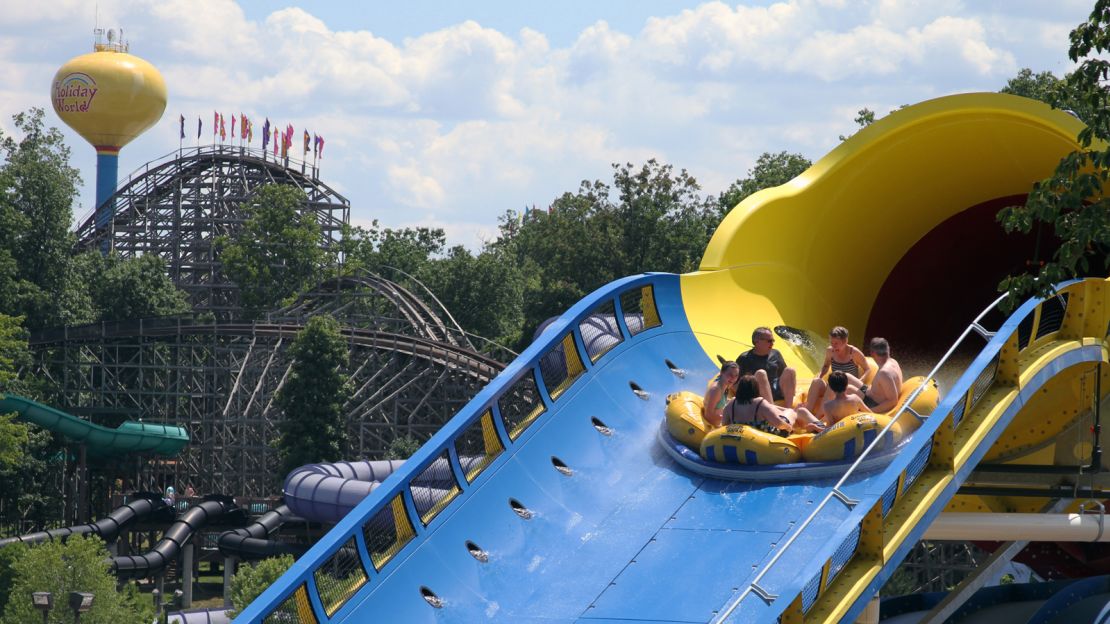 The world's first six-person water coaster covers over three acres of the Splashin' Safari park and has a length of just less than a third of a mile.
"It's powered with LIMs (linear induction motors), which is the same technology used for roller coasters and light rail transportation," explains Ruth McMahon, former director at ProSlide Technology Inc.
"These specially adapted LIMs are responsible for the Mammoth's incredibly fast and steep uphill and downhill sections."
Holiday World & Splashin' Safari, 452 E. Christmas Blvd., Santa Claus, Indiana; +1 812 937 4401
2. Aqualoop, Ixtapan Parque Acuatico, Mexico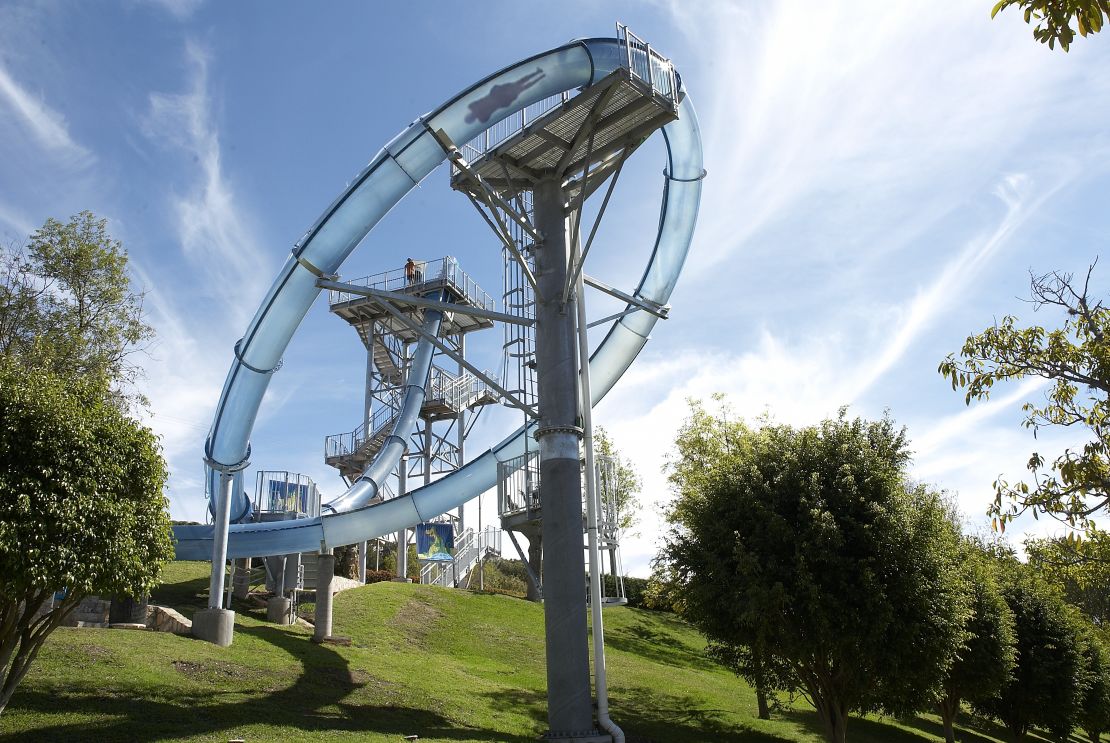 The Aqualoop is one of the few water slides to feature an almost vertical loop-the-loop.
Riders start by standing on a trapdoor. The drop that follows allows them to gain enough speed – up to 60 kilometers an hour – to make it around the loop.
"With the unique slide path, we had to optimize the shape of the loop to maximize the range of riders that could use it while making sure no one got stuck," says Bruce Bradley, senior engineering specialist at WhiteWater West theme park designers.
Considering the transparency of the slide, that could certainly prove to be embarrassing.
The park is located about 90 minutes by highway (106 kilometers) southwest of Mexico City.
Ixtapan Parque Acuatico, Plaza San Gaspar S/N, Barrio San Gaspar, Ixtapan de la Sal, Estado de México, Mexico; +52 721 143 0878
3. Aquaconda, Aquaventure Waterpark, Dubai