Five years ago, Iceland had a problem.
International tourism had more than tripled since 2000, and many of the visitors were first-timers who were unfamiliar with the rugged Icelandic landscape.
"In the media, you'd often see negative stories about tourists doing something that they weren't supposed to," says Sigríður Dögg Guðmundsdóttir, head of Visit Iceland.
Tourism stakeholders realized they needed to make a change – locals were frustrated by visitors camping illegally, damaging the landscape or using their cemeteries as a toilet.
"Instead of putting up roadblocks and saying, 'You can't go there. You can't do that,' we wanted to educate," says Guðmundsdóttir.
Iceland outlined seven common types of problem behavior – from seeking out dangerous photo ops to illegal off-roading. They shifted their approach from reacting after the incident to speaking to tourists directly about why their behavior matters.
The result was a sustainability and responsibility pledge that asked visitors to commit to being a respectful traveler while in Iceland.
Pledges appeal to tourists' emotions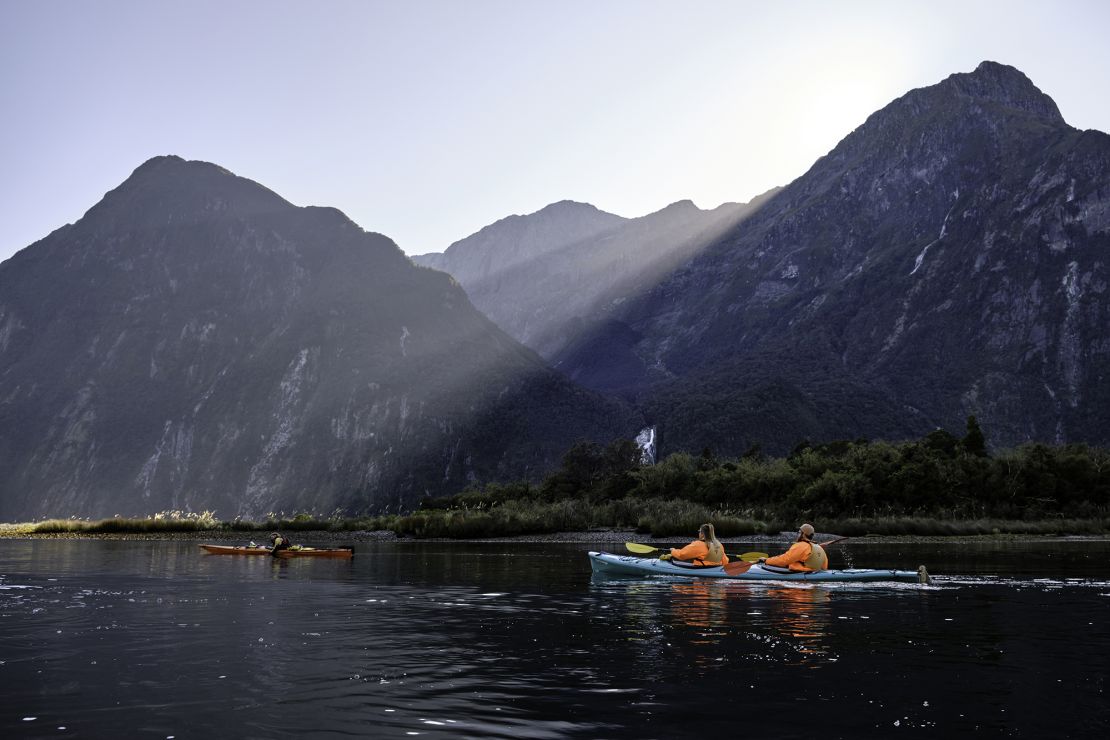 "Pledges seem so simple," says sustainable tourism expert Julia Albrecht. Along with GOOD Travel co-founder Eliza Raymond, she has been studying the increasing use of tourist pledges.
Their power, she says, is in how they appeal to a visitor's emotions.
"It's a positive approach – places aren't telling people off. Instead they build the idea that by following these desirable behaviors you're more likely to have a better, more authentic experience."
Not long after the Icelandic Pledge was introduced in mid-2017 but well before the Covid-19 pandemic, other destinations came out with their own versions: New Zealand with the Tiaki Promise, Hawaii with the Pono Pledge and Palau with the Palau Pledge.
"All of this happened within less than a year. So it was either some sort of common consciousness of wanting to do things differently or a few destinations picked up very quickly on what Iceland was doing," says Albrecht.
Protecting nature and people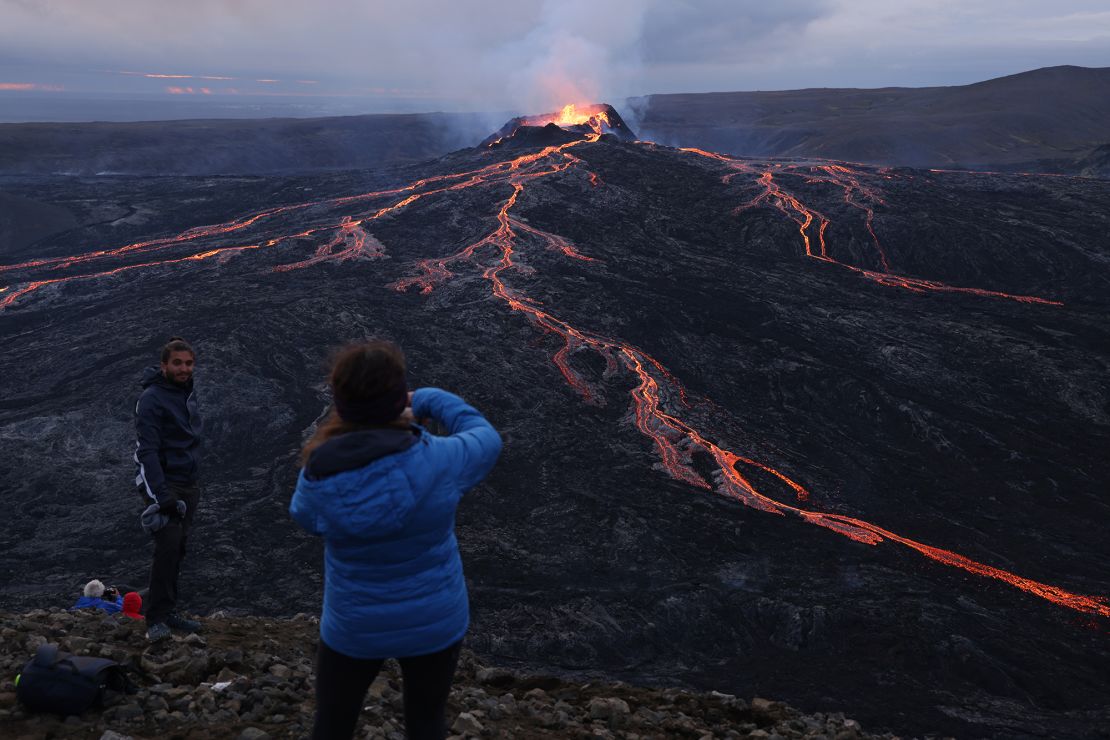 While the pledges were varied and many tackled local issues, the places that adopted the promises had a few things common.
Many are nature-oriented destinations that attract people to the kind of wild settings for which they might not be properly prepared. In Hawaii, people were trespassing in dangerous areas in the hope of capturing off-limits views. In Iceland, people were putting themselves at risk in search of the perfect selfie.
"As we grow up in (Iceland), we learn how to be safe. But it's not a given that a visitor knows exactly how to behave in our wilderness," says Guðmundsdóttir.
Destinations were also trying to balance the increasing pressure of tourism on their infrastructure and the natural environment while ensuring the needs of local people, the survival of traditional cultures and the sustainability of the destination itself.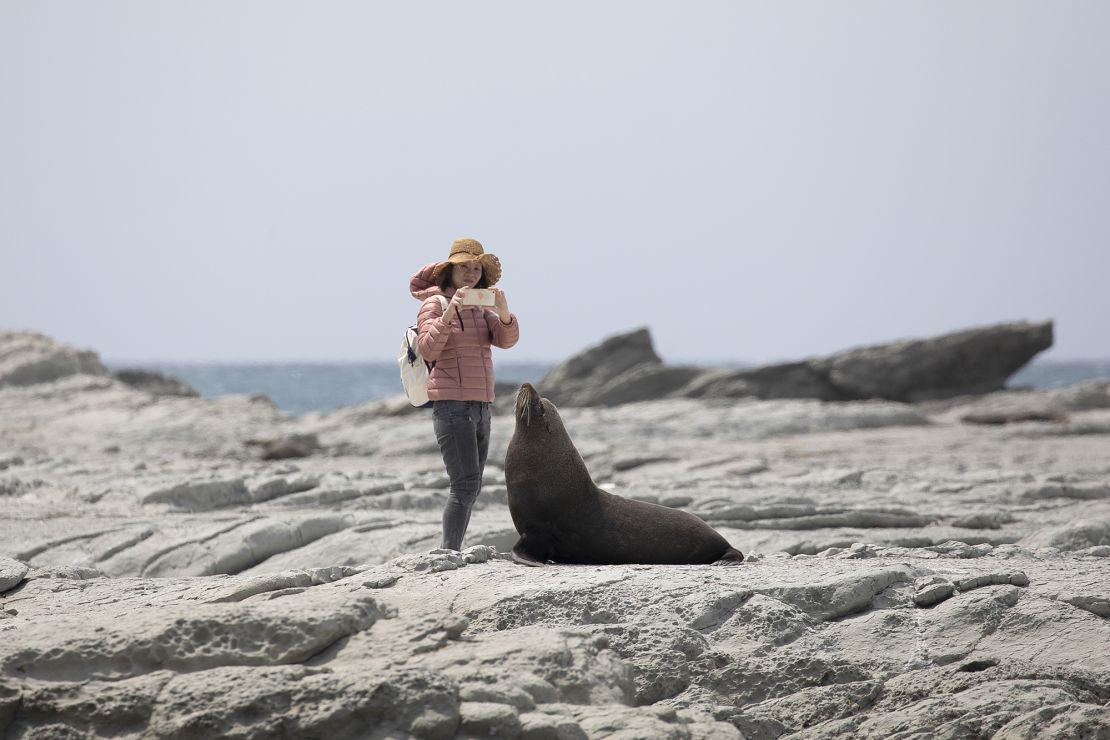 This meant many of the pledges were d