A giant egg equipped with rotors and "Transformers"-style robots are among some of the creative designs submitted in a $2 million dollar contest to dream up new ways of flying.
The GoFly Prize, a personal flying device competition sponsored by aircraft maker Boeing, aims to make travel fantasies of effortlessly soaring through the skies come true.
Results from phase one of the competition have been revealed: 10 creative blueprints designed to transport humans through the air.
Experimental designs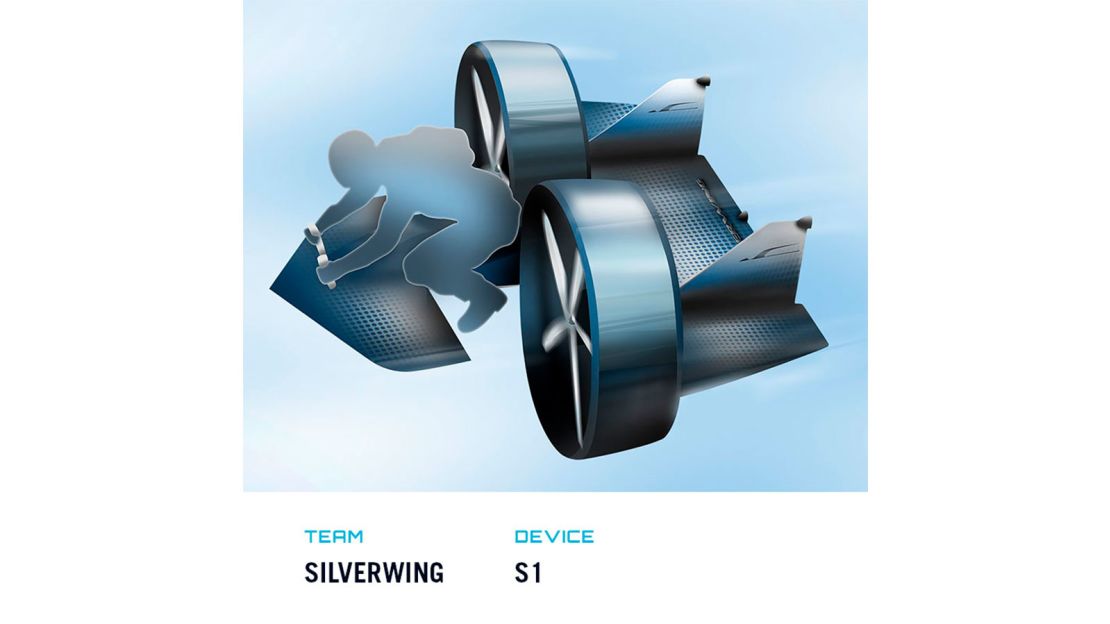 GoFly says its aim is to achieve "flying people, not flying taxis."
Each design aims to transport a single person 20 miles without refueling or recharging – and with vertical or near vertical take-off and landing capability. No mean feat.
"In launching the competition, we wanted to inspire the world's greatest inventors and builders to create a device that will make people fly," says GoFly CEO Gwen Lighter in a statement.
Souped-up motorcycle designs are a popular theme in the submissions.
This includes one concept, the S1, by Dutch team Silverwing, which says its design will make a 90 degree transition from vertical take off to a horizontal flight.
Team teTra, from Japan, also designed a motorcycle-style base attached to powerful-looking twin rotors.
Other blueprints offer more avant-garde visions. Texas A&M University's Harmony device is a bizarre-looking, egg-shaped rotorcraft. The team says the design minimizes noise and maximizes efficiency.
The winners were chosen by a panel of 97 judges from more than 600 entries. Each of the selected teams has been awarded $20,000 in recognition of their achievements.
"The ingenuity of these ideas shows how the GoFly Prize competition aligns to Boeing's mission of changing the world through aerospace innovation," adds Lighter.
Flying high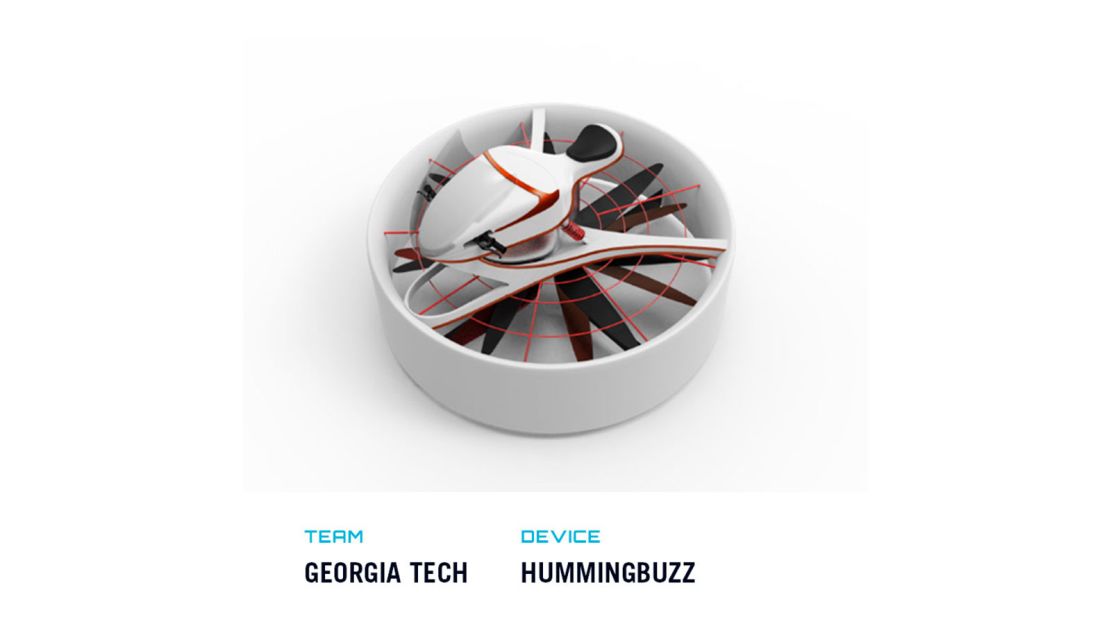 Itching to try these designs out? Hold tight, they're not about to hit the clouds just yet.
GoFly has begun phase two of the competition and the winning teams will now try to turn their designs into prototypes. This second step isn't limited to phase winners though – other engineers, designers and builders are encouraged to get innovating.
The four winners of phase two will be unveiled in March 2019, receiving $50,000 prizes each. This will be followed by the announcement of the grand prize winner in fall 2019.
The final step will be the true test: a "fly-off" will be judged by a team of experts from Boeing and other organizations.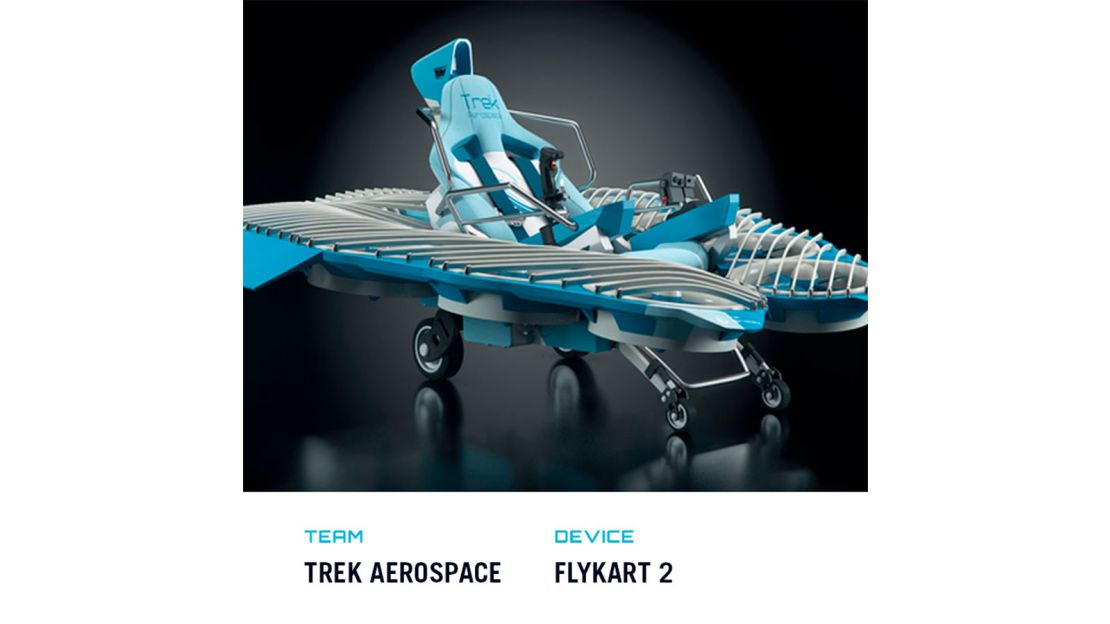 Experimenting with futuristic aviation projects isn't limited to the GoFly project.
Google founder Larry Page has developed a flying car via his company Kitty Hawk. CNN Money tested out this airborne experience earlier in June.
Meanwhile, Uber is experimenting with its Uber Elevate air taxi initiative.
Time will tell whether these incredible designs really can get off the ground.