This is usually the time of year that campers are out in full force – from bare-bones backpackers to folks who roll RV-style – all enjoying what nature and summer have to offer.
But 2020 is unlike any other year in our lifetimes. Because of the coronavirus pandemic, it seems like every travel-related decision is a calculus of risk – be it going to a restaurant or buying a plane ticket.
And camping is no exception.
So how has the pandemic affected camping this year? And if you decide to take a camping trip now that things are opening back up, what do you need to know before you go?
Canceled camping trips this spring
In the early stages of the pandemic, less was known about the transmission of Covid-19. As a result, people canceled or postponed trips as the country entered full lockdown mode.
CNN Travel talked with three families – two in Georgia and one in Virginia – who love to camp but who all had to cancel their spring trips, either because facilities closed or because of their own concerns about the pandemic.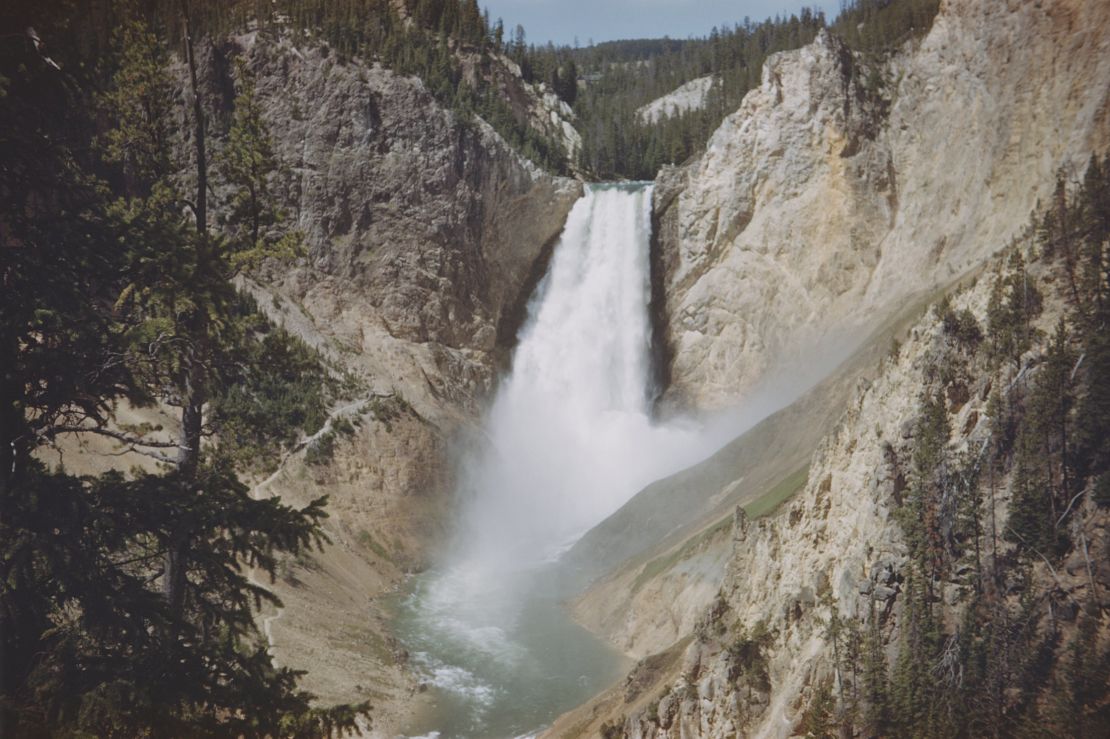 State and national parks across America closed or restricted activities this spring.
For instance, Yellowstone and Grand Canyon had to close temporarily and then offered only phased reopenings in May. And campgrounds at Yellowstone were still closed in mid-June.
Things are starting to open back up – but in patchwork fashion, very much depending on the location.
Private places such as Kampgrounds of America had to close some spots and put limits on others, in compliance with local and state regulations. But most KOAs are open now.
With a few limited exceptions, state parks in Arizona are open, and that includes their campgrounds (even as the state is dealing with an influx of patients with Covid-19 at hospitals).
Georgia, one of the first states to reopen its economy, is allowing camping at its state parks. But visitors will find restrictions – swimming pools and playgrounds will be closed all summer, for instance.
Michigan, which has opened up more cautiously, plans to allow camping at its state parks on June 22. California has started a very cautious, case-by-case reopening of camp sites at its state parks.
It's a similar situation in Europe. There is no uniformity as to where or whether camping sites will reopen.