For more on North Korea's leader, watch CNN's Special Report "The Two Faces of Kim Jong Un," hosted by Fareed Zakaria, on Sunday, June 10 at 8 p.m. ET.
Hotels aren't just a place to sleep – they often serve as neutral ground for international meetings and conferences.
That is certainly the case for the Capella Hotel in Singapore, which was chosen as the location for talks between US President Donald Trump and North Korean leader Kim Jong Un.
Although the Capella, which is on Singapore's Sentosa Island, is growing in fame, travelers in the know have already had this property on their radar.
Sentosa, which is Malay for "peace and tranquility," is a resort island located off Singapore's southern coast. The fact that it's separated by land could help organizers and security keep out unwanted guests.
Sentosa is home to a number of beaches and attractions, including Universal Studios Singapore. Peacocks roam the island, and can be seen at the hotel.
Why Singapore was chosen for Trump-Kim summit
However, the Capella isn't a fitting spot for diplomacy just because of its location.
The five-star luxury hotel, which has 112 rooms, is representative of the East-meets-West spirit so commonly associated with Singapore.
The façade of the building is colonial, but the interiors are very modern, with snazzy pools courtesy of renowned Indonesian designer Jaya Ibrahim.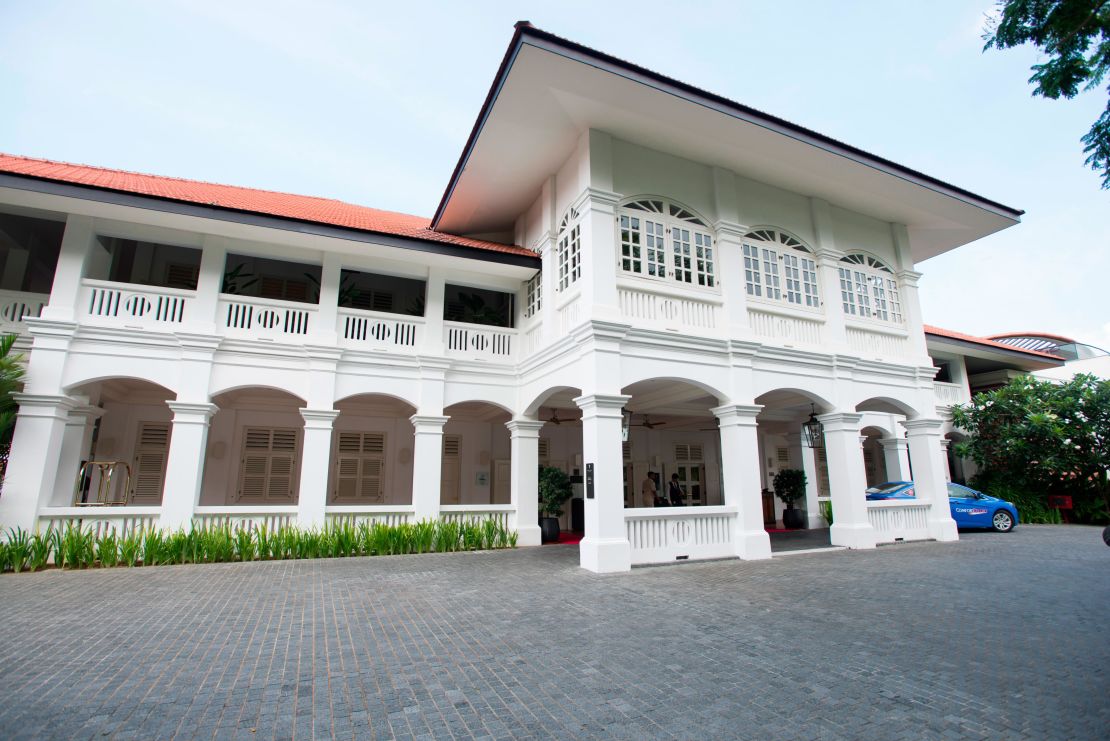 Like much of Singapore, there's lots of greenery around the hotel and the architecture integrates fauna throughout the property.
Rooms look out onto the South China Sea, though one can see plenty of oil tankers and massive cargo ships off in the distance. The restaurants – including a must-do weekend brunch – stand out in Singapore's hyper-competitive food and beverage scene.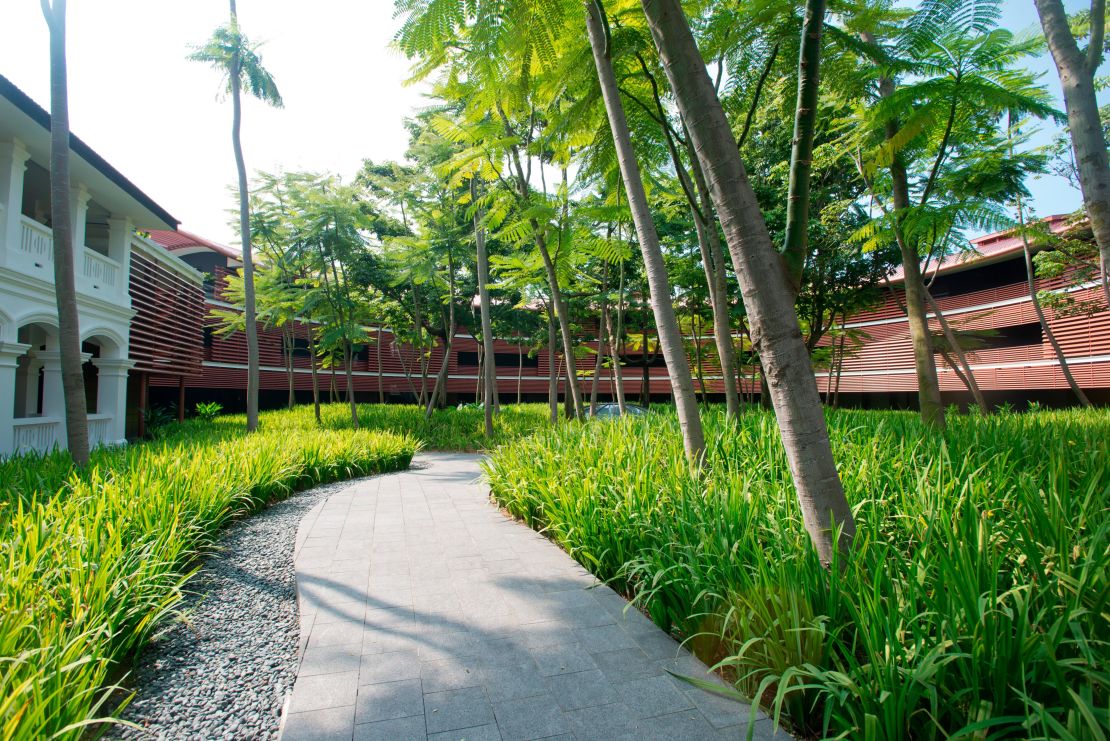 With very few reminders of urban sprawl, the hotel is a nice weekend getaway for Singaporeans – even though it's just minutes away from downtown by taxi.