Although Lunar New Year in China doesn't officially start until February 19, the epic homecoming party began earlier this month.
Chunyun, or spring migration, is the world's largest annual human migration.
It's triggered in part by millions of Chinese workers heading to their hometowns for the holidays.
The migration lasts for 40 days – from February 4 to March 15 this year.
Baidu, often referred to as China's version of Google, has released an interactive map tracking chunyun movements around the country.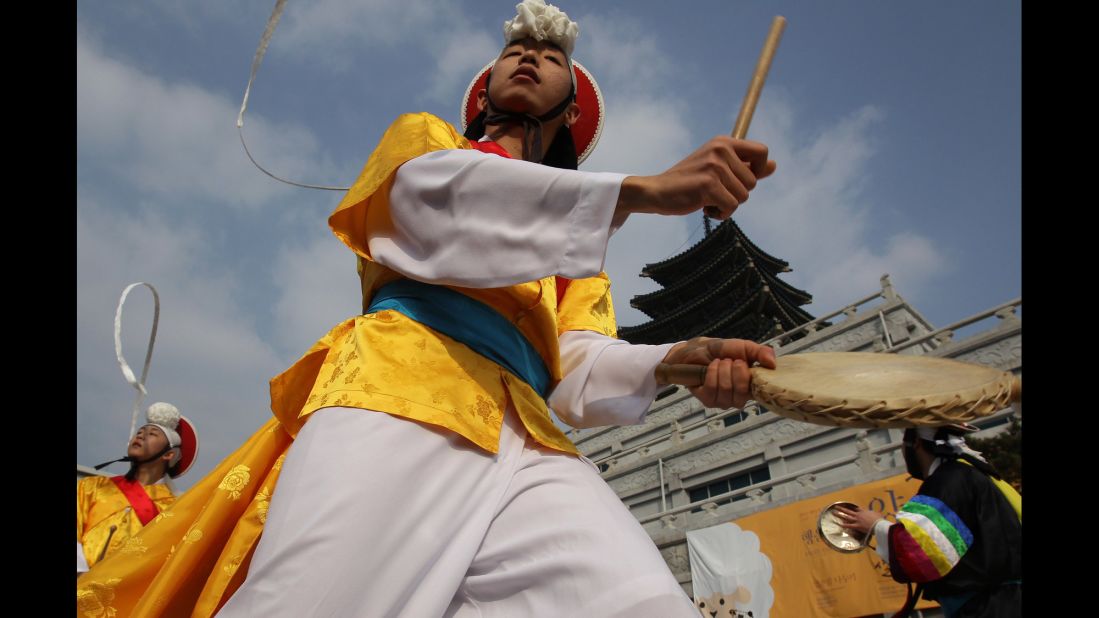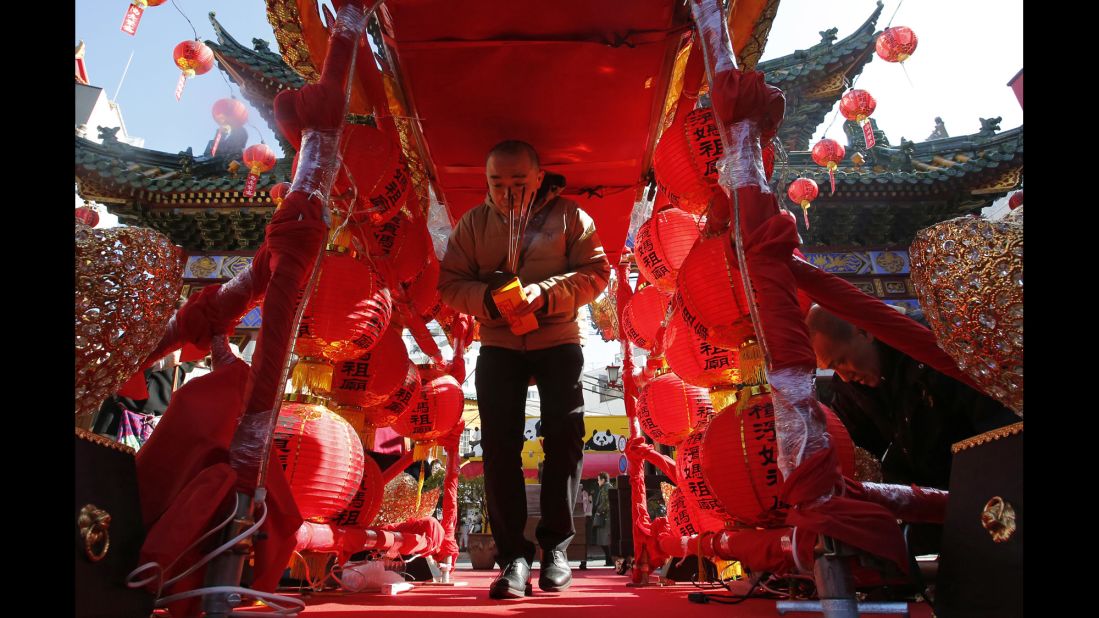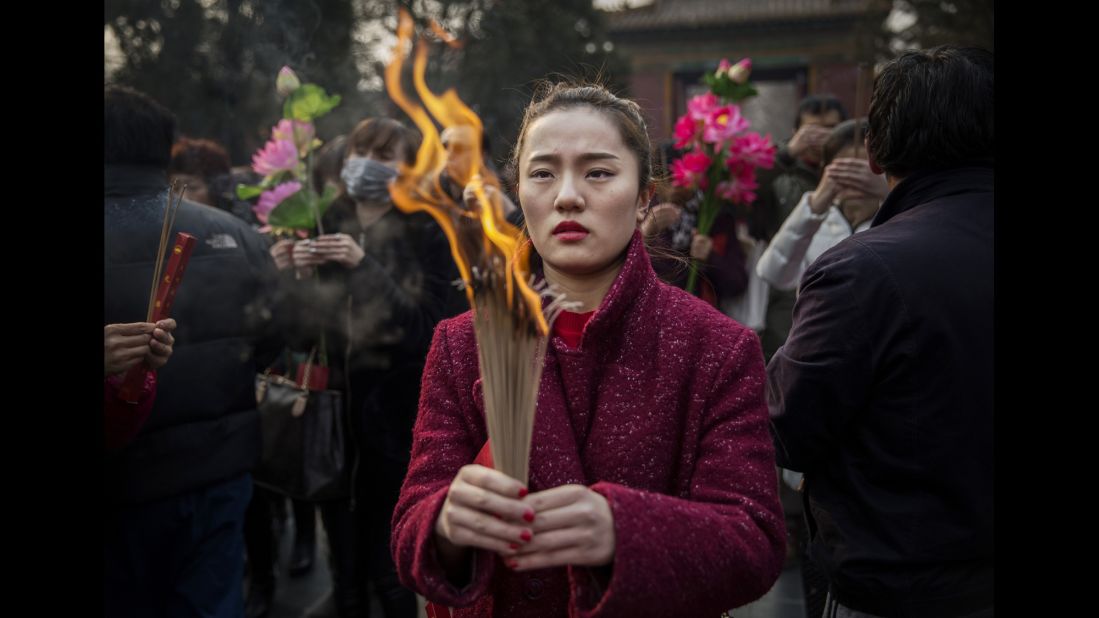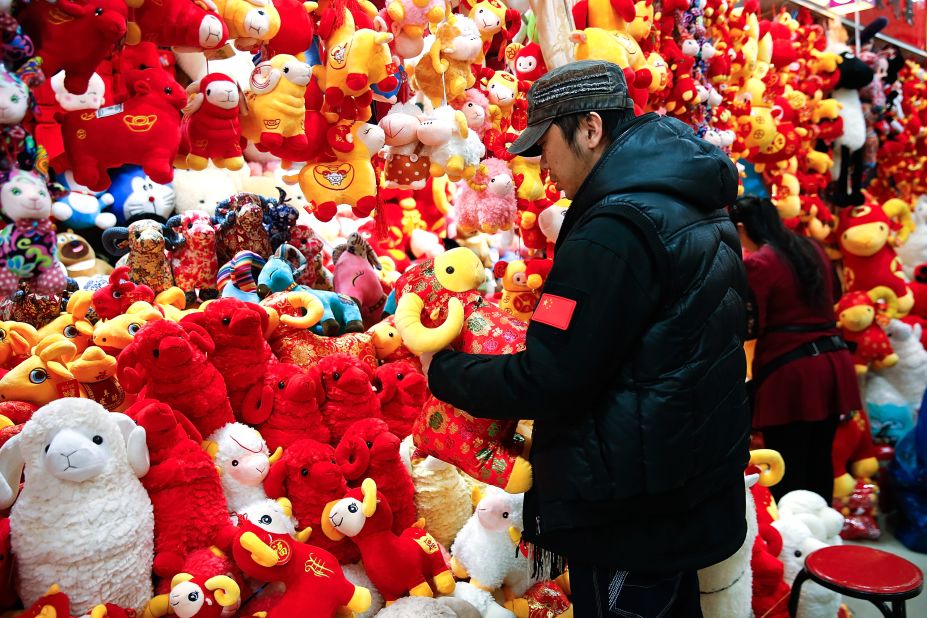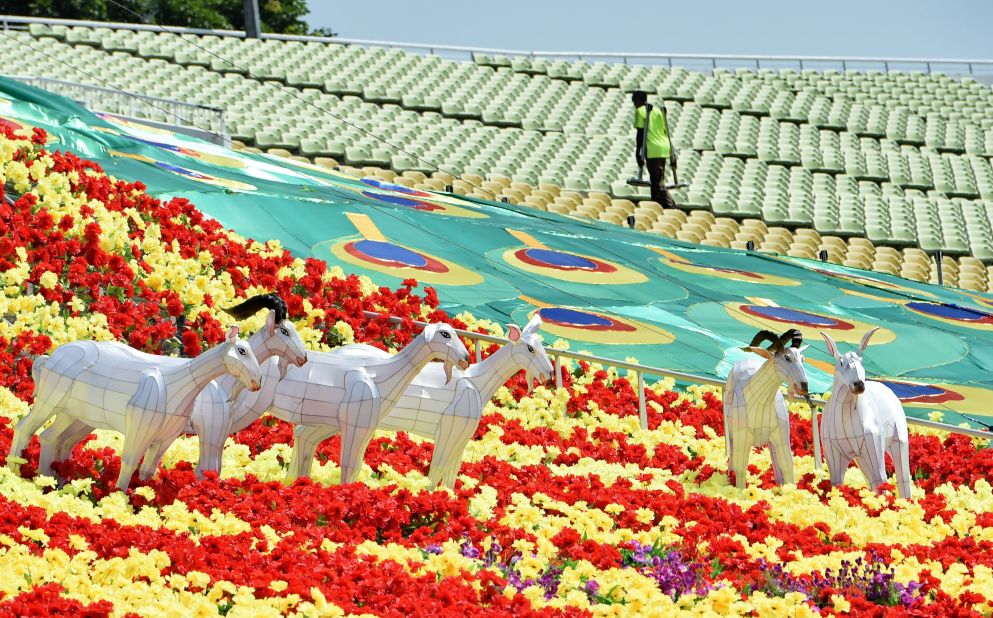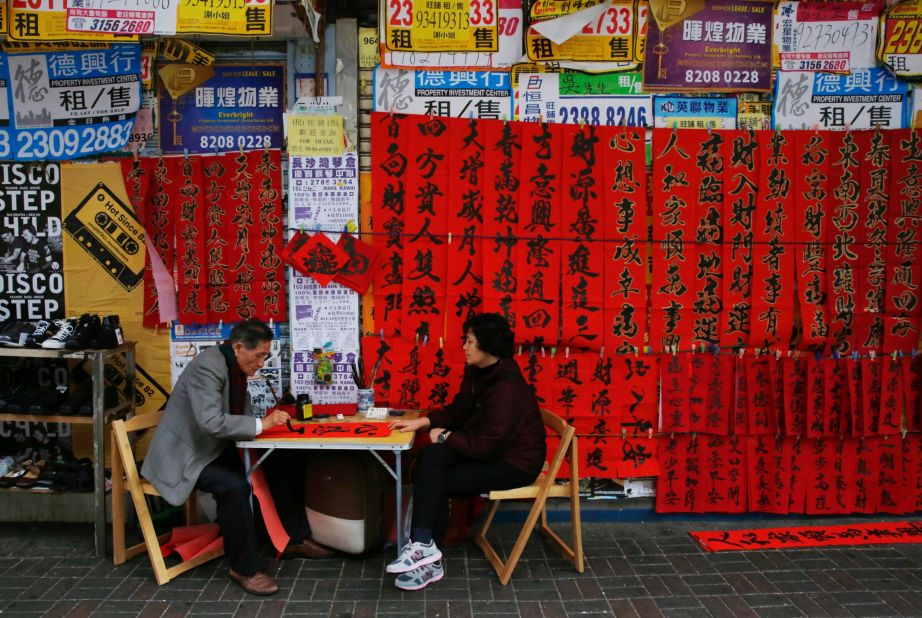 Lunar New Year 2015
On February 17, Beijing Capital International Airport was the most frequently used airport in the migration, followed by Guangzhou's Baiyun International Airport and Shenzhen Bao'an International Airport.
Beijing, Shanghai and Shenzhen – major cities with significant populations of migrant workers – have been seeing the biggest departures in the country.
Since February 11, Chongqing has welcomed the most returnees home.
The most traveled route is from Shanghai to Lu'an in Anhui Province (a 550-kilometer journey).
Some 2.8 billion trips using public transport networks are expected to be made this year.
If private vehicles are included, 3.7 billion trips in total will be made during the 40 days, an increase of 100 million trips over last year.
These trip figures equal the combined population of the Americas, Africa, Europe and Oceania, according to a report on Chinese website People.cn.