Story highlights
China has closed Tibet to overseas travelers for five weeks
Closure linked to anniversary of 2008 riots
Tour operators and hotels say this matters little to their business, with domestic Chinese tourists pouring in
China has closed Tibet to overseas travelers from Thursday until the end of March, three travel agents told CNN, but with or without foreigners, tourism to the isolated mountain region is booming.
The closure has been an annual occurrence since 2008 when the Tibetan capital Lhasa was rocked by riots linked to the anniversary of an uprising against Beijing rule.
Authorities have also stopped issuing travel permits to foreign travelers at short notice during periodic unrest.
But tour operators and hotels say this matters little to their business, with domestic Chinese tourists eager to see the region's yak-filled grasslands and snow-capped peaks.
And authorities are equally keen to woo travelers less likely to pass on reports of protests or violence.
Chen Jianliang, a student from Shenzhen in southern China, spent 28 days cycling to Lhasa from the neighboring province of Yunnan in 2012 and loved it.
"Most people are tired of the cityscape; they go to Tibet for its serenity," he said.
Other travel for spiritual reasons.
Robert Zhao, from Beijing, said he started practicing Buddhism after making a trip to Tibet.
According to the Tibet Autonomous Region Tourism Development Committee, some 17.5 million tourists visited Tibet in the first nine months of 2015, 36% more than the same period last year.
It didn't break down the number of foreign and domestic tourists.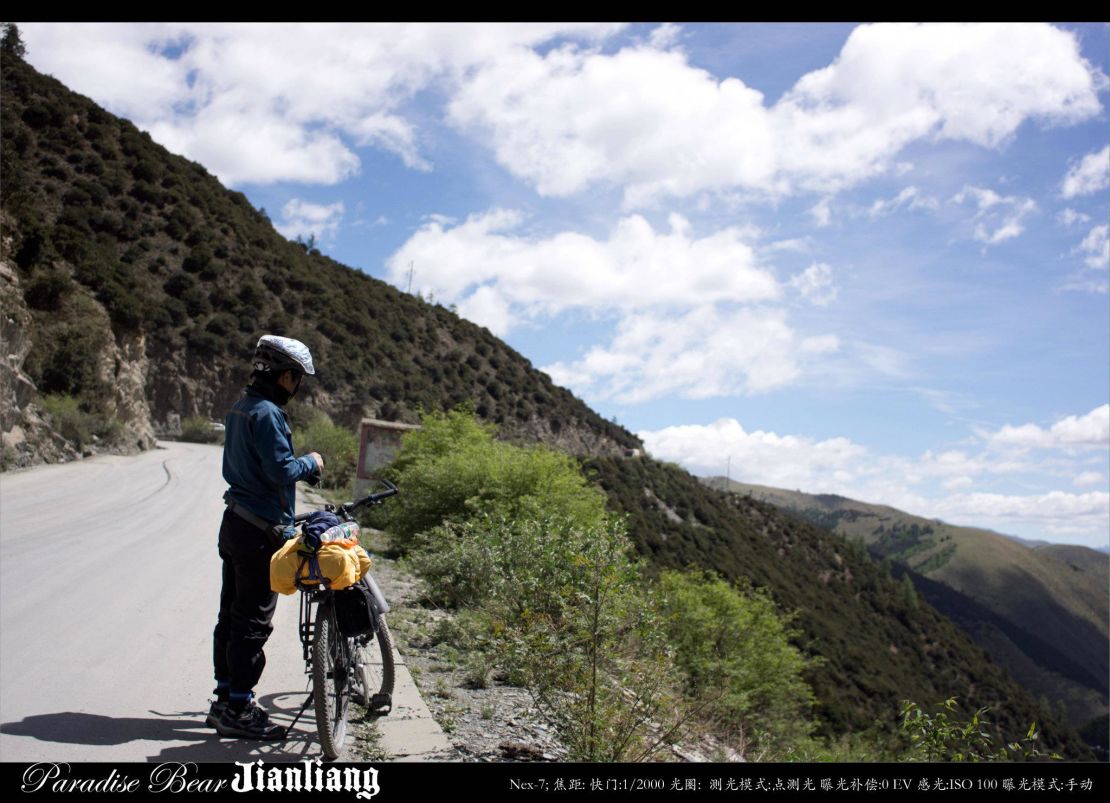 China's 'stressed-out' millenials embrace Buddhism
'Holy grail'
All foreign tourists need specific permits to enter Tibet, said Chloe Xin, an employee of Tibet Vista, which usually schedules trips for 160 foreign clients a month.
She confirmed the five-week closure but said she wasn't clear why it was imposed.
She cited the cold weather and Tibetan new year, which falls in February and is when many drivers and tour guides take extended time off.
Another travel agency employee in the city of Chengdu who didn't want to give their name said it was for "political reasons."
Mei Zhang, the founder of travel agency Wild China, said the bans were initially disruptive but her company now routinely declines to take bookings for Tibet trips in March.
Most of her clients are from overseas but she says Tibet has become a "holy grail" for young Chinese travelers.
"It's the spirituality, the exotic culture and also the stunning landscape."