Story highlights
British photographer Ian Berry documented the city of Rome in 2013
Berry juxtaposed the ancient and the modern parts of the city together
When in Rome, don't do as the Romans do. At least if you're a photographer.
A city home to ancient architecture such as the Coliseum and the Pantheon and magnificent religious structures such as St. Peter's Basilica and the Sistine Chapel, Rome has no shortage of beautiful sights to photograph. But as British photographer Ian Berry discovered while trying to capture the Eternal City in 2013, the challenge lies in avoiding clichés.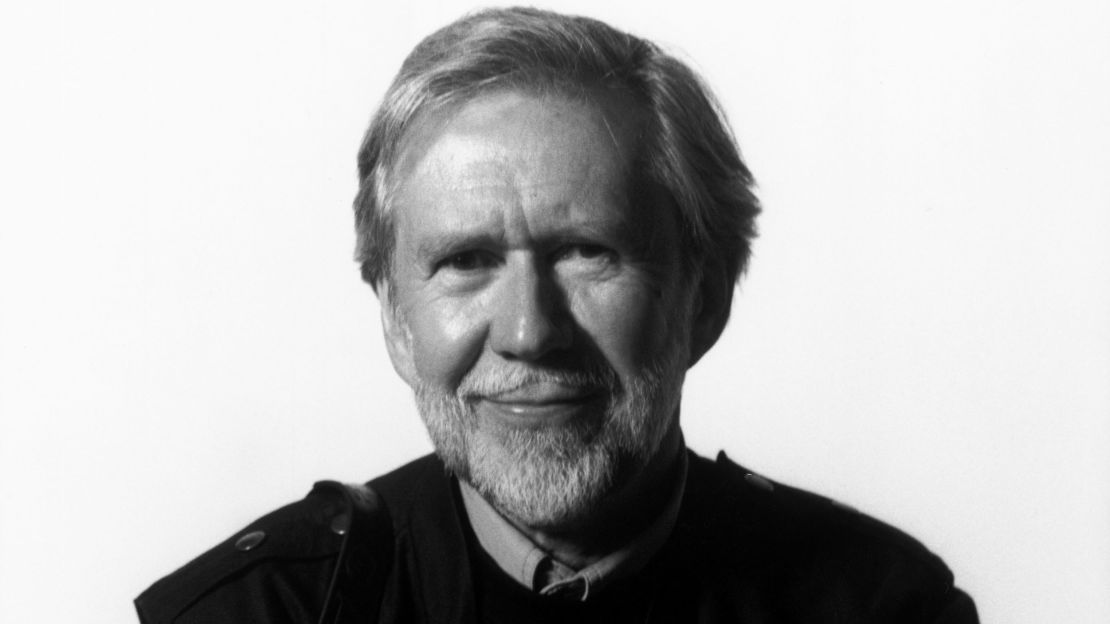 "Once you've spent a day in the Coliseum, you find everyone and their mother has photographed the Coliseum and finding some new way of presenting it is not always easy," Berry says.
Berry instead juxtaposed the ancient and the modern by capturing the vibrant people of the city against the classic scenes that have charmed the world. His photographs showcase Rome as both the immensely popular, bustling tourist destination that it is and the laidback, European city that so many Italians call home.
A young woman wearing a bright pink dress and straw hat gestures grandly to the Pantheon. A director sits slumped over in a red velvet theater seat waiting exhaustedly for his actors to arrive for rehearsal. Tourists go window-shopping along the Via Condotti riding rented Segways. A couple of men leisurely play chess outside a café. A taxi driver practices his silver trumpet while stationed in a long taxi queue.
With its high fashion, luxury automobiles and mouth-watering food, Rome is a culture capital of the world. The city is the birthplace of haute couture houses Valentino and Fendi and home to some of the world's most renowned artists, like Michelangelo, Raphael and Leonardo da Vinci. Rome's ever-so-stylish people can be seen cruising along on Lambrettas and Vespas on the city's streets, or zipping by in Lamborghinis, Maseratis and Ferraris. There's something for everyone in Rome, Berry says, and that's why it's one of his favorite cities.
"You can walk everywhere, terrific piazzas, the food. Go to Trastevere at night for the food, it's fantastic," Berry recommends. "Via Veneto to see the would-be models and film stars. The Via dei Gracchi for terrific shopping. The Vatican on a Sunday morning. It's a terrific place to be."
The city, Berry says, is full of moments waiting to be captured.
"Wherever you wait in Rome, in five minutes a couple will turn out and start necking," Berry says. "If you're at the Vatican on a Sunday morning, there are always loads of nuns wandering around, priests and tourists coming for religious reasons. People are on the street all the time. Everybody's talking. The whole world is there."
Ian Berry is a photographer from England. He is represented by Magnum Photos.