Editor's Note: Because of the unpredictable nature of the pandemic and governments' varied responses to it, the information in this story is subject to frequent change. It was current at the time of publication on November 13.
The United Nations recognizes 193 countries in the world. And it seems like every one (along with numerous territories and observer states) has its own approach to travel and tourism during the Covid-19 pandemic.
Some tourism favorites, such as Turkey, have been welcoming visitors for months now with not too much in the way of restrictions. Other destinations have opened their doors partially and cautiously. That would include Argentina, which just recently started allowing citizens of only bordering countries to visit.
Then there are the nations that have shut the gates to would-be tourists.
This list covers many of the nations or territories not open to tourists at all or whose conditions are so restrictive they make any traditional vacations there almost impossible to pull off. Some of these have never been big draws. But many others, especially in Asia, were some of the most popular places to visit in the world before the pandemic.
Until they reopen, we'll have to be satisfied with photos and videos to fuel our dreams of future visits. They're listed alphabetically by continent or major region and then country or territory. Click on the links for details:
Africa
There are 54 recognized sovereign nations on this vast continent, along with territories and de facto independent states. Some popular countries – such as Egypt, Ethiopia, South Africa and Tanzania – are accepting visitors or will soon do so.
CNN Travel will expand the Africa section as more information becomes available. Meanwhile, these are some of the countries still not open to tourists yet:
What North Africa looked like decades ago
Algeria: The largest country in land area in Africa is home to sophisticated architecture in the capital of Algiers and hypnotizing Saharan landscapes. But Algeria has no international commercial flights, and travel is restricted mainly to repatriation cases.
Burundi: While neighboring Rwanda is open, tiny Burundi in central Africa isn't allowing tourists yet.
Cameroon: Sometimes called "Africa in miniature" for its variety, tourists will have to wait to see it for themselves.
Asia
Asia has some of the world's most visited destinations, but it's also the continent with the strictest limits on tourism during the pandemic:
Bhutan: This tiny, blissful Himalayan nation – known for its avoidance of most modern trappings – was already one of the world's most isolated before the pandemic. So it's no surprise it's closed off to tourists now.
Brunei: An Islamic sultanate on the tropical island of Borneo, Brunei has never been a big tourist destination. But if you wish to go, you'll have to wait.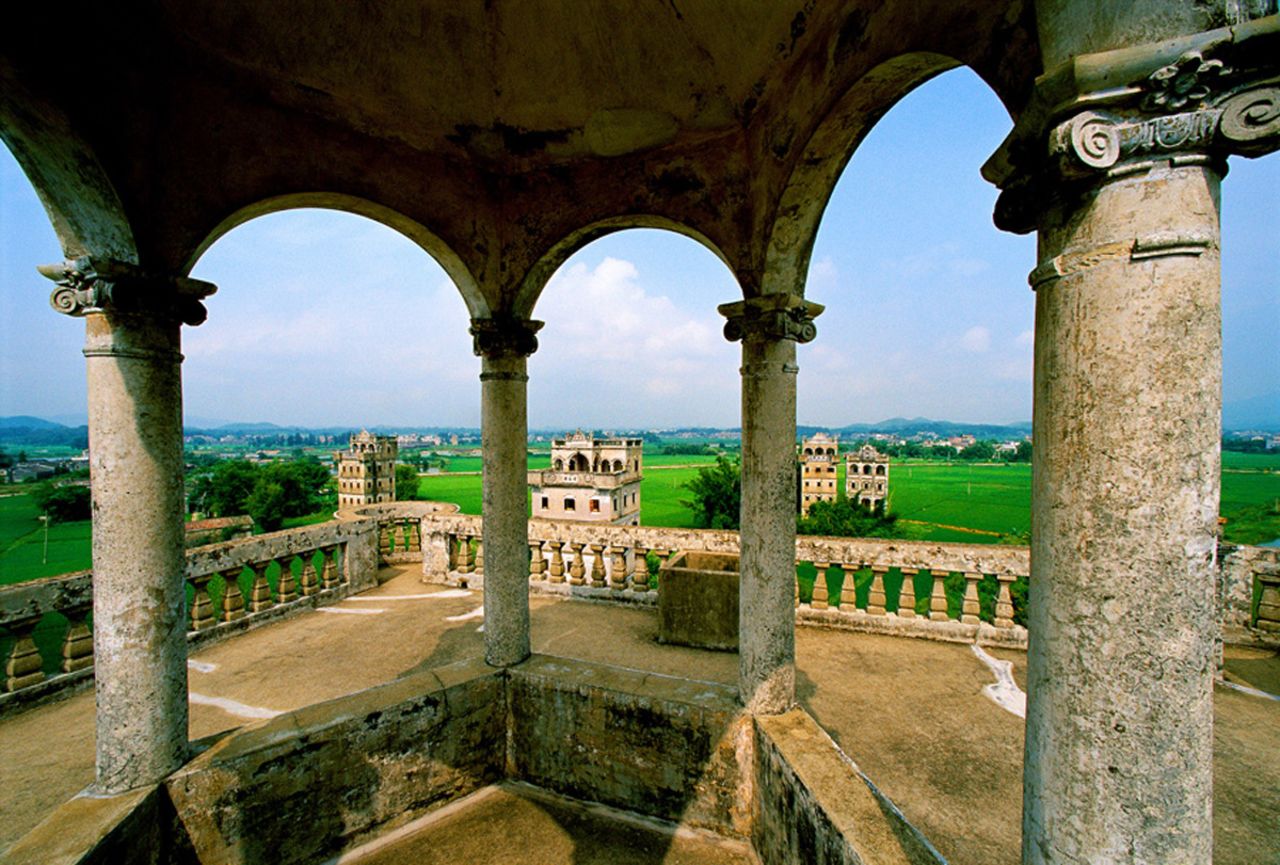 Most amazing places to visit in China
China: The world's most populous country has some limited flights coming in from various nations, but none of those are for tourists. The Great Wall, Forbidden City and terracotta warriors will have to wait.
Hong Kong: Bustling, energetic Hong Kong, a special administrative region of China, is closed to tourists right now. An exception has been made just for Singapore residents, thanks to a new "travel bubble" that launches November 22.
Inside Rajasthan's stunning Umaid Bhawan Palace
India: From the warm, languid backwaters of Kerala to the mighty Himalayas, India's many wonders are severely limited to the rest of the world for now. The website Kayak reports this restriction stands through at least November 30.
Indonesia: Known for its delicious food, crystal-clear ocean waters and the relaxed vibe of Bali, the massive island chain has reopened to some visitors but not tourists yet.
Japan's 36 most beautiful places
Japan: From the frenetic energy of Tokyo and historical beauty of Kyoto, Japan is open to some business travelers. But tourists are on hold.
Kazakhstan: This landlocked Asian nation is allowing limited flights and visitors, but it's not open to tourists ready to see its vast wilderness areas.
Laos: Already less in the spotlight than Southeast Asian neighbors Cambodia and Vietnam, this alluring and verdant land remains in the shadows, closed to all tourism.
Macau: International tourists hoping to visit this former Portuguese colony turned gambling destination, now a special administrative region of China, are out of luck.