Editor's Note: This CNN Travel series is, or was, sponsored by the country it highlights. CNN retains full editorial control over subject matter, reporting and frequency of the articles and videos within the sponsorship, in compliance with our policy.
Dubai is a huge draw for visitors, attracting almost 13 million international tourists from January to November 2022. They arrive from across the globe to tan on the sandy beaches, shop in the extravagant malls, eat in the world-class restaurants, and even to drink in the city's many bars.
Despite Dubai's popularity as a holiday destination, and reputation as the Gulf's "party capital," restrictions on alcohol have made getting your favorite cocktail in the city an expensive and hard-won indulgence. But on January 1, Dubai announced it would drop its 30% alcohol tax, as well as the fee tourists and expats previously had to pay for a license to buy alcohol from stores to drink in private. The license is still restricted to non-Muslims over the age of 21.
It's a significant change for residents and visitors, although it is still illegal to drink in public places, such as parks, beaches, or malls. And being drunk and disorderly or driving under the influence could result in a fine or a spot in jail.
The move comes as Dubai faces growing competition from its neighbors, particularly Saudi Arabia, which is working hard to boost its own tourism sector. Historically, Dubai has managed to attract more tourists than other Gulf nations, partly thanks to a more liberal approach to regulations imposed on visitors. According to data from the World Travel and Tourism Council, in 2022, international visitors spent over $29 billion in Dubai.
"Dubai became a global tourism magnet while the tax was applied, as it has so much to offer to tourists that the alcohol pricing was never an impediment," explains Magdalena Karolak, associate professor of Humanities and Social Sciences at a university in the United Arab Emirates.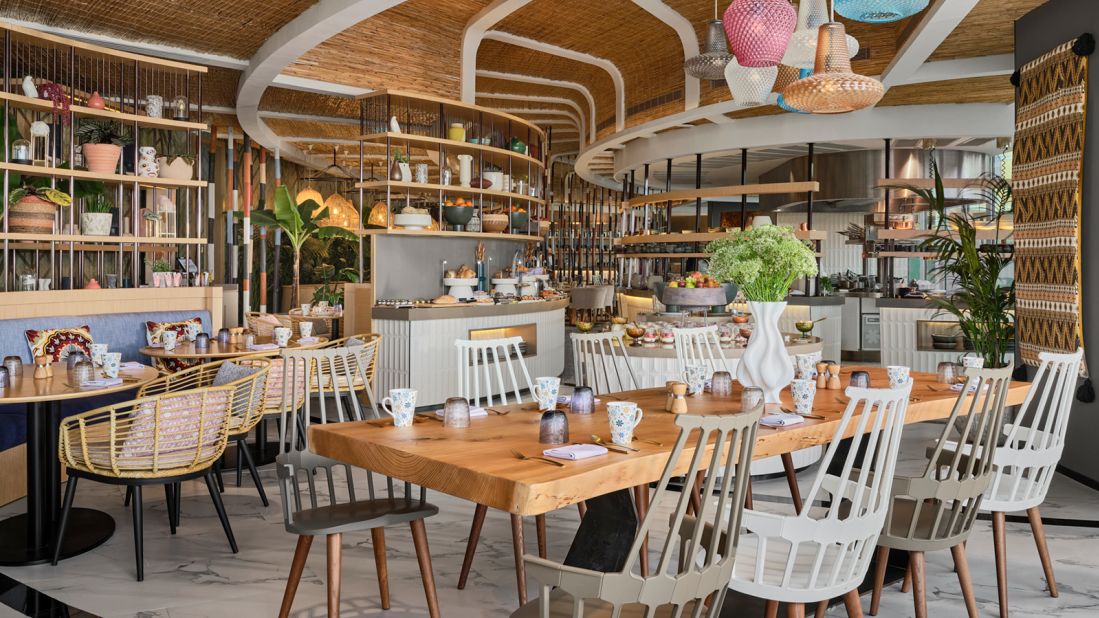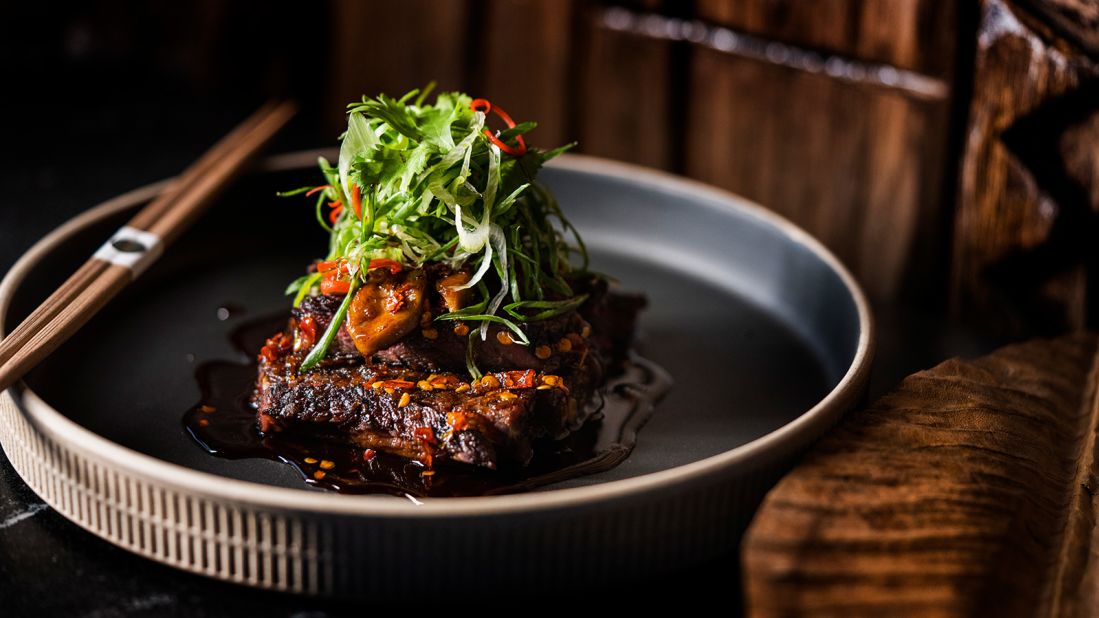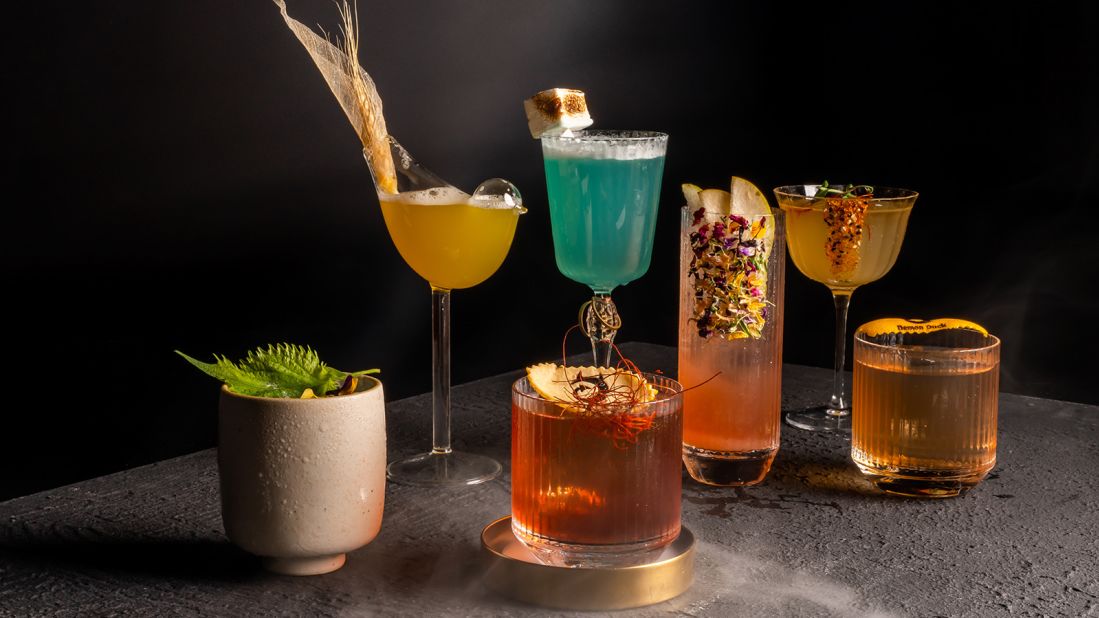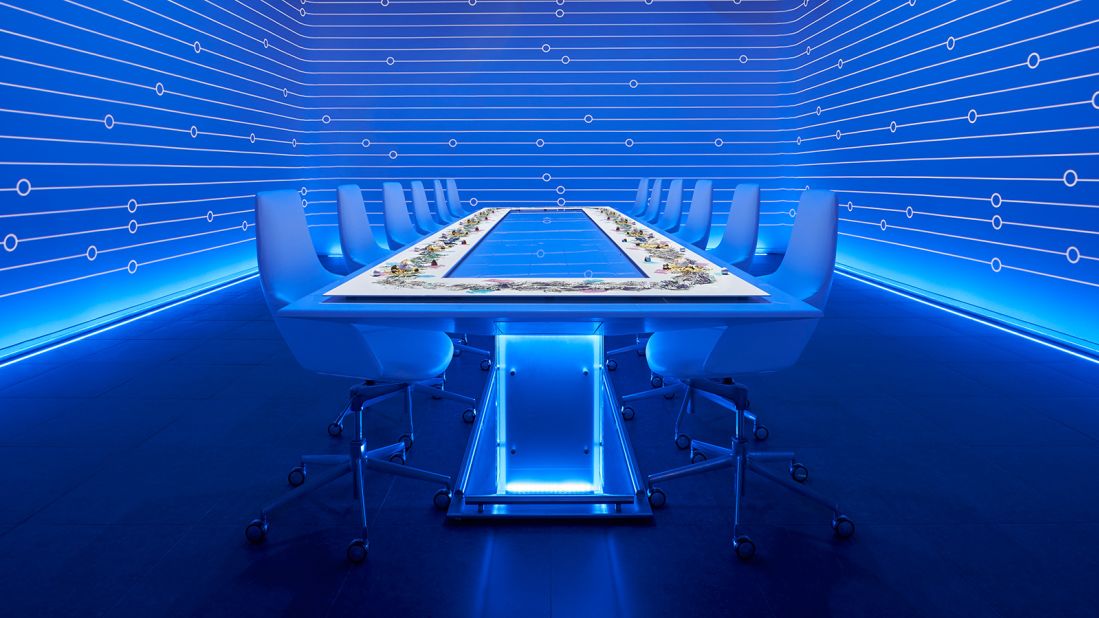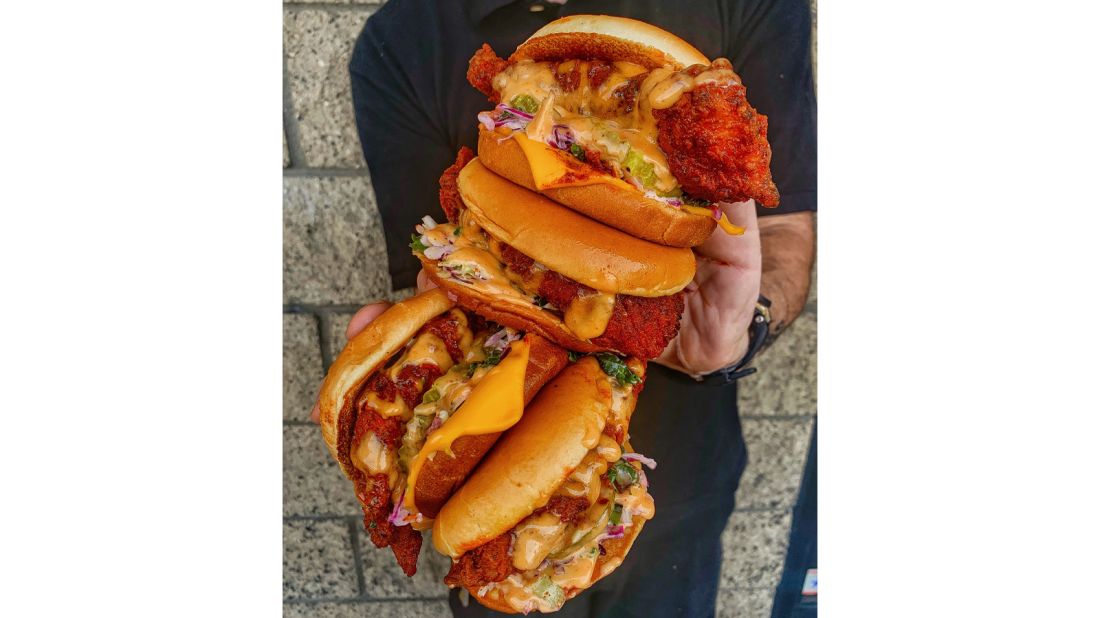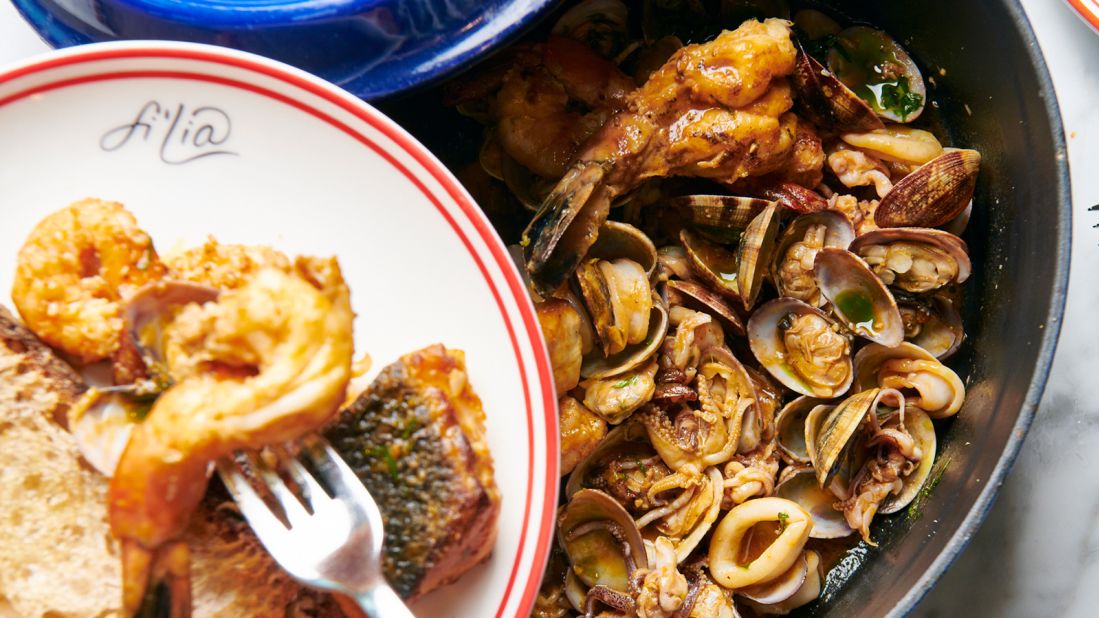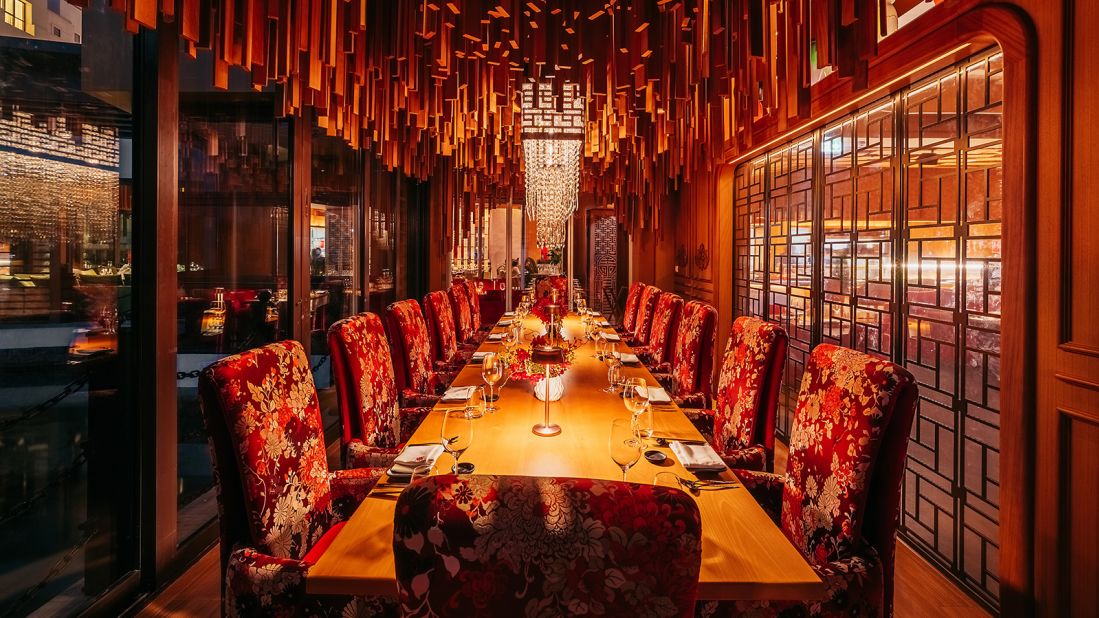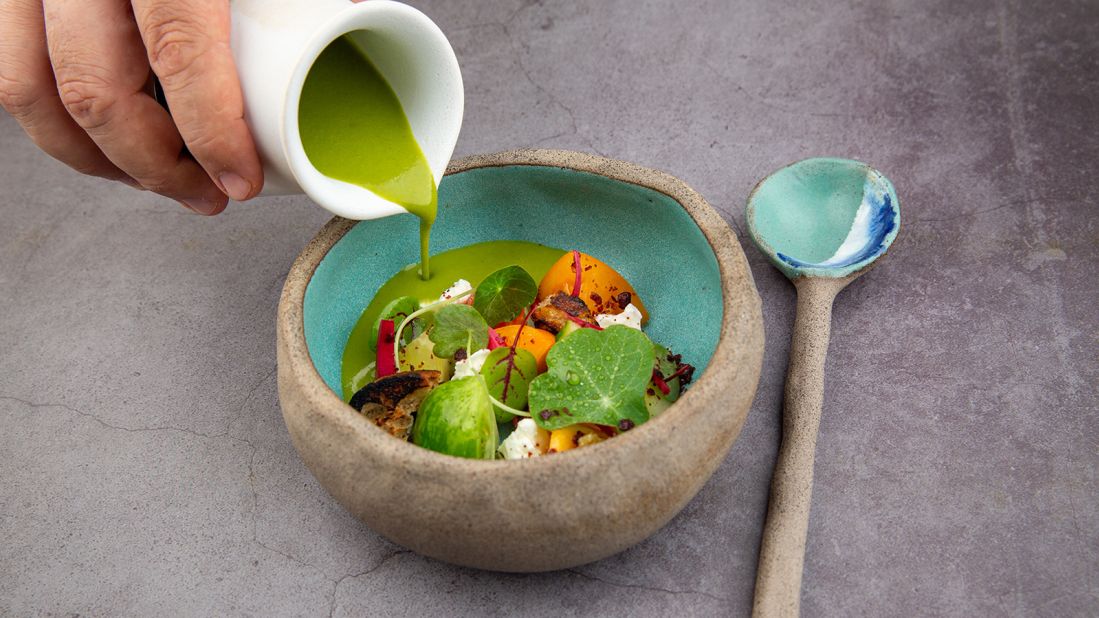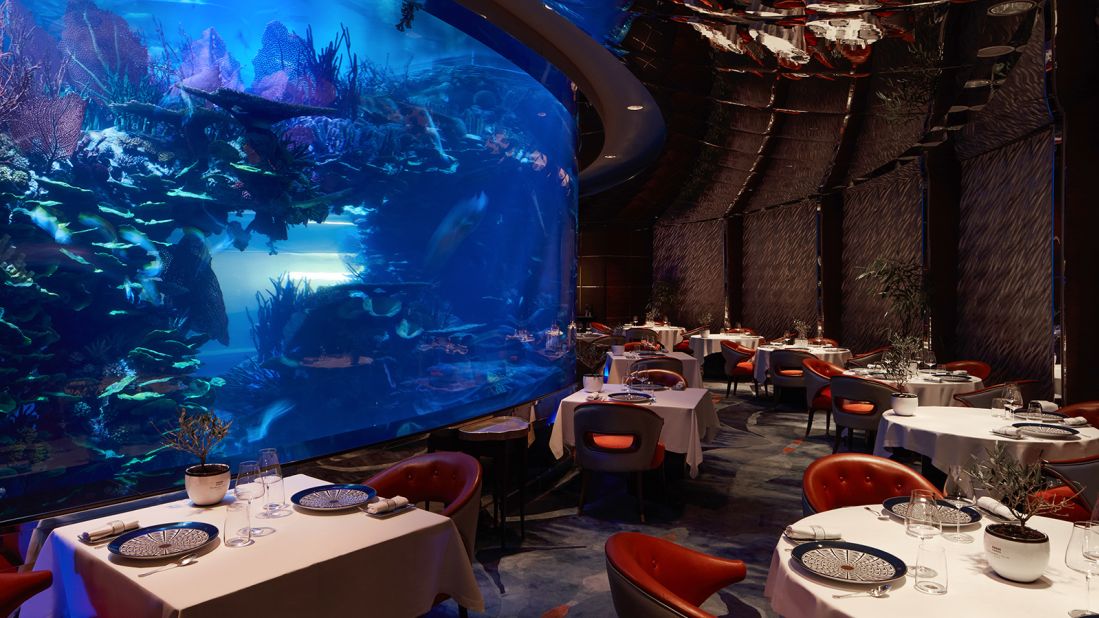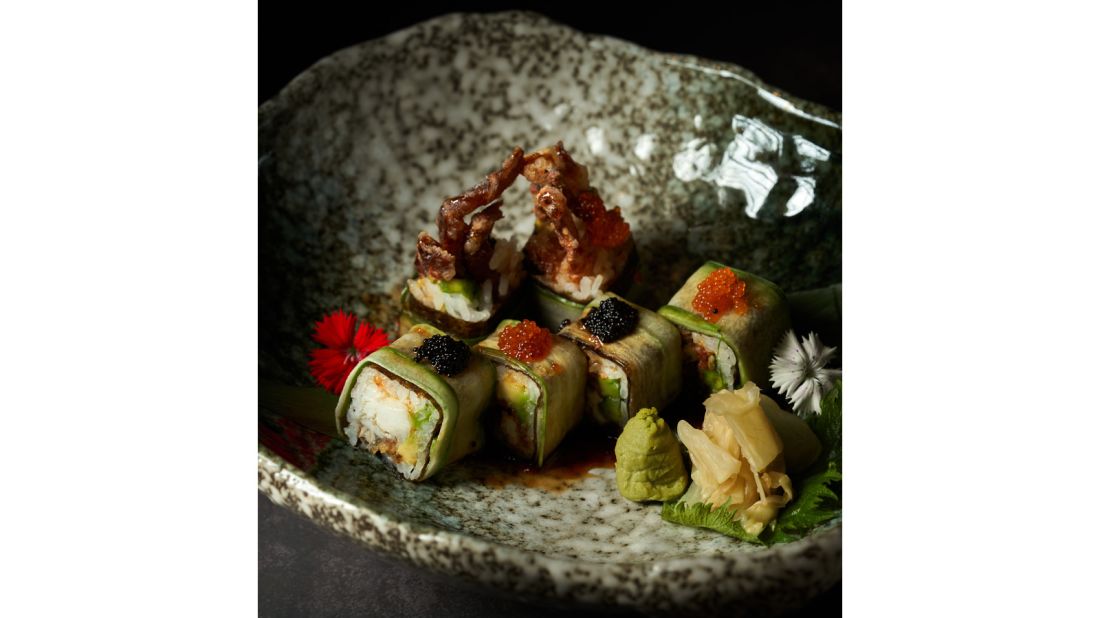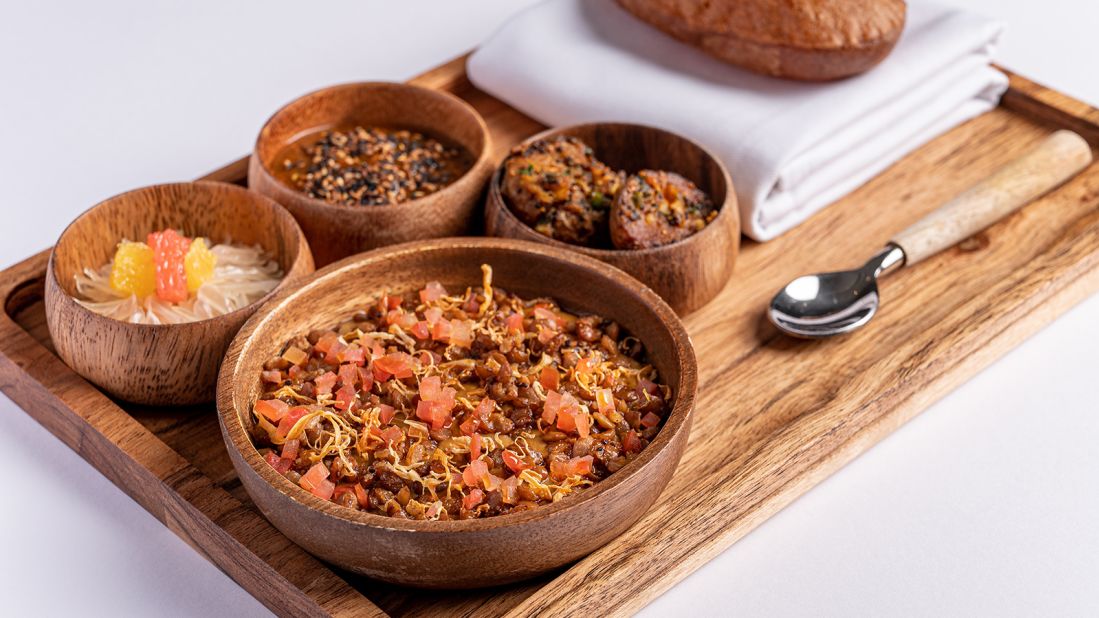 11 hot new restaurant openings in Dubai