Editor's Note: This CNN Travel series is, or was, sponsored by the country it highlights. CNN retains full editorial control over subject matter, reporting and frequency of the articles and videos within the sponsorship, in compliance with our policy.
Dubai is a huge draw for visitors, attracting almost 13 million international tourists from January to November 2022. They arrive from across the globe to tan on the sandy beaches, shop in the extravagant malls, eat in the world-class restaurants, and even to drink in the city's many bars.
Despite Dubai's popularity as a holiday destination, and reputation as the Gulf's "party capital," restrictions on alcohol have made getting your favorite cocktail in the city an expensive and hard-won indulgence. But on January 1, Dubai announced it would drop its 30% alcohol tax, as well as the fee tourists and expats previously had to pay for a license to buy alcohol from stores to drink in private. The license is still restricted to non-Muslims over the age of 21.
It's a significant change for residents and visitors, although it is still illegal to drink in public places, such as parks, beaches, or malls. And being drunk and disorderly or driving under the influence could result in a fine or a spot in jail.
The move comes as Dubai faces growing competition from its neighbors, particularly Saudi Arabia, which is working hard to boost its own tourism sector. Historically, Dubai has managed to attract more tourists than other Gulf nations, partly thanks to a more liberal approach to regulations imposed on visitors. According to data from the World Travel and Tourism Council, in 2022, international visitors spent over $29 billion in Dubai.
"Dubai became a global tourism magnet while the tax was applied, as it has so much to offer to tourists that the alcohol pricing was never an impediment," explains Magdalena Karolak, associate professor of Humanities and Social Sciences at a university in the United Arab Emirates.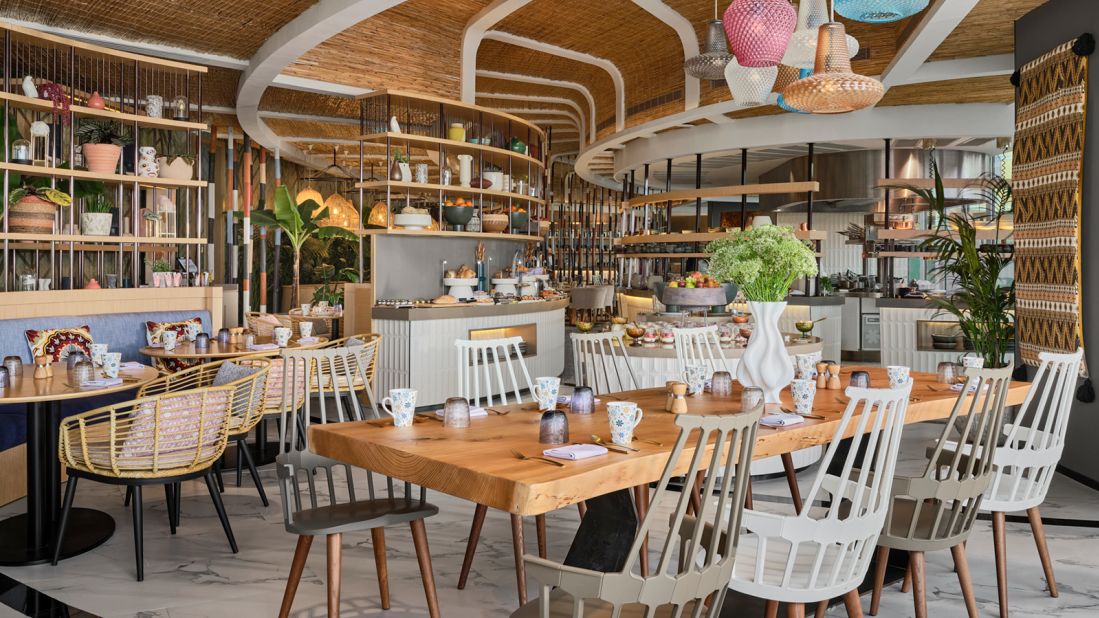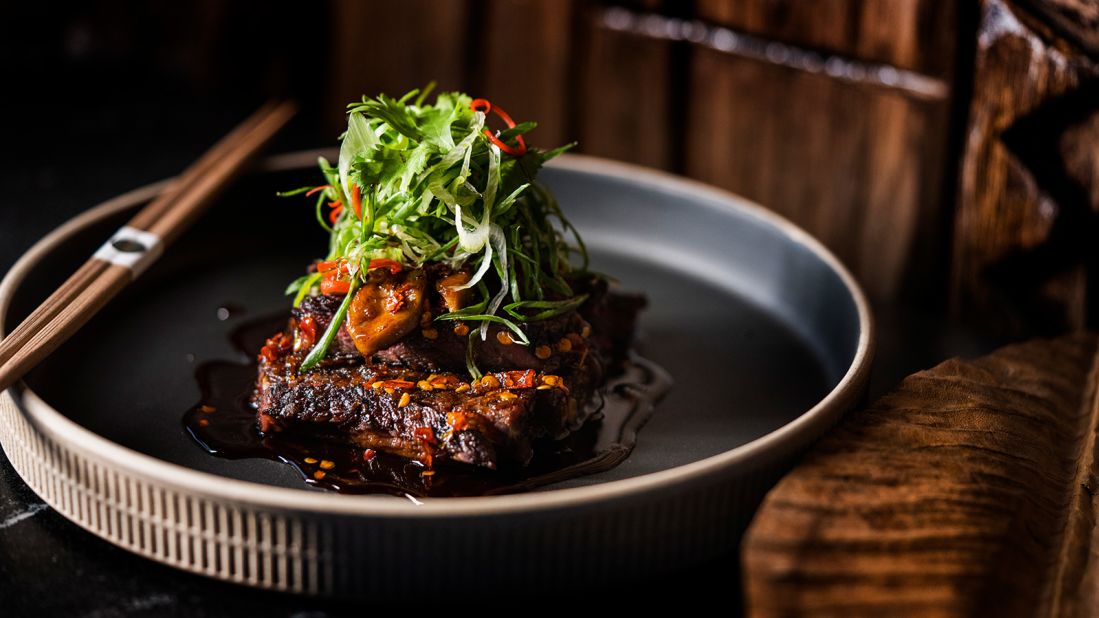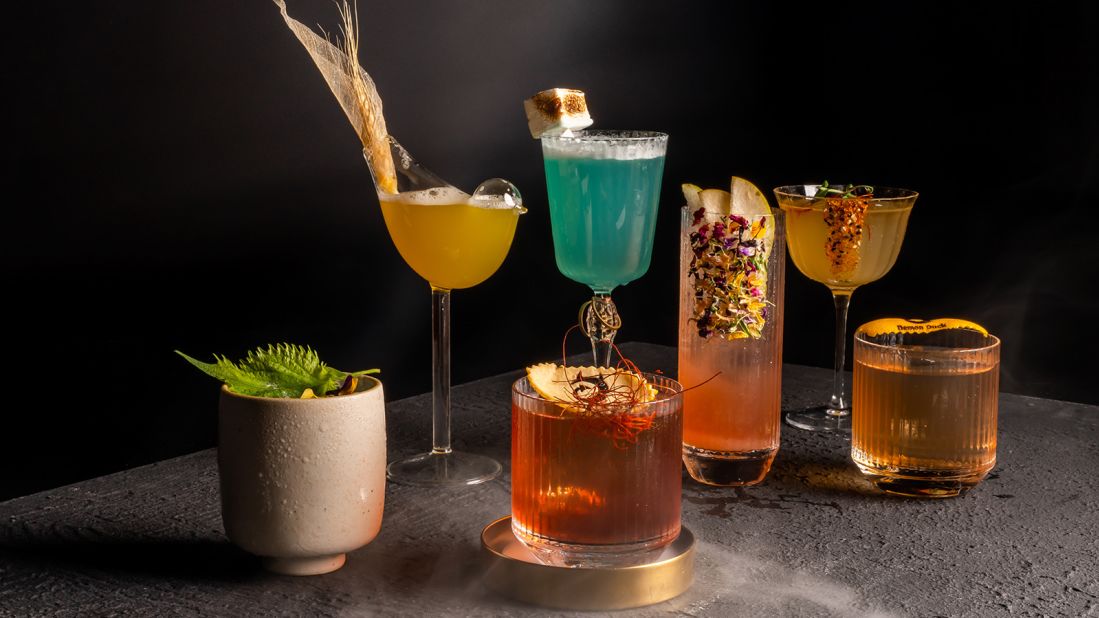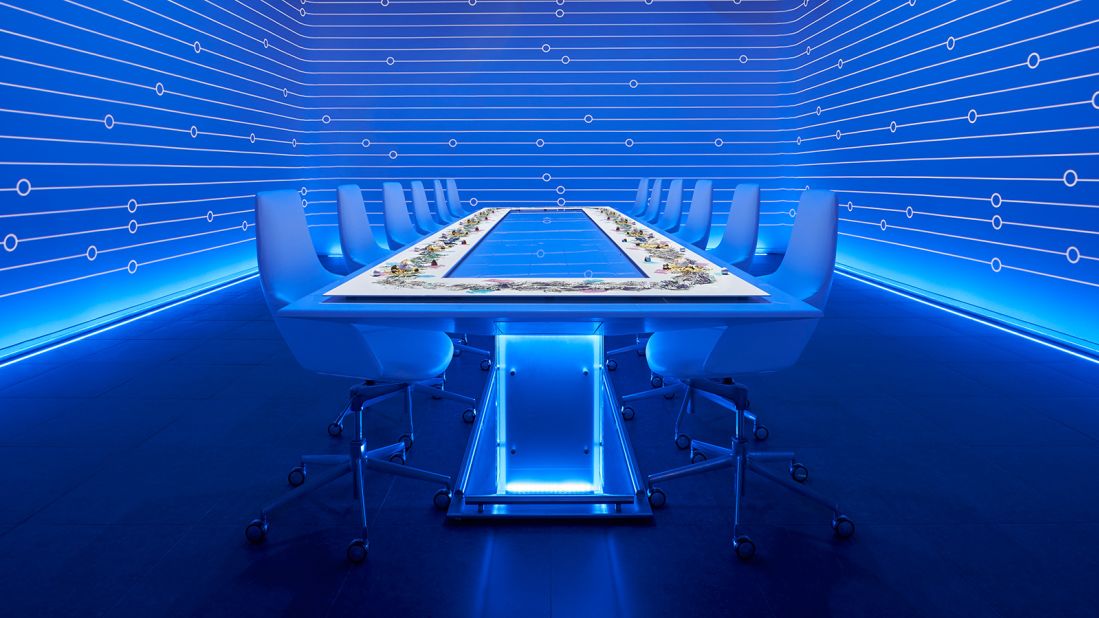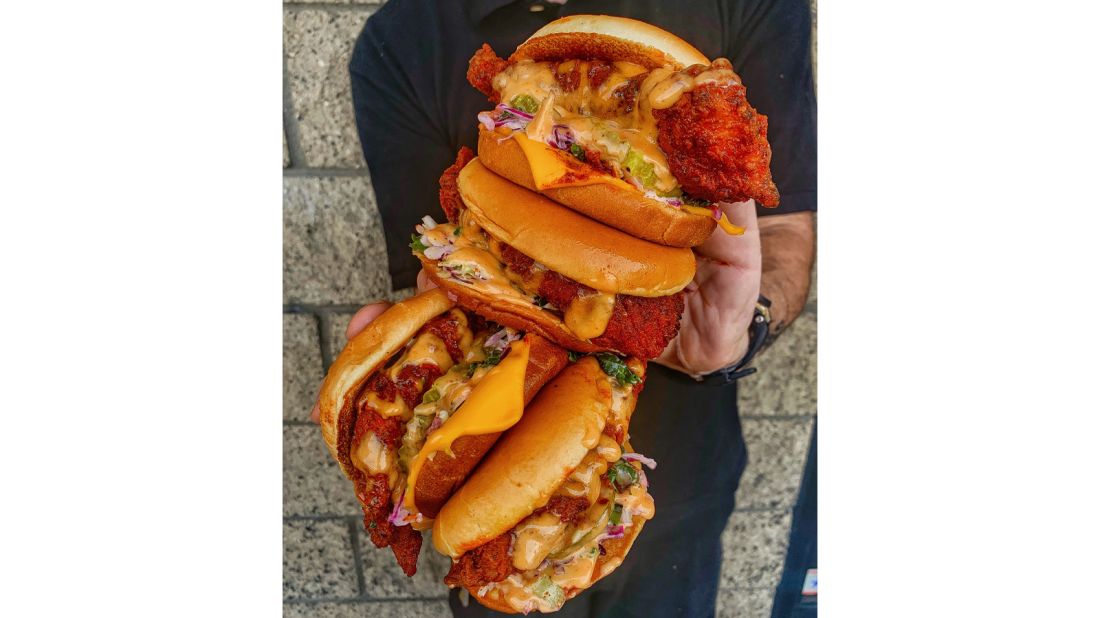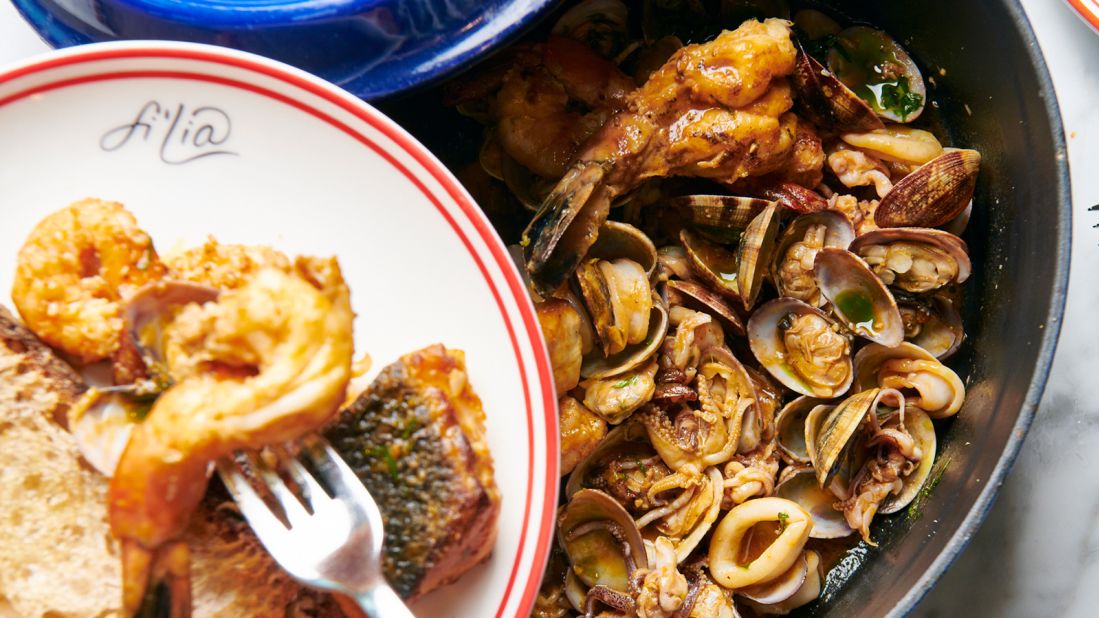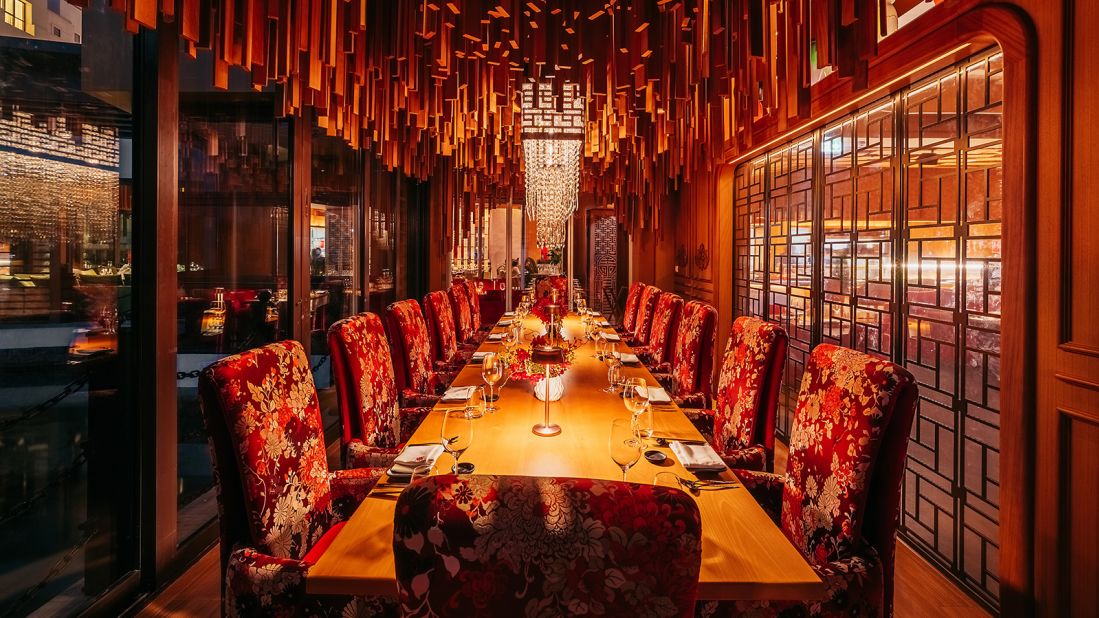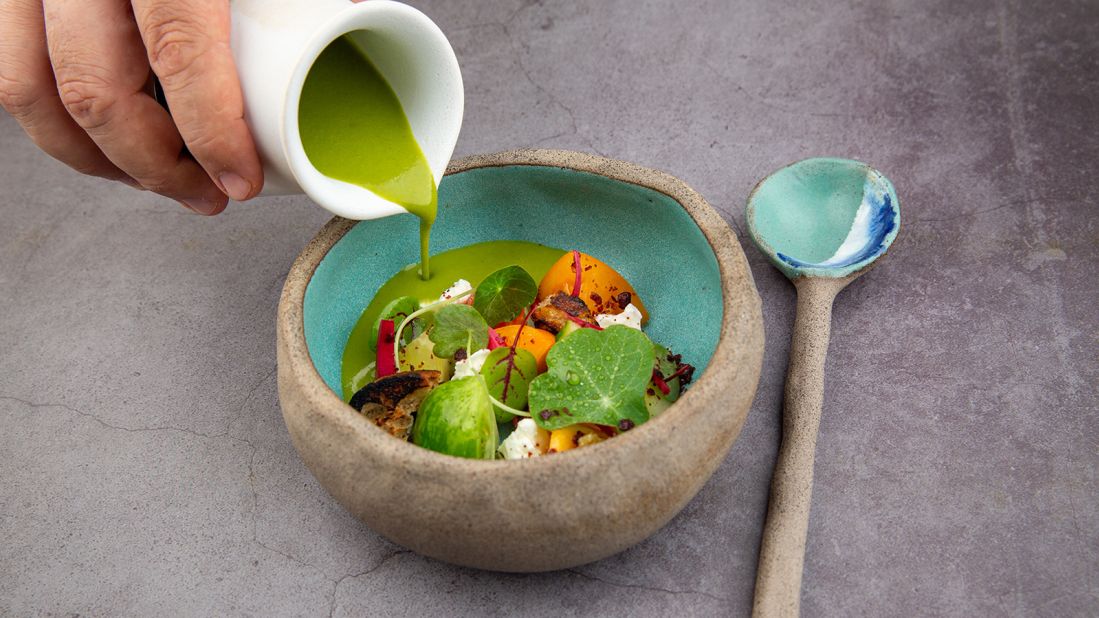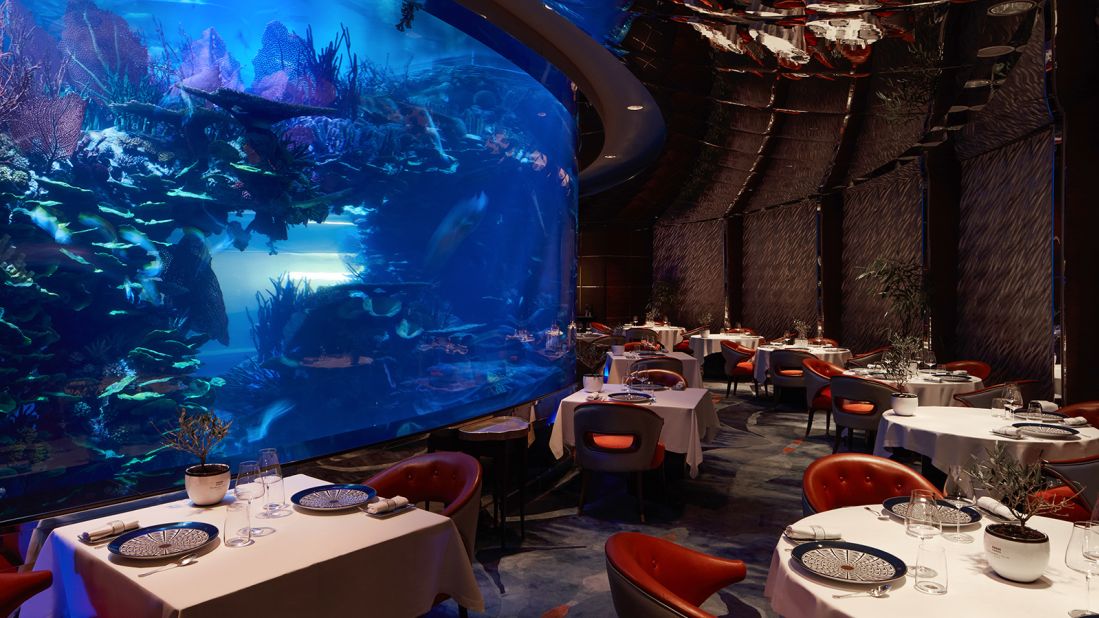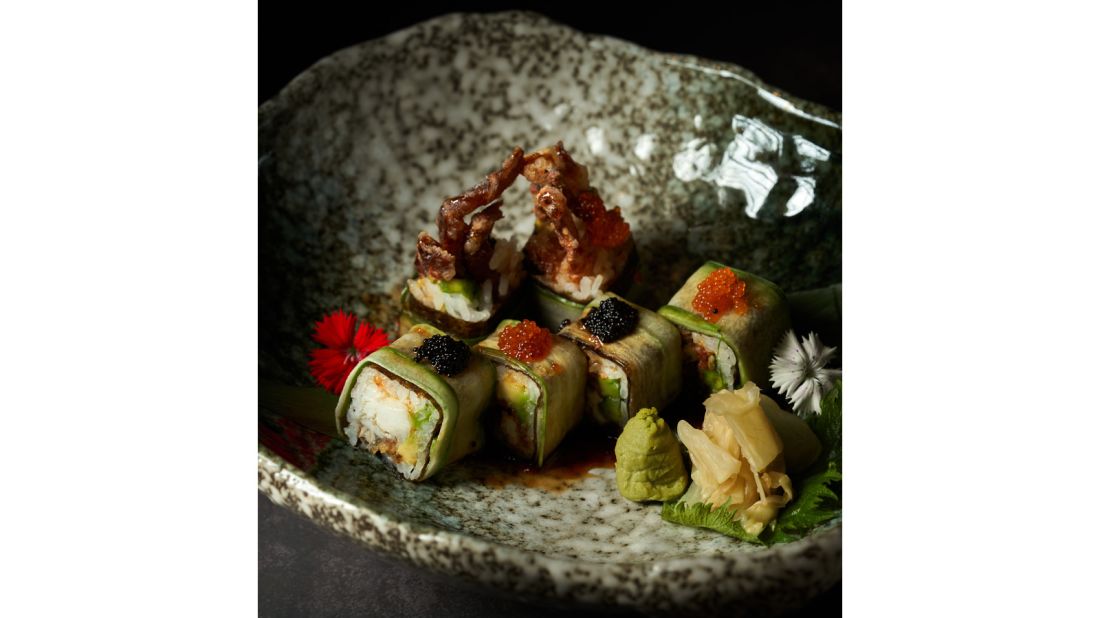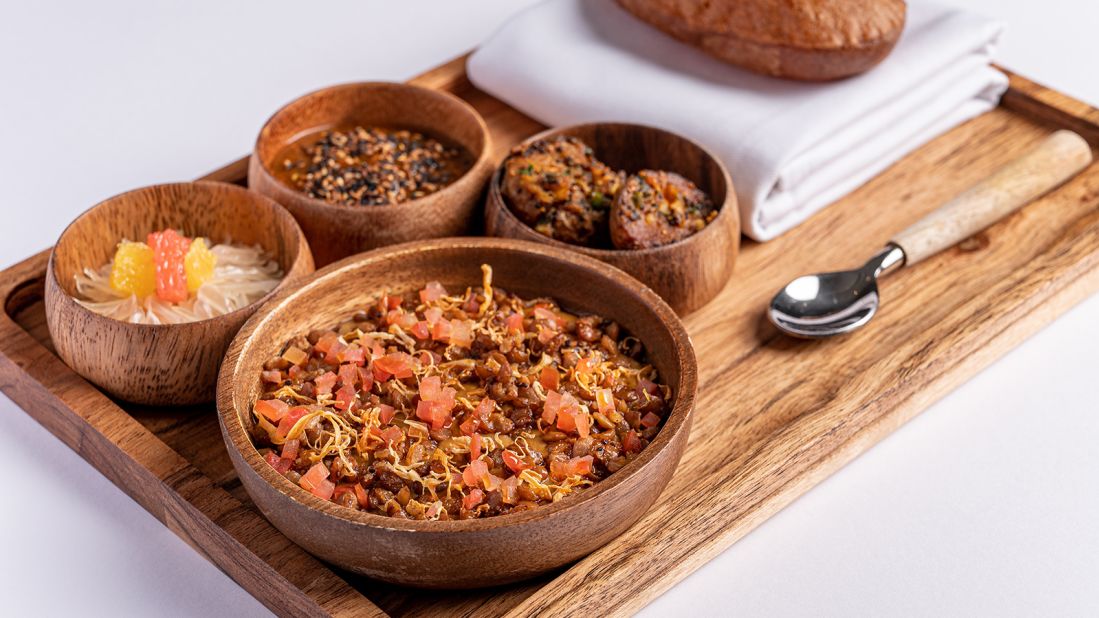 11 hot new restaurant openings in Dubai
According to Karolak, the new rules are in line with other social changes implemented in recent years. These include the shift to a Saturday-Sunday weekend, which was previously on Friday and Saturday, food outlets being permitted to continue service during the daytime throughout the holy month of Ramadan, with significantly reduced restrictions, and the creation of a new family law for non-Muslim expat residents. The family law comes into effect in February and allows expats to deal with personal status issues (such as divorce, inheritance, and custody disputes) without having to return to their country of origin.
"Altogether, these social changes make Dubai an attractive city for a long-term presence and not just a short-term holiday hotspot," says Karolak. "The new ruling also removed the paperwork and fees required for residents to apply for a liquor license, which is noteworthy."
Local impact
But there could be a downside to the changes. Karolak points out that the restrictions on alcohol have meant that Dubai suffers little alcohol-related crime, such as driving under the influence and disorderly behavior.
It is unclear whether the new rules will be permanent. Karolak says the changes will be in place on a trial basis until the end of 2023, "And, no doubt, its extension or not will rely upon the impacts felt in the emirate."
Samantha Wood, founder of Dubai-based restaurant review website FooDiva.net, believes that the new initiative will be a "fantastic boost" for Dubai's tourism sector.
"We've already seen alcohol distributors drop their prices by 30% for both trade and retail," Wood tells CNN. "The consumer is, naturally, expecting restaurants to follow and reduce prices on their alcoholic beverage lists by the same amount once orders for new stock kick in."
But she suspects that not all restaurants will reflect the full tax cut in their prices. "I fear many restaurants will use this opportunity to minimize the impact of other rising costs and inflation, including the pending arrival of corporate tax," she explains.
According to Wood, the move should also entice wider interest in Dubai from international wine and spirits brands which in the past regarded the emirate as cost prohibitive.
"It's important to note that this new initiative is currently only for one year, a clever move to allow the authorities to monitor the situation and see if restaurants play ball by dropping prices," she says. "I hope restaurateurs will see the big picture and drop prices sufficiently and promptly."