Ever dreamed of owning a fairy-tale castle in the French countryside? Now you can – and it'll set you back a mere $58.
A crowdfunding project to restore the medieval French chateau of Ebaupinay, in the Deux-Sevres region of western France, is offering shares in the crumbling landmark in exchange for funds to help rebuilt it.
Organized by startup Dartagnans.fr and restoration association Adopte un chateau, the project will give investors a say in how the castle is rebuilt.
Those investing will also earn the bragging rights of being an unofficial French "lord."
"This is to create a very immersive saving project and have all the people that will participate come to give a hand and help us restore the castle as if we were in the medieval age, like 500 years ago," Dartagnans founder Romain Delaume tells CNN Travel.
Second castle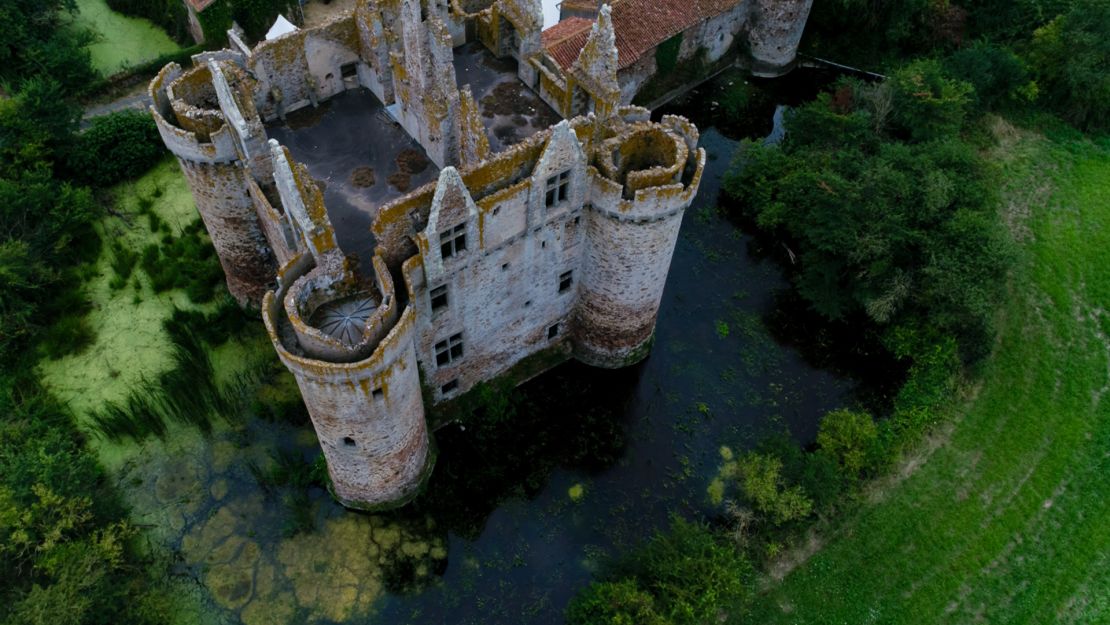 If this project sounds familiar, that's because it's the follow-up to Dartagnans and Adopte un Chateau's successful purchase of Mothe-Chandeniers castle, another crumbling French castle in western France.
In December 2017, an incredible 27,910 Internet users from 115 countries clubbed together to save the castle from ruin and get a say in how it's transformed.
Delaume says the official purchase papers were signed in March 2018 and many of the people who bought the castle were involved in several weekends of volunteer restoration work earlier this year.
"What is great about the Mothe-Chandeniers is we have managed to to do everything we told the people," says Delaume. "So first we opened the domain, now we are going to restore partially the Mothe-Chandeniers, as we are going to invest about €800,000 (about $930,000) starting on December 2018 and that will end next June."
However, because the two castles have very different back stories, the goals of the two restorations aren't the same.
Medieval recreation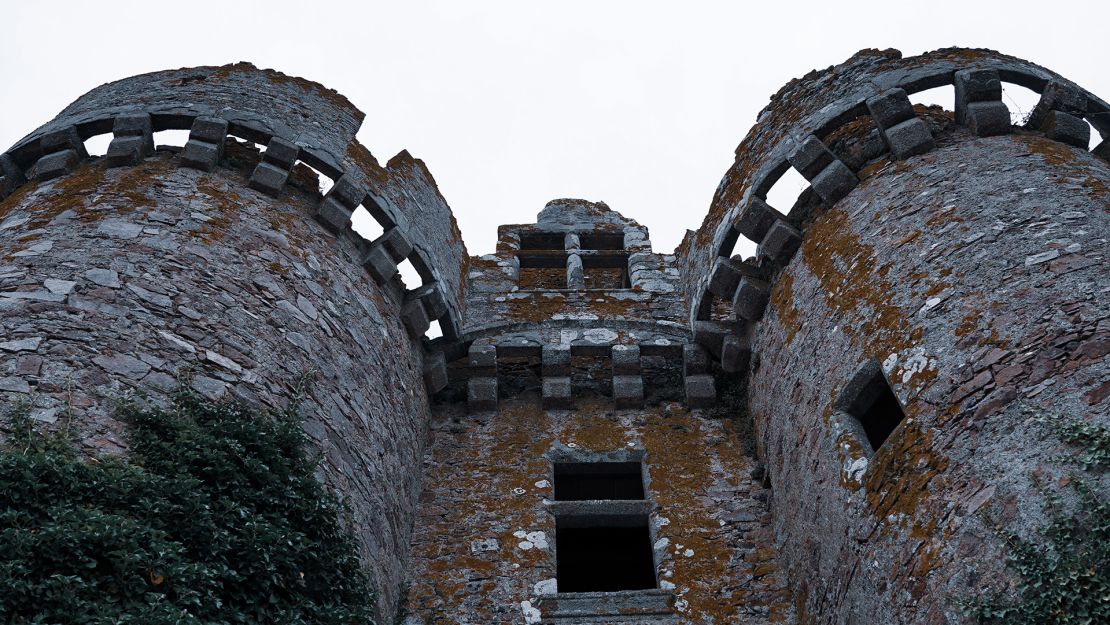 "L'Ebaupinay, the project is completely different – because Mothe-Chandeniers is a 19th century castle, this one's a 14th – so much more older and our project there it is to rebuild it entirely with medieval techniques and with material that will be produced on site," explains Delaume.
Ebaupinay – the name means "white thorn" – was built around the 14th to 15th century in a late Gothic style, by permission of France's King Charles VII. It was officially classified as a Historic Monument in 1898.
A picture-perfect fortress, it's got four towers mostly intact despite damage from a fire in the 18th century during an uprising against the French Revolution. There's even a partially filled moat,
The aim is for L'Ebaupinay to offer an immersive insight into the Middle Ages, allowing visitors to see first-hand what life was like in the period.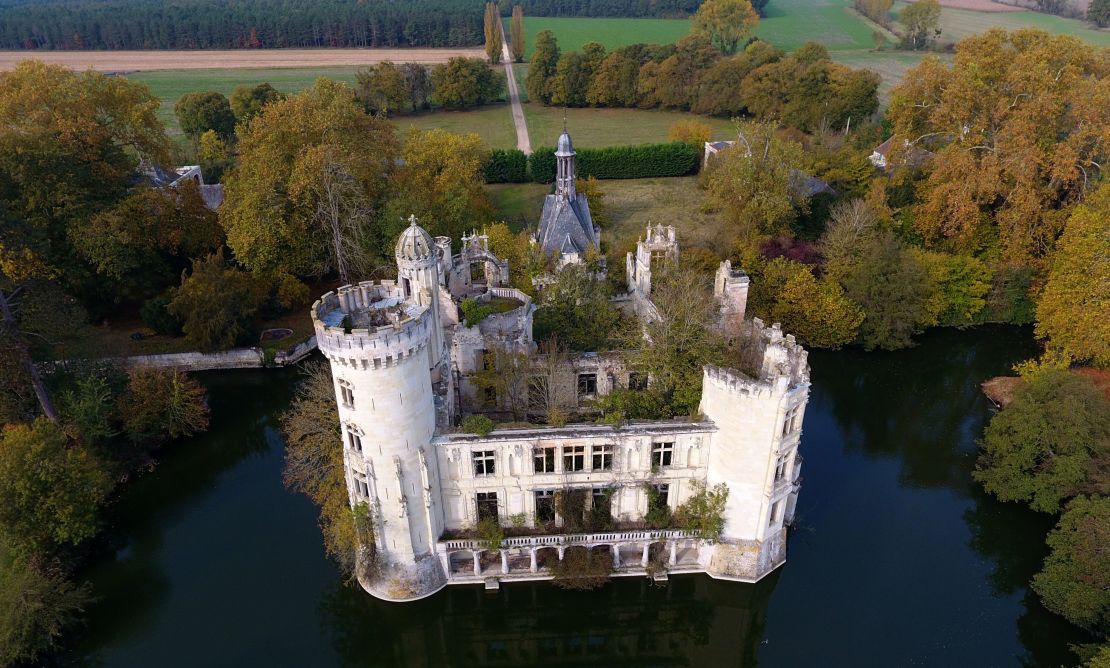 The team hopes to install wood and stone workshops, a blacksmiths forge, stables, a medieval tavern and hostel – and even a fighting arena.
"It's going to be an open restoration site in which tourists can come to see our people work from which tourists can go and give a hand," Delaume says.
The team want everyone who has donated money, who they nickname "lords" of the castle, to have the chance to participate in the renovation and medieval recreation.
Once it's open, it's hoped the castle will attract 50-60,000 visitors a year.