One country, two major airlines operating world-class long-haul fleets out of different major aviation hubs located close to one another.
On paper, the United Arab Emirates' ownership of two powerhouse global longhaul carriers with largely overlapping international air networks that converge so closely might seem an extravagance too far. Isn't one enough?
And so, the announcement by Emirates and Etihad of a new deal to work more closely will inevitably revive rumors of a potential merger between the two: something long discussed at a kind of academic level in aviation circles, particularly during tough economic times, but one potentially stymied by local politics – and the fact that their status symbol hub airports are an hour apart on the ground.
Earlier this month, the two airlines, both still coming back from the disruption caused by the pandemic, agreed on a so-called "interline" partnership. The move raises questions about what that means for passengers, and whether a new regional super airline is finally on its way.
Emirates and Etihad are both flag carriers of the UAE, the small Gulf country made up of seven emirates. Emirates, established in 1985, is based in Dubai and is one of the world's largest airlines by most metrics. Etihad is newer, established in 2003 and based in Abu Dhabi.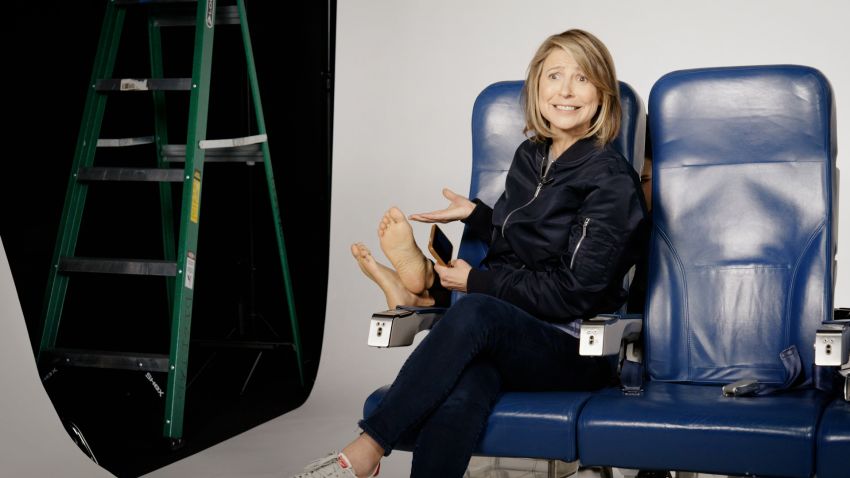 Travel expert explains the 'unspoken rights' for every plane seat
Dubai International Airport and Abu Dhabi International Airport are fewer than 150 kilometers (100 miles) apart and the drive between them takes around 75-90 minutes depending on traffic. By and large, the Emirati capital city Abu Dhabi is known for being smaller and quieter than its glitzy, livelier northeastern neighbor Dubai, but both certainly have their draws for travelers in addition to being regional economic centers.
One of the big questions that pops up every time Emirates and Etihad are mentioned in the same announcement is whether it means a closer partnership – reciprocal agreements for frequent flyer benefits, codeshare flights and even a prospective merger.
Addison Schonland, partner at consultancy AirInsight Group, plays down the prospect of a merger, characterizing the interline agreement as "primarily a regional tourism marketing effort."
"When these two airlines announced previous memorandums of understanding on aviation security in 2018 and another in 2022 on promoting Abu Dhabi, these agreements did not lead to integration," he says. "Every time Emirates and Etihad announce joint initiatives, they are asked if this would lead to integration. Every time the answer is a firm 'no'."
Indeed, says Schonland, "these airlines follow their own strategies on codeshare and interline agreements, like the recent one between Emirates and United Airlines or the one between Etihad and Gulf Air in 2021."
But what is interlining, and what does it mean?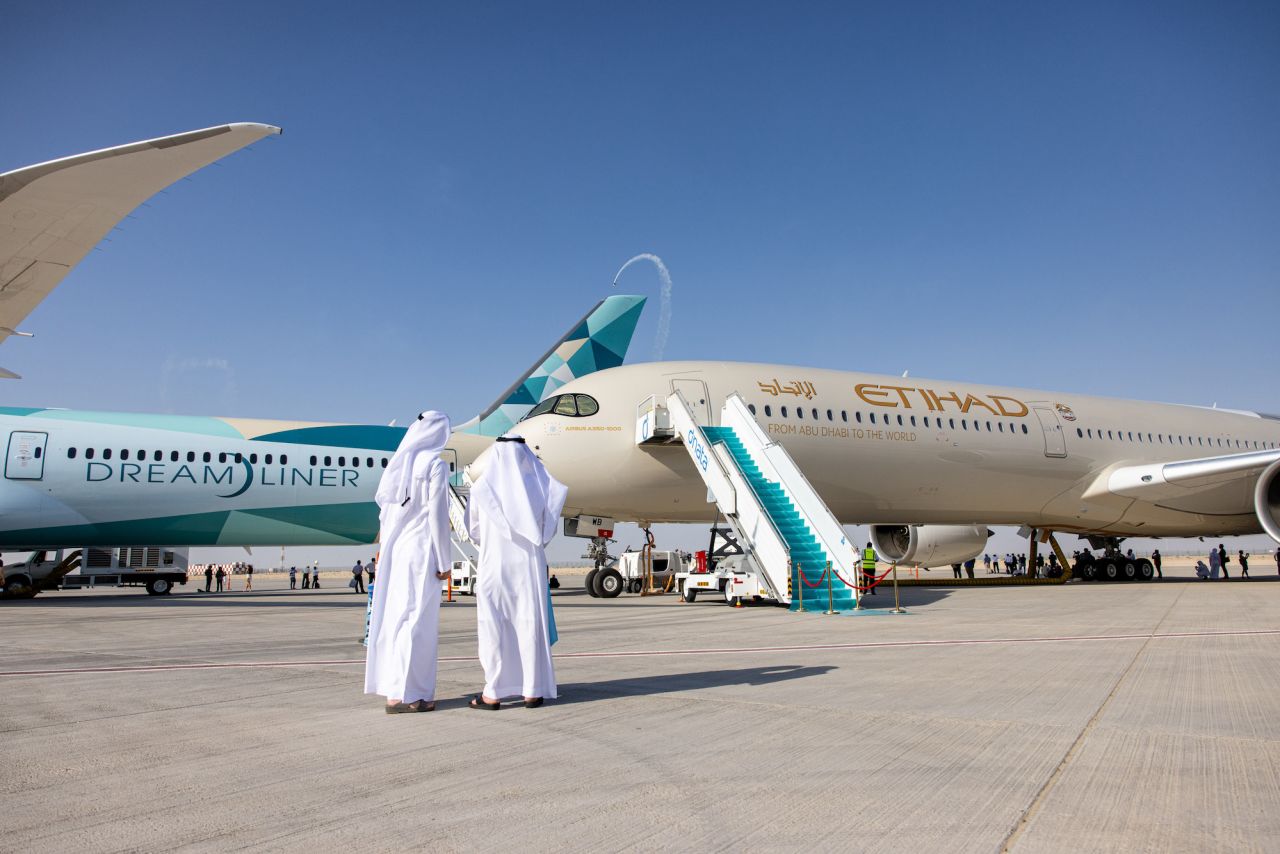 Interline agreements are one of the earliest steps two airlines take when they want to cooperate. Usually, from the passenger standpoint, if you're connecting from a flight on airline A to airline B, interlining means that you can check your bags in with airline A and not have to collect them at the connecting airport to then check them in again with airline B.