For most chefs, the award of an illustrious Michelin star is a dream come true.
But French chef Sébastien Bras – whose famed restaurant Le Suquet has held the maximum three-star rating for over a decade now – has stunned the fine dining world by announcing he wishes to be left out of the 2018 edition of the celebrated Michelin guide.
Announcing his request via a video on Facebook, Bras said he could no longer cope with the pressure of meeting the standards now expected of him.
"I have decided, in agreement with all my family, to begin a new chapter of my professional life without the award of the Michelin Guide, but with so much passion for cooking," he said.
It's not yet known how the Michelin Guide will handle Bras's request, but his statement will likely renew debates over how the elite food industry operates and judges itself.
The heat of the kitchen
Le Suquet is an acclaimed restaurant in an idyllic location in Laguiole, in southern France's rural Aubrac region. A top culinary destination, it's known for Gargouillou, a signature vegetable dish created by Bras' father – fellow chef Michel Bras.
In the video, uploaded to social media on September 20, Sébastien Bras spoke directly to the camera in his native French, against the backdrop of the beautiful Laguiole scenery.
"I will continue to practice the profession that I love, continue to share the taste of Aubrac, our territory, the source of inspiration and creativity," he said.
Michelin inspectors can surprise restauranteurs at any moment – and Bras says he wants to run his kitchen without fear.
He ends the video saying he wants to continue to satisfy his customers and continue a "quest for excellence."
"I will be able to feel free, without asking myself whether my creations will please Michelin judges," Bras later told the AFP news agency.
Gallery: Three-Michelin-star restaurants around the world
A curse or blessing?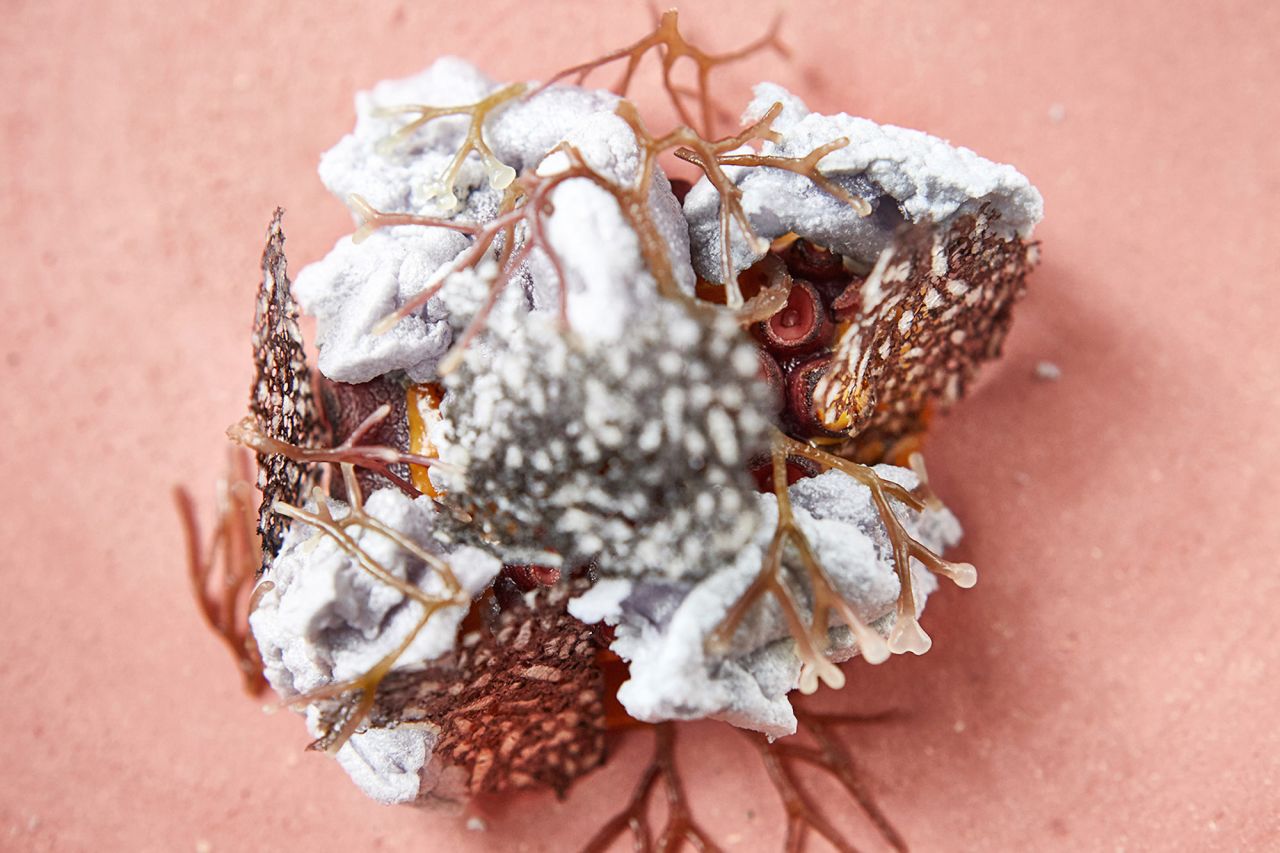 2017 World's 50 Best Restaurants Awards
Bras isn't the first acclaimed chef to call out the Michelin system as more of a curse than a blessing.
Spanish chef Julio Biosca "returned" his star in 2014 – his humble Spanish restaurant disliked the fanfare associated with the honor.
Paris chef Alain Senderens – pioneer of nouvelle cuisine – caused uproar in 2005 when he "gave back" his three stars and reopened his high-end restaurant as a more low-key establishment.
Bras, whose restaurant is one of just 27 in France to be awarded three stars – insisted his business and menus would remain the same.
READ: The world's most northerly Michelin-starred restaurant
Michelin has acknowledged the request, but it wasn't immediately clear whether it would honor the chef's demand.
"The Michelin Guide is not for restauranteurs but for customers," Michelin representative Claire Dorland-Clauzel told AFP.
If Le Suquet continues to produce its high quality fare, it would be technically against Michelin's ethos to not include the restaurant in its yearly roundup.
But Bras says if his request was granted, he would "continue serenely without tension."
CNN's Eliza Mackintosh contributed to this story.