Story highlights
In 2022 airlines will charge for just about every possible option, experts fear
Low-cost carriers may create "super-elite" class of fliers
Get ready to share the road with driverless cars, automotive experts say
U.S. inter-city railroads are poised to expand, offering more travel options
Fliers, drivers and rail riders, heads up: the next 10 years will dramatically transform America's traveling landscape.
Get ready to share the road with driverless, computer-controlled cars. Prepare to join millions of travelers who will start riding trains to nearby cities. Expect to be nickel-and-dimed (even more) by the airlines. Don't be surprised to see sleek new airline designs that run cleaner and burn less fuel, thanks to new materials and innovative technology.
In the air, the trend toward low-cost airlines and so-called "a la carte" pricing will likely become the accepted norm, as fliers finally accept a business model that reminds us: nothing is free and everything costs. By 2022, say experts, the consumer war over having to pay for every airline perk and option from pillows to snacks to window seats to legroom will be over.
Number crunchers will win. Grumblers will lose.
"It's the unbundling of services," said airline analyst Mike Miller. "Passengers are choosing the airlines that have the most fees, most often. These carriers are the most profitable and the most full."
Driverless car now legal in California
Southwest Airlines looks toward future
787 Dreamliner airplane takes off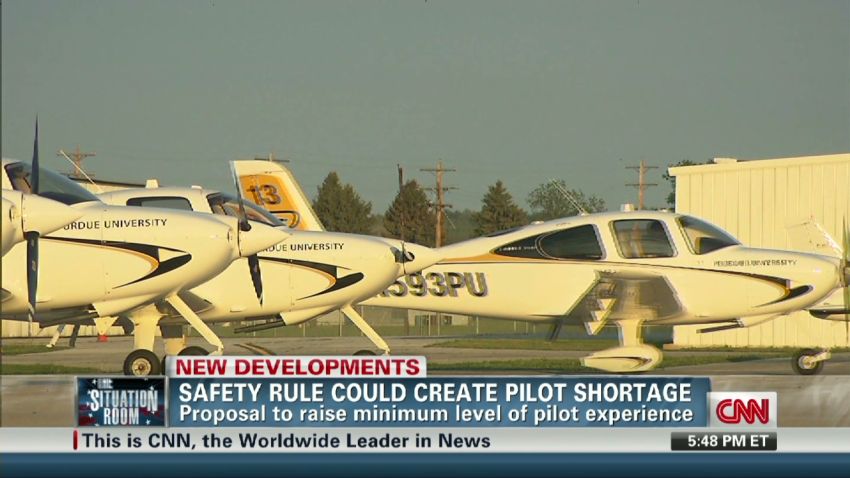 More flight time for co-pilots?
Opponents fear the new hyper-itemized normal will create a group of "super elite" passengers who are treated very differently than the rest of us. More on that later.
On the ground, we'll see amazing technological strides in the development of self-driving cars during the next decade. But America's roads and bridges will continue to suffer from much needed repairs, according to the American Society of Civil Engineers. But hey, at least we'll be able to multitask while our cars are dodging potholes.
Across the nation's sprawling rail lines, experts anticipate several states from coast to coast will continue investing in trains that connect regional cities. And the future looks bright, analysts say, for the nation's urban light rail and tramway systems. We'll get to that in a minute.
First, let's use four quick stats to remind ourselves what a big deal the transportation industry is:
Planes: By 2022, the FAA predicts more than a billion U.S. airline passengers.
Cars and trucks: Washington says registered passenger vehicles number above 250 million (for perspective, the entire U.S. population numbers more than 312 million).
Trains: Amtrak ridership set an all-time record this year: more than 31 million passengers.
The 'race to the bottom'
Prospects for the airline industry look good, but still, some experts are worried.
Airline consumer expert Brett Snyder of crankyflier.com fears continued success of low-cost carriers could hurt consumers in the long run. Low-cost airlines are growing fast and raking in big profits by charging ultra-cheap fares while nickel-and-diming passengers to pay for even the most basic extras.
Europe's RyanAir offers an extreme example. The airline's CEO has talked about charging his passengers to use on-board toilets and creating standing-room-only sections on some flights.
Apparently this matters: Airplane seat belts
California high-speed rail to nowhere?