Prince Harry wants us to do it. Emma Thompson does, too. And unlike the other two, who've been criticized for their high-carbon lifestyles at odds with their public pronouncements, Greta Thunberg actually does it herself.
"Greening" our vacations – making travel more sustainable without relinquishing it entirely – is one of the fastest growing movements in travel.
Earlier this year, the Swedish term flygskam, or "flight-shaming," was judged responsible for an 8% rise in rail journeys in the country, as travelers became more aware of the environmental impact of their movements and swapped internal flights for train travel.
It's not just air miles that have a carbon footprint. A 2018 report by journal Nature Climate Change found that tourism accounts for about 8% of global greenhouse gas emissions, and that shopping and food are "significant" contributors.
But while many are pledging to give up flying entirely, others are wanting to make their trips more sustainable – not just in terms of how they get there, but how they pick their destination in the first place and what they do on the ground.
A survey in 2018 by Hilton hotels found that a third of travelers actively seek out information on environmental initiatives before making a reservation. And as awareness of the climate crisis expands, that number can only be set to grow.
Of course, while refraining from flying saves significantly on carbon emissions, local communities around the world rely on tourism to survive.
"Tourism absolutely helps contribute to a sustainable local economy," says Gregory Miller, executive director at the Center for Responsible Travel (CREST). "We just don't want to visit places to death."
So how do you make your travel greener?
Before you go… Adjust your travel patterns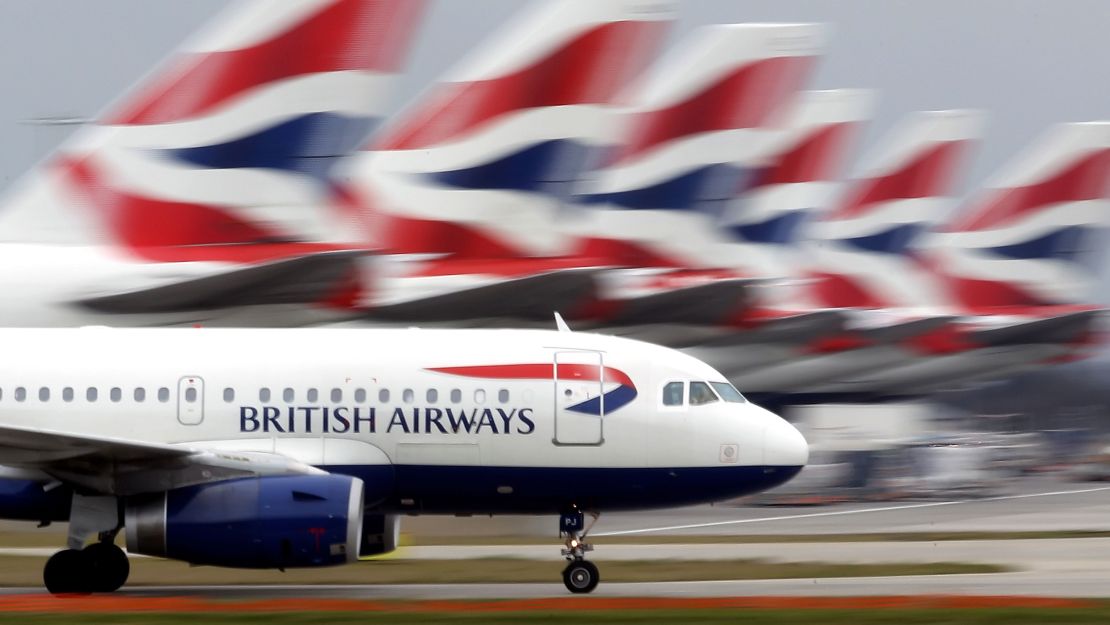 Justin Francis, CEO of Responsible Travel – a tour operator which only sells sustainable holidays – says the choice is stark.
"The only way we can reduce our amount of carbon emissions is to fly less," he says. Francis rejects the idea of carbon offsetting schemes – a 2017 European Commission study found that 85% of such schemes do not work.
Instead, he says, we need to change our travel habits.
"When I was growing up, people tended to take one longer holiday a year, of about two weeks, plus a domestic trip, and maybe one more.
"With the advent of low-cost aviation, many of us are taking multiple flights, and holidays are much shorter.
"If we went back to the style of travel we used to enjoy, we'd achieve the reduction in flights that we need."
Research and plan
Knowledge is everything. Research the fuel efficiency of the plane you plan to travel on, your hotel's stance towards sustainability and community, and the community contributions of your tour operator. If you can't see anything, email, says Miller.
Where and when to go
Cut down on your destinations. Staying in one place reduces your carbon footprint and allows you to contribute to the local economy in a more meaningful way. Day-tripping brings in very little money but impacts heavily on infrastructure.
Many people assume they should stay away from destinations suffering from overtourism, but Valeria Duflot and Sebastian Fagarazzi, who founded Venezia Autentica – an online social enterprise encouraging sustainable tourism in Venice – say that, actually, these places need thoughtful travelers even more.
They suggest traveling out of peak season – that way you're sustaining a year-round economy. If you can't do that, go off the beaten path.
That's not to say you can't see the main sights once you're there. "Just go when it's less crowded," they say.
Tour operator or go solo?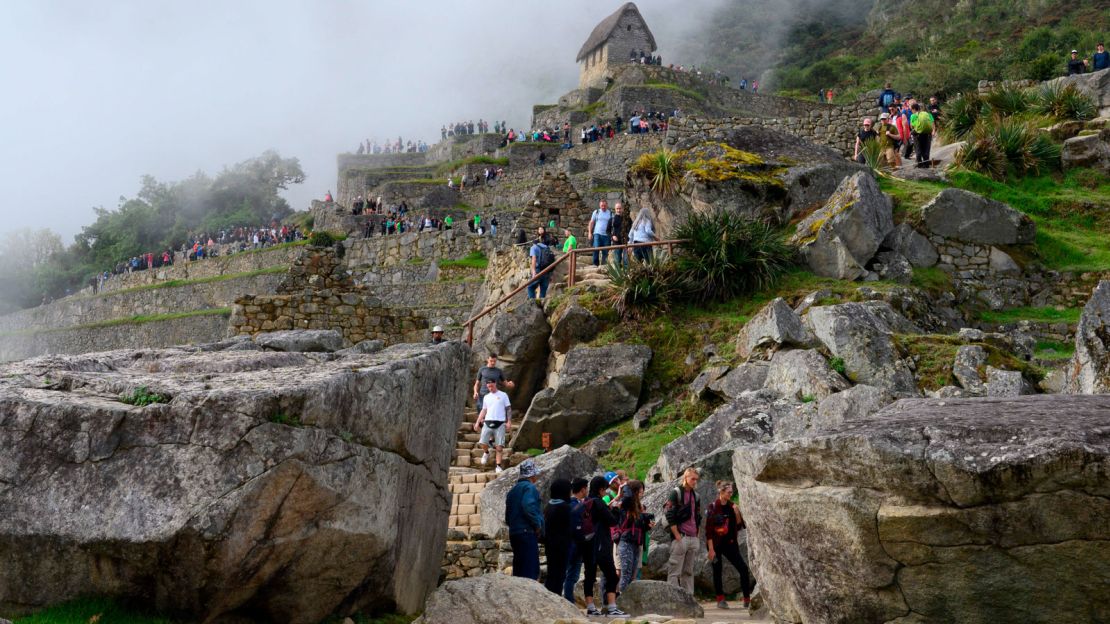 Going independently means contributing directly to the local community – but if you don't want to research all the eco credentials of your trip, travel with responsible tour operators, says Gregory Miller. "They will select hotels for you, steer you away from conspicuous consumption, and get you into the right places at the right times." Yours should outlines how it gives back to the community, manages resources, and minimizes its footprint.
However, keep it small. "Private tours or small groups are the only real option," says Valeria Duflot. "Choose locally based operators or operators committed to making a positive impact."
What to pack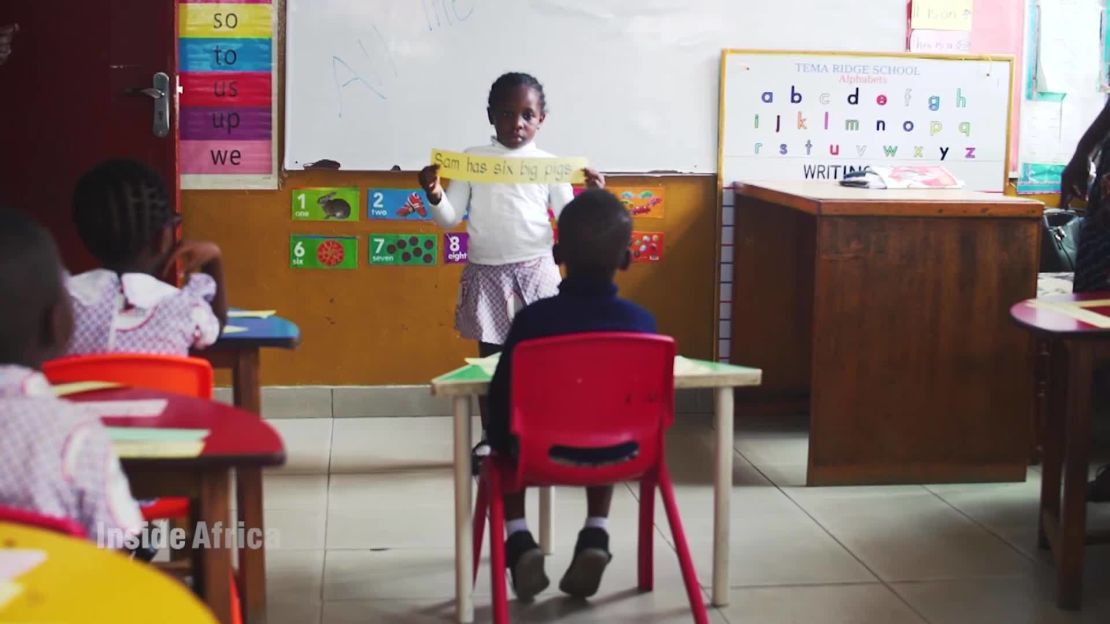 Take a reusable water bottle, straw and picnic set, and remove all plastic packaging – you don't want to be adding to the waste problem where you're going.
But you should also see what you can leave in your destination. On website packforapurpose.org, you can see what communities in your destination need – whether that's school supplies or medical kits. Or ask your hotel.
How to fly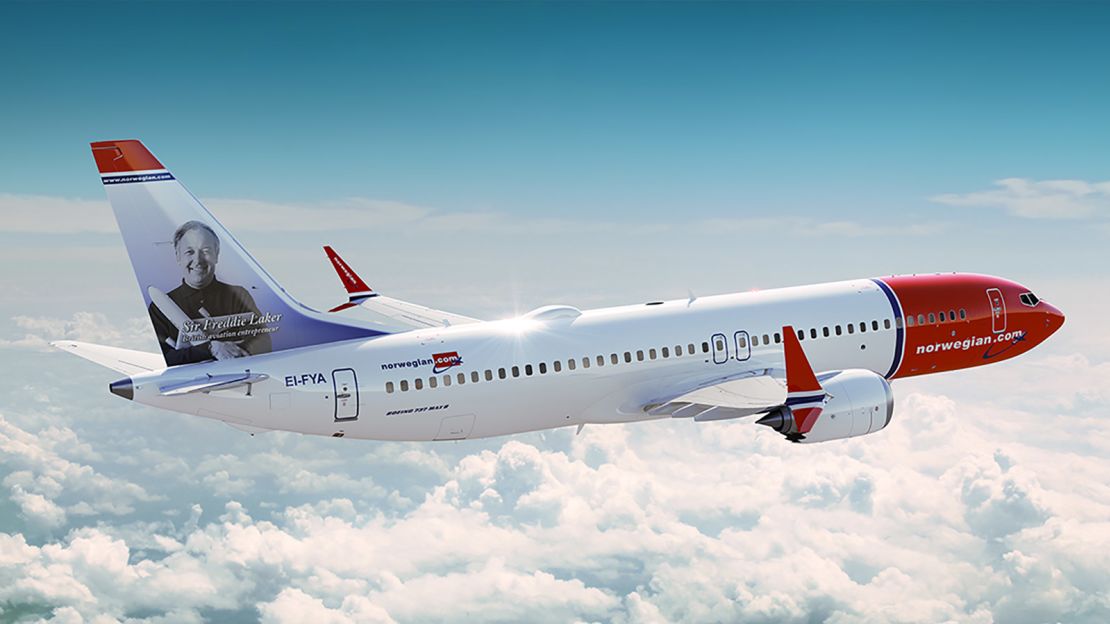 "If you have to fly, make it count," says Francis. Takeoff and landing account for a large proportion of emissions, so fly direct. And pick a fuel-efficient plane. In September 2018, research by the International Council on Clean Transportation (ICCT) ranked Norwegian the most fuel-efficient transatlantic carrier – 33% higher than the industry average.
At 22% below the industry average, British Airways was the least fuel efficient.
Of the US airlines, the ICCT's 2016 survey showed Alaska to be the most fuel-efficient, followed by Frontier, Spirit and Southwest.
JetBlue, Delta and Allegiant came bottom.
Pick sustainable airports where possible. San Francisco banned plastic bottles in August 2019, and aims to be carbon neutral by 2021. San Diego suggests every passenger logging onto the Wi-Fi should carbon-offset their flight (although Justin Francis equates offsetting carbon to offsetting guilt, Gregory Miller says The Good Traveler – the program San Diego founded – is a legitimate project).
Miller also singles out Denver, which has 42,000 solar panels and recycles 70% of de-icing fluid.
Finally, fly economy. "In business you're taking up a lot of room, and the consequence is that more planes need to fly," says Justin Francis.
Where to stay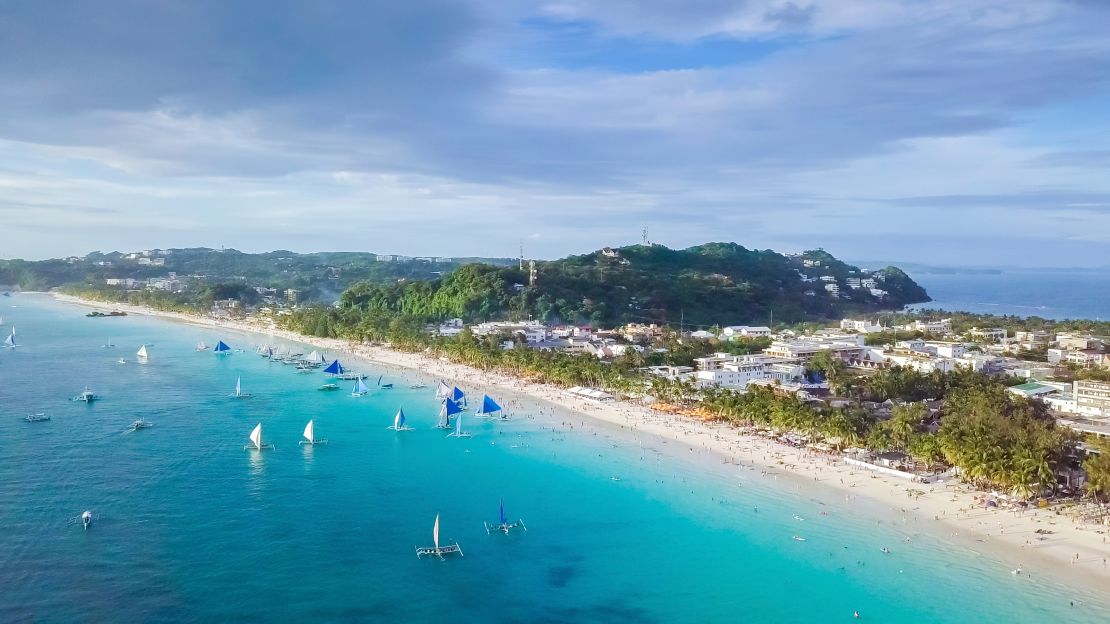 Hotel or self-catering? That depends on your destination.
In overtouristed places such as Venice or Barcelona, pick a hotel – Airbnb is "taking housing stock out of the market," says Justin Francis. However, make sure that it is eco-friendly in its approach to power, recycling and sewage; and check its links to the community.
However, in other destinations – Bali for example – renting a villa owned by a local family can mean putting more money directly into the community than by staying in a hotel.
"If you're in any doubt, a small, family-run hotel is often the best solution," says Valeria Duflot.
Dr Craig Downs, executive director of the nonprofit Haereticus Environmental Laboratory, which looks at marine pollution, says grilling hotels on their sewage system is key.
"Sewage is probably the number one killer of coral in the past 40 years," he says. Islands rarely have modern modern sewage facilities, meaning that "most of what you flush down the toilet is on the reef in 24 hours."
When Philippines president Rodrigo Duterte called the popular island of Boracay a "cesspool" as he closed it for six months in 2018, he meant it literally – raw sewage was being pumped directly into the sea. Modern wastewater systems were installed and hotels now have their sewage system approved by the government.
"This is where freemarket competiton can win out," says Downs, noting that in the notoriously un-green world of cruising, Virgin Voyages – whose first ship is expected in 2020 – has committed to advanced wastewater treatment systems.
When you're there… On arrival