London's Heathrow Airport has released a new "masterplan" for its much-anticipated expansion, which will see a third runway open by 2026, making it one of the busiest airports in the world.
The expansion, which has been a major point of contention in the UK for many years, got the green light from the British parliament in June 2018.
Challenges from environmental campaigners were dismissed by the High Court in May, one of the country's highest legal bodies, clearing one of the final obstacles to the project.
The new architectural designs reveal the first visualization of what the airport might look like when the expansion is completed in 2050, well beyond the anticipated opening of the third runway.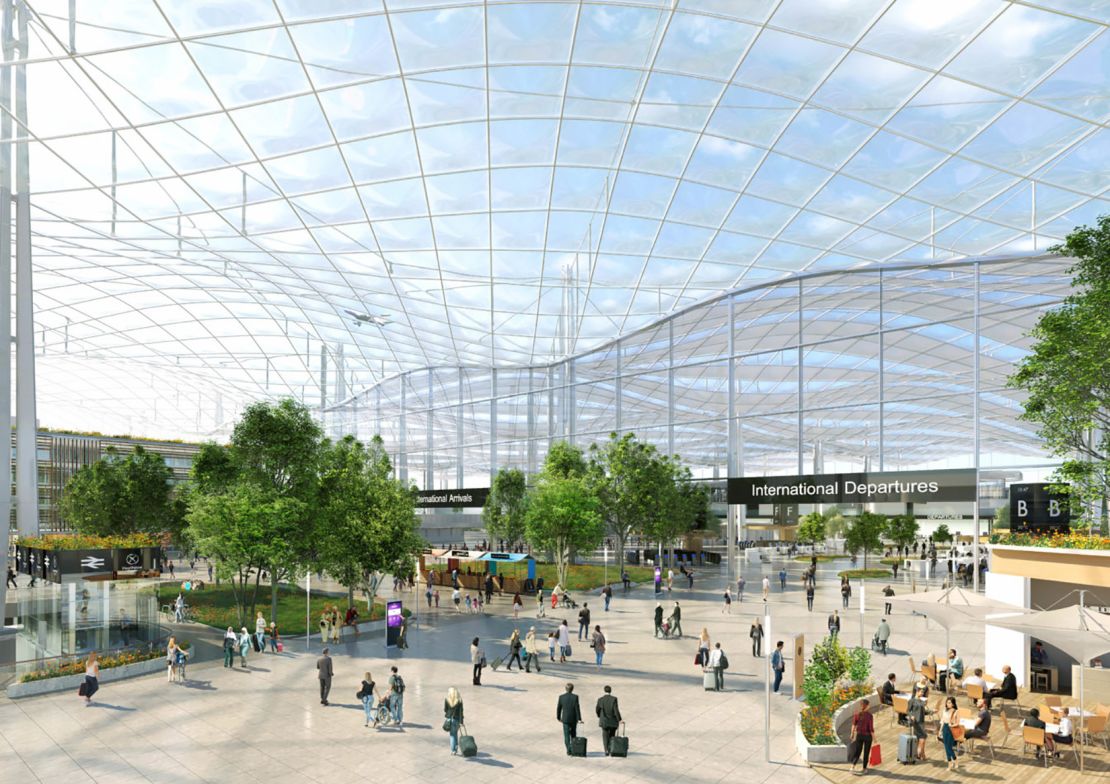 The plans include a "third space" concept for a new terminal, which will "integrate public spaces and the airport, providing hybrid outdoor-indoor spaces," the airport explained.
They also reveal the proposed position of the third runway, which is expected to be developed to the north-west of the airport, where it will traverse the M25 – London's outer traffic beltway – and engulf surrounding communities. More than 750 homes are slated to be demolished, including the entire village of Longford.
The designs suggest that a new runway bridge will be built over the M25, akin to a similar structure at Paris's Charles de Gaulle airport, presenting huge engineering challenges to builders and potential disruption to surrounding traffic.
The plans detail compensation policies for residents directly affected by the expansion, including those in a so-called Compulsory Purchase Zone, who will be required to sell their property, and other affected areas. They also outline the airport's noise insulation policy, and its measures to combat air pollution and climate change.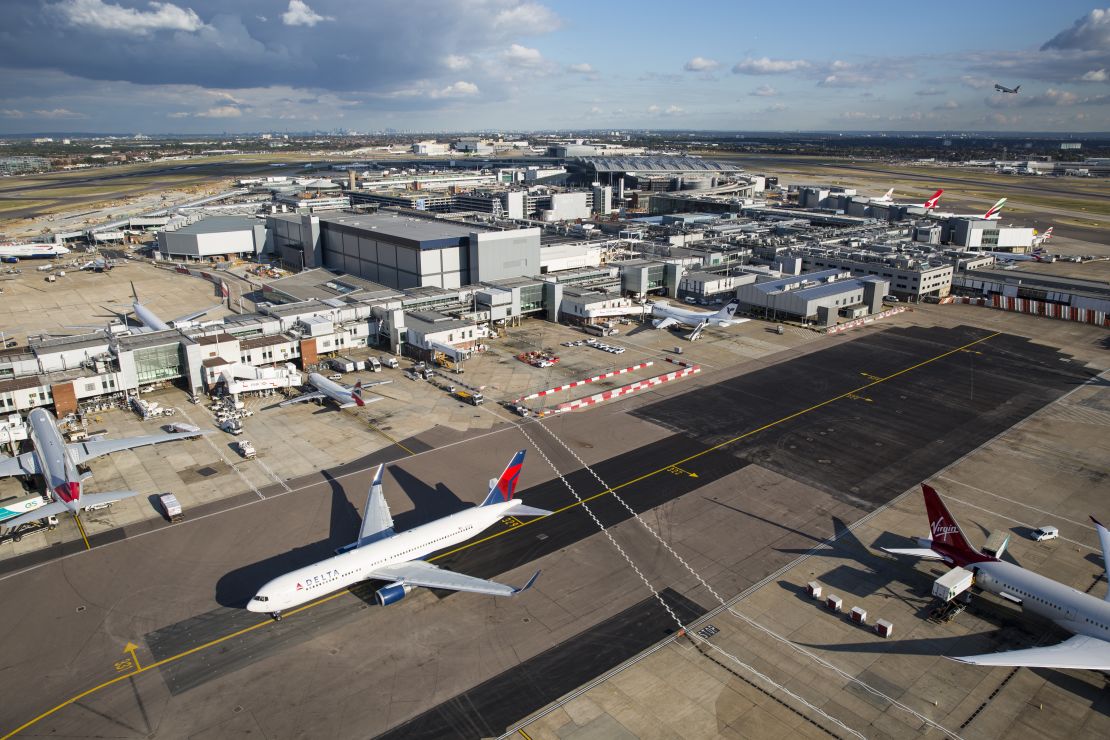 The airport has opened a 12-and-a-half-week public consultation on the newly unveiled plans. It invites the public to have their say on a number of issues, including the proposed layout and development schedule.
It will also seek feedback on how the airport plans to mitigate impacts on the surrounding communities and environment. This includes a 6.5-hour ban on scheduled night flights, the creation of a low-emission zone and the introduction of a vehicle access charge, similar to that seen in central London.