When you think of a museum what do you picture? Glass display cabinets full of medieval manuscripts? Classical statues and ancient artifacts? Or perhaps stuffed animals and dinosaur skeletons.
While there will always be a place for those traditional repositories of history, there's recently been a shift towards a different kind of museum – one that isn't afraid to embrace change and technology.
Whether they're leading the way with futuristic architectural designs or high-tech interactive exhibits, here are just some of the museums that are putting innovation front and center.
ArtScience Museum, Singapore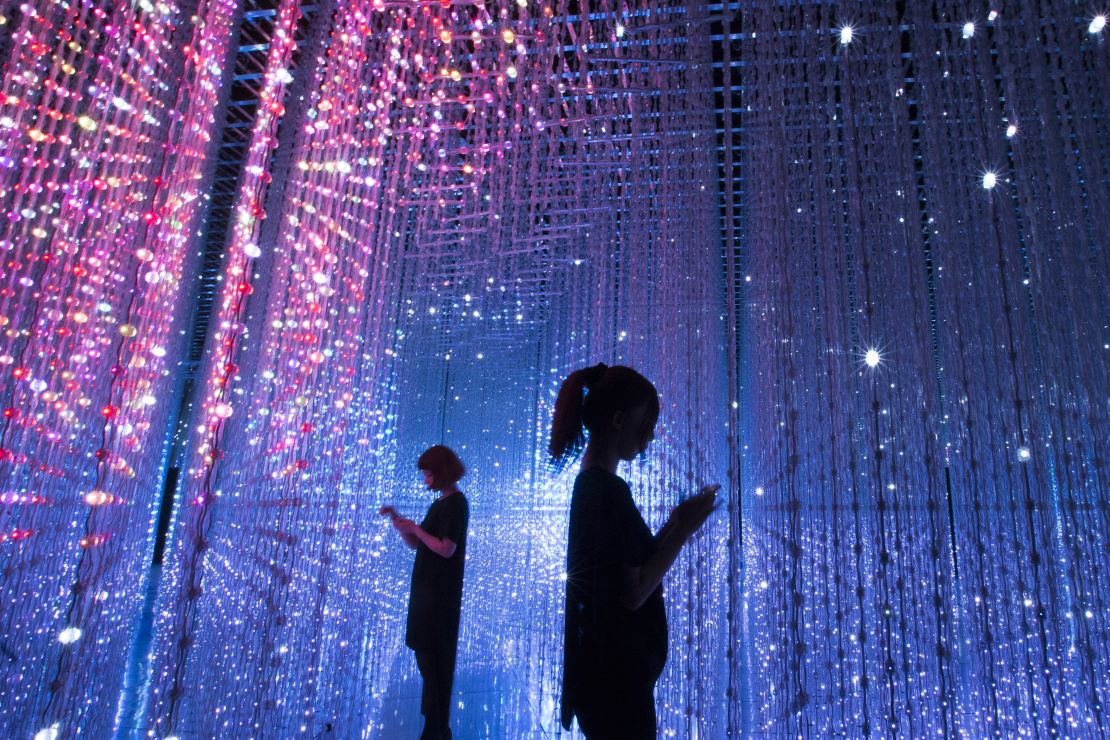 In the heart of Singapore, a lotus-inspired building intertwines art, science and technology.