Air travel around the world is taking tentative first steps to ramp up daily flights again, but understandably, many would-be passengers continue to be wary of commercial airline travel.
Some elite hotels, however, may have found a workaround in packages that include private flights with the stay.
With many resorts eager to make up for lost revenue during the early months of the pandemic, it's little surprise that top-tier properties are finding creative ways to entice affluent travelers.
Of course, flying privately does not eliminate all risks.
Travelers arriving from areas with high Covid-19 infection rates – like the United States – have more than just their own health and safety to consider.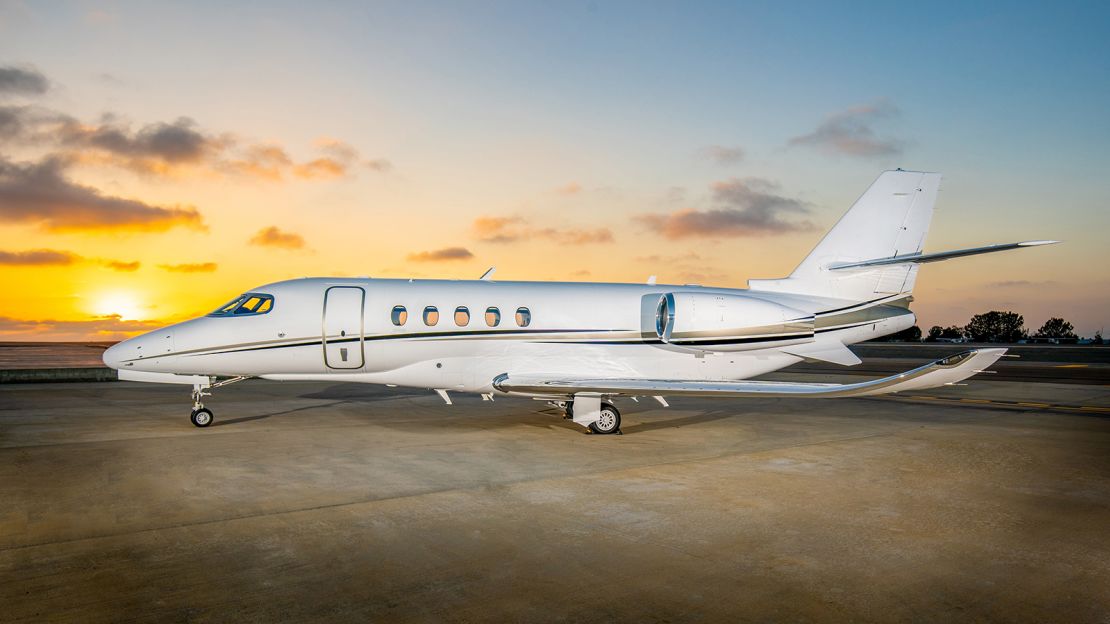 But, for people with the means and gumption to forge ahead with travel, chartering a private plane is certainly one way to arrive.
"We have seen an increase of 75% in the amount of inquiries coming in from around the world compared to this time last year," says Air Charter Service CEO Justin Bowman of private plane bookings.
"With the new realities of traveling, consumers are more concerned with privacy, safety and hygiene, and flexibility [is] at the top of their list."
For those who also include luxury in their list, read on for six properties who are rolling out a high-flying, red carpet.