Editor's Note: CNN Insider Guides are thoroughly checked for accuracy. Given the fluid nature of the travel industry, however, some listings may fall out of date before guides can be updated. The best practice is to confirm current information on official websites before making plans to visit any business or attraction.
Melbourne is an unlikely city.
Consider the conditions: a population of a little more than 4 million in the southernmost major city in mainland Australia, itself one of the southernmost countries in the world.
Yet it has developed into a thriving center of culture and good living, ranked the world's most livable city two years running by the Economist Intelligence Unit.
It's this unlikely ascendance that leads people to narrow their focus in looking for answers, putting Melbourne's exceptional bars, arts events, festivals, coffee and food under a microscope in search of some sort of ineffable essence when there probably isn't one.
It's basically a big city that only looks like a small one.
And that's a lot of its charm.
Make it smaller with our guide to the best of Melbourne.
Hotels
Luxury
Park Hyatt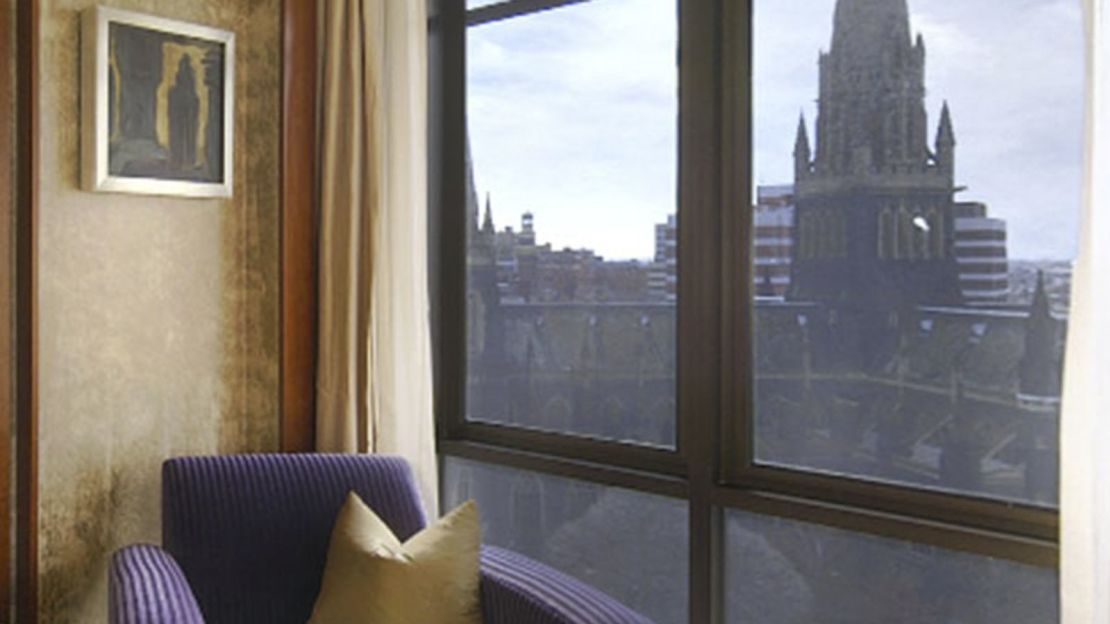 Melburnians (never Melbournians or, even worse, Melbournites) are traditionally skeptical of global brands encroaching on their proudly individualistic city.
But it's hard to begrudge the Park Hyatt.
Surrounded by cardinal landmarks – imposing Parliament House, Gothic revivalism of St. Patrick's Cathedral, Old Treasury Buildings, Fitzroy Gardens – it's somehow both discreet and showy on a long entrance driveway on the edge of the central business district.
There's the whole Italian marble, wood paneling, day spa luxury, best of Melbourne megillah, all a five-minute walk from the center of the city.
Mid-range