Editor's Note: CNN Insider Guides are thoroughly checked for accuracy. Given the fluid nature of the travel industry, however, some listings may fall out of date before guides can be updated. The best practice is to confirm current information on official websites before making plans to visit any business or attraction.
The best of Mumbai is heart-wrenching and energizing at the same time. Mumbai is India's richest and most populous city. It's home to Bollywood and the nation's financial institutions. It also has the country's biggest slum.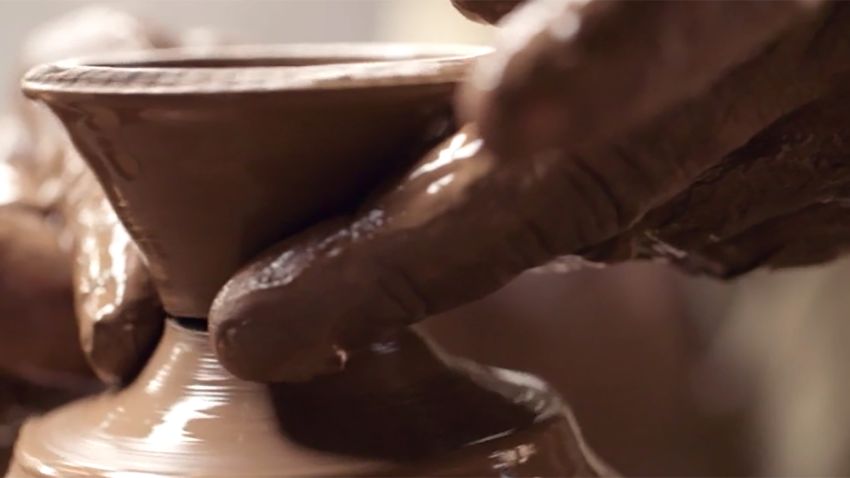 Prized pottery making in a Mumbai slum
So when we say Mumbai is a city of extremes, it's not just for dramatic effect. The juxtapositions can be difficult for some travelers, but they also can be inspiring. Visitors to the city are over-stimulated in the best way. Here's where to find the best of Mumbai:
Dining
The Bombay Canteen
Since its launch in February,The Bombay Canteen has swiftly become the city's favorite drinks and dining spot. Fans love its vintage decor, which recalls old Bombay, and its creative rendering of regional Indian cooking. The food is both familiar and unexpected.
Pulled pork vindaloo thepla (Indian flat bread) tacos, seafood bhel (puffed rice, vegetables, chutneys), kamal kakdi (lotus stem) chips, tandoori pork, masala chai popsicles with caramel sauce and rum-soaked gulab jamun (dumpling dessert made with thickened milk and rose-flavored syrup) – there