Editor's Note: Sign up to CNN Travel's Unlocking Italy newsletter for insider intel on Italy's best loved destinations and lesser-known regions to plan your ultimate trip. Plus, we'll get you in the mood before you go with movie suggestions, reading lists and recipes from Stanley Tucci.
As foreigners flock to buy old, inexpensive houses in Italy, one group has gone a step further, helping to revive a depopulated town.
Irsina, deep in the southern Basilicata region, is home to over 300 non-Italians from 12 different countries, alongside 4,000 local residents.
Until the 1960s, this hilltop village surrounded by fields had a population of 12,000, but mass emigration combined with harsh living conditions meant that by the 1960s, barely 4,500 people were living in the old historical center.
Today, things are different. Irsina in 2023 is an expat heaven of mostly retirees and American migrants living the rural Italian dream.
More than 15 families from the US and Canada have bought old properties in this remote village, known for its premium wheat fields and olive groves.
And they keep buying houses and expanding their properties, spreading the word back home of this dreamy location which seems to be frozen in time. Each time they come back, they bring along relatives and friends, all of whom become happy to spend between 20,000 and 150,000 euros ($22,000-$165,000) for a spacious dwelling with bucolic views.
Walking along the narrow alleys, all sorts of accents – American, Canadian, French, Norwegian – can be heard. There's even a road which locals have rebranded "the Belgian Street" due to the many Belgians who live there.
The wild 'hairy hill'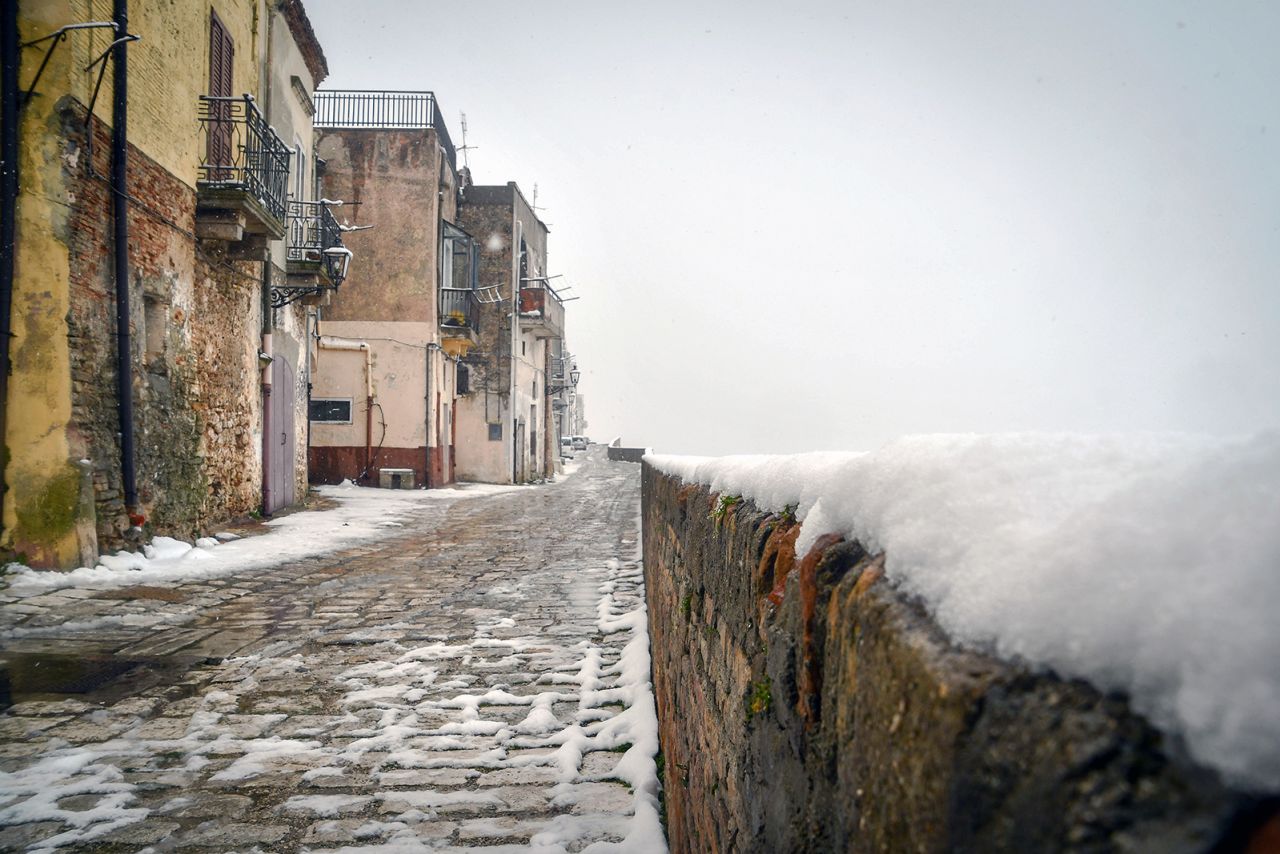 Irsina's old name is Montepeloso, or the "hairy hill," for its once grassy crest. It dates back to prehistoric times when it was inhabited by early humans, and later by local tribes. Archaeological objects including tools, weapons and ceramics used by cave men are on show at the village museum.
The old district, enclosed by high walls, is a maze of decorated stone portals, medieval watchtowers and elegant palazzos once belonging to the rich rural bourgeoisie. But the narrow, car-free streets that foreigners love aren't what locals want. Many Irsina residents moved in the 1960s to newer neighborhoods of town, leaving the historic center largely empty.
Irsina is known for its "bottini" – underground tunnels which used to carry water to the town's cisterns. It also has a tradition of "human towers" – each May, actors dressed as farmers jump on the shoulders of others dressed as rural gentry, to create a shape which represents the social hierarchies of the past.
The town is also known for its succulent dishes with weird-sounding names. A laghën(e) pu m'r'cutte is handmade pasta with figs cooked in wine and bell pepper, while callaridde are sheep and goat delicacies.
The color of this blue cheese shocks Tucci
How the foreigners arrived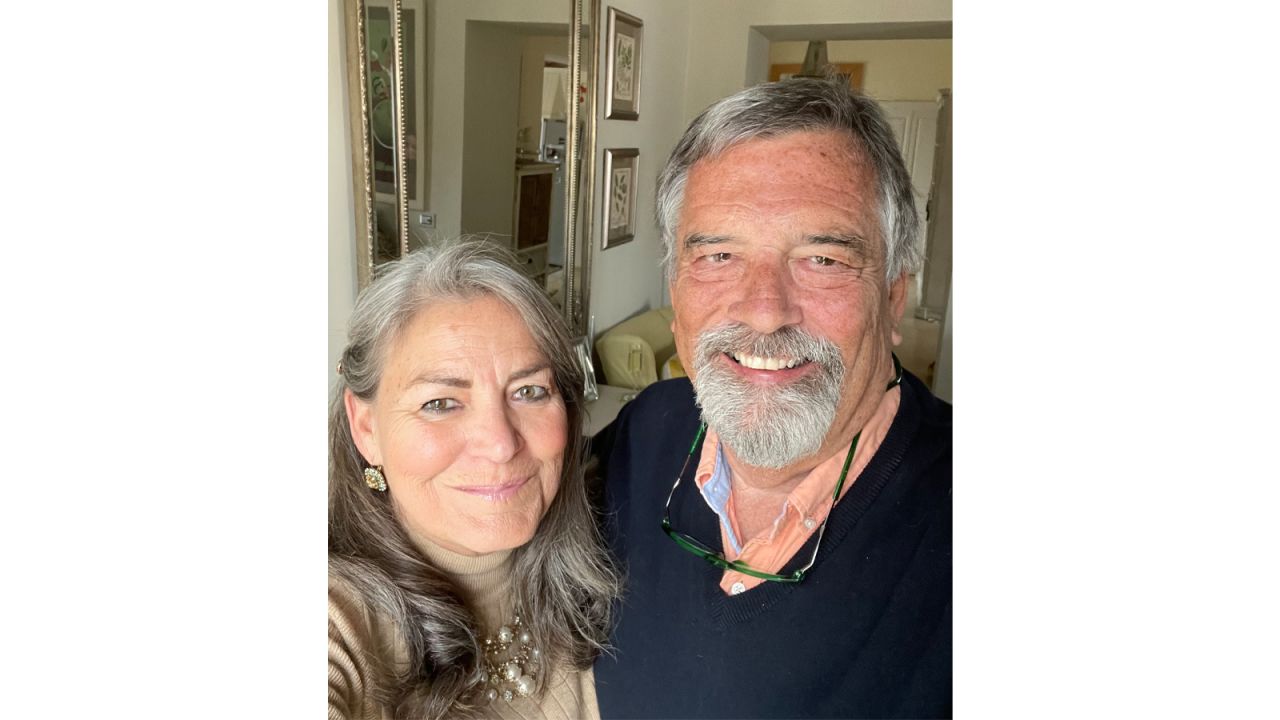 Even though life in Irsina isn't always idyllic, with snowy winters that isolate the town for days, migrants here say they are living the dream.
The first foreign "pioneer" to buy a house in Irsina was Sandy Webster, a 63-year-old writer from San Diego.
Along with her husband Keith, 69, a Scottish finance manager, she visited on vacation in 2004. The couple fell in love with the village, bought an old house with thick stone walls, antique furniture and ancient maiolica-tile floors, and spent four years renovating it. They then relocated here from