With more and more Italian towns offering up dilapidated homes for next to nothing, potential buyers have been somewhat spoiled for choice.
The Sicilian town of Troina recently put a number of abandoned houses on the market, while Mussomeli and Zungoli are just some of the charming spots in the European country that have launched similar schemes over the past few years.
But the depopulated town of Laurenzana, located in Southern Italy's Basilicata region, has set itself apart from the competition by softening some of the rules for its own bargain home scheme, which launched last month.
While the regulations may differ slightly depending on the town, such schemes usually require buyers to hand over a deposit guarantee, typically between €2,000 and €5,000 (about $2,380 to $5,950), which is returned to them when work on their property is complete.
However, those who purchase one of the abandoned homes in this quaint Italian town won't have to stump up a deposit when they sign on the dotted line.
"We want to help newcomers purchase the house of their dreams without making it hard for them to follow tedious procedures and tight requirements," Mayor Michele Ungaro explains to CNN.
Easier process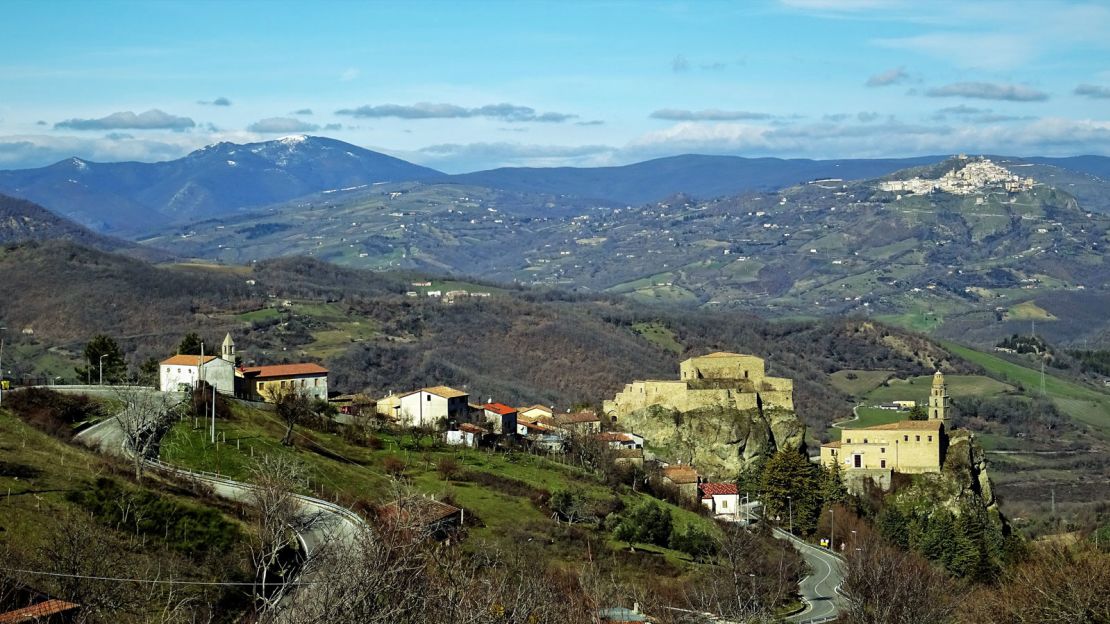 "At times it can be difficult to navigate through regulation, particularly if you're a foreigner. We want this adventure to be a pleasure, not a burden."
"That's why we are not asking for any deposit guarantee to ensure the works are speedily carried out. It sounds as a sort of threat.
"We rely on the good faith and commitment of buyers, but we will be constantly monitoring the work-in-progress and status of the renovation."
Authorities have also opted to keep paperwork costs to a minimum, while buyers will also benefit from southern Italy's relatively low local taxes.
However, as with most one euro home schemes, buyers must agree to complete the renovations on their property within a certain time frame.
In this case, work needs to start no longer than three months after purchase and has to be completed within three years.
Buyers are also required to submit a detailed restyle plan before their offer is considered.
In fact, Ungaro recommends that those who are interested start working on a proposal before even getting in touch with his team.
"If we are flooded with emails of people just saying 'I want to buy a house for one euro' without any further details, we'll get nowhere," he explains.
"Targets are paramount. It would be of great help in speeding up the process if interested buyers get in touch straight away with a draft plan of what they intend to do with their new property and how much money they plan to invest in the restyle."
The abandoned houses for sale in Laurenzana come in various different sizes and the amount of repair work required also differs from property to property.
Cutting down costs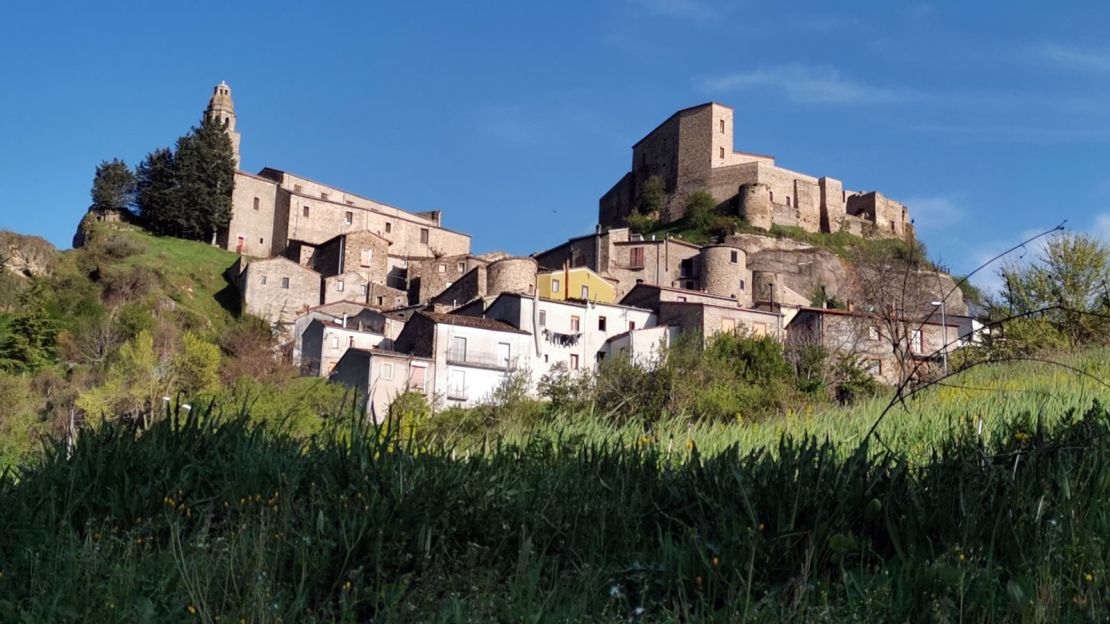 As a result, applicants are encouraged to indicate roughly what size home they are interested in and for what purpose, be it a private summer home, B&B or shop, so the mayor can allocate a property that matches their needs. The homes available range from 40 to 150 square meters.
Although prospective buyers will be provided with photos of the house in the first instance, they'll need to visit the property themselves in order to formalize the sale.
As many travel restrictions are still in place due to the Covid-19 pandemic and parts of Italy are under regional lockdown, it's unlikely that any sales will be processed within the next few months.