The Covid-19 pandemic may have irreversibly changed the world as we know it, but it seems there are some things that can still be counted on.
And struggling towns in Italy selling off abandoned homes at bargain prices in a bid to reverse a trend of depopulation is undoubtedly one of them.
The picturesque town of Salemi in Sicily is the latest to offer up dilapidated properties for less than the cost of an espresso.
Over the next month, a few dozen crumbling dwellings will go up for auction with a starting price of €1, or little over a dollar.
The town's mayor, Domenico Venuti, hopes the scheme will breathe new life into Salemi, which saw its population shrink considerably when at least 4,000 residents fled following the terrible earthquake of 1968 that rocked Sicily's Belice Valley.
"All buildings belong to the city council, which speeds up the sale and reduces red tape," Venuti tells CNN Travel.
"Before launching the scheme we first had to recover the old parts of Salemi where the houses are located, upgrading infrastructures and services from roads to electric grids and sewage pipes.
"Now the town is ready for the next step."
Revitalization hopes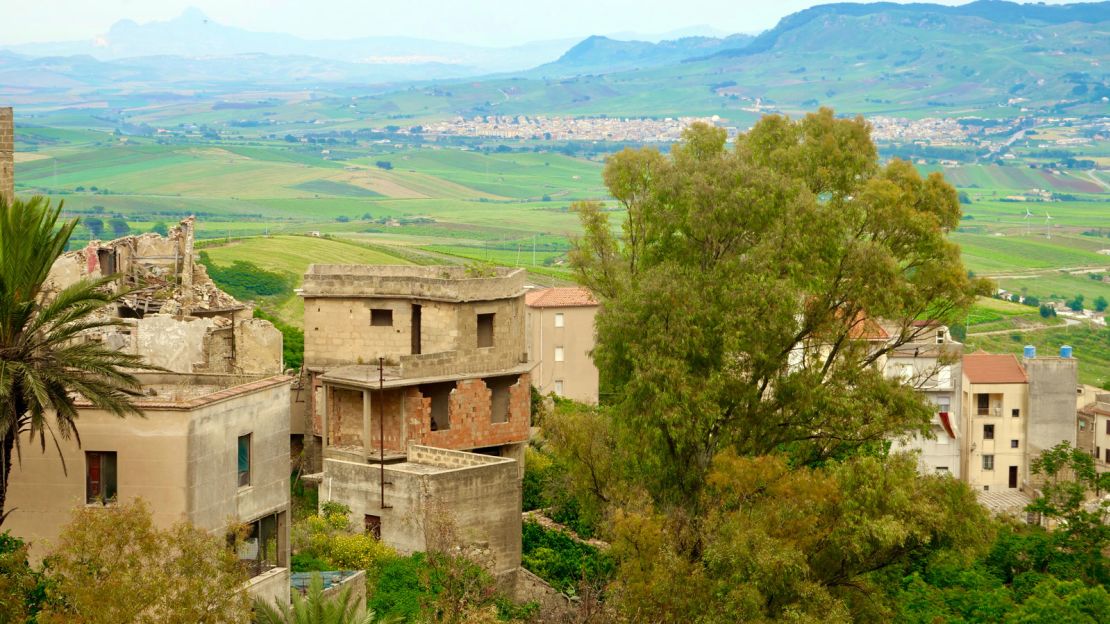 While it might seem like Salemi is rather late to the one-euro-home party, officials here were among the first to suggest selling off dilapidated homes for next to nothing on the condition that buyers renovate the properties.
Similar schemes have been launched in a number of Italian hamlets, such as Cinquefrondi, a community in the southern region of Calabria, and Mussomeli, also in Sicily.