Walk through the streets of Lamu's Old Town and you'd be hard pushed to find a taxi. In fact, cars are banned for the general public.
The East African island, perched placidly off Kenya's coast, is home to one of the oldest continuously inhabited Swahili towns – an ethnic group in East Africa who have lived here for more than 700 years. Instead of cars, locals rely on donkeys for transport on the land, and dhows to travel throughout the archipelago.
Could this be the earliest Swahili island settlement?
Now a UNESCO World Heritage Site, Lamu was once the most important international trade center in East Africa – as is evidenced by the Arab, Indian, Persian and European influences in the local architecture.
The most Swahili feature, however, is the use of coral stone, which reigns supreme throughout the island.
Preserving the beauty of Swahili culture
Among the most popular island attractions is Takwa, a village that thrived in the 15th and 16th centuries, only to be swiftly abandoned.
Descendants of the people who once lived there believe the place to be spiritual, and return on occasion invoking "nabil," asking requests of God.
Culturally rich and stunningly beautiful, Lamu is entering a new phase in its existence. The island is now a popular tourist location for visitors to East Africa, with flights direct from Nairobi.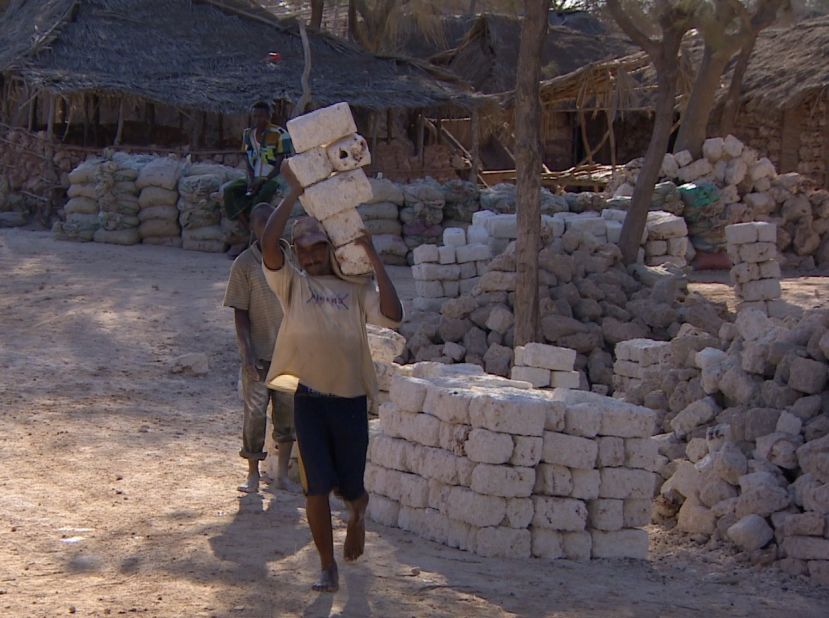 Dhows and donkeys on the island made from coral